Benefits
MicroBalance® concept

Suitable for RAS
Complete extruded feed for Salmon in recirculating system
S-Optiline RC products include all the nutritionnal solutions resulting from the intensive Research and Development studies conducted by Skretting. The MicroBalance® concept is one of the pillars of this approach for the optimization of the fish performances; with respect to the environment sustainability. ReCirc-ready® is the Skretting concept dedicated to recirculating systems.
The S-Optiline RC range is fully designed for a use in recirculating systems:
The nutritionnal balance is reached by a formulation adapted to the specific needs linked to the recirculating water
Functionnal ingredients are included in order to manage the feces quality and water quality
S-Optiline RC products are available with Protec, our nutritionnal solution for the best health status of fish.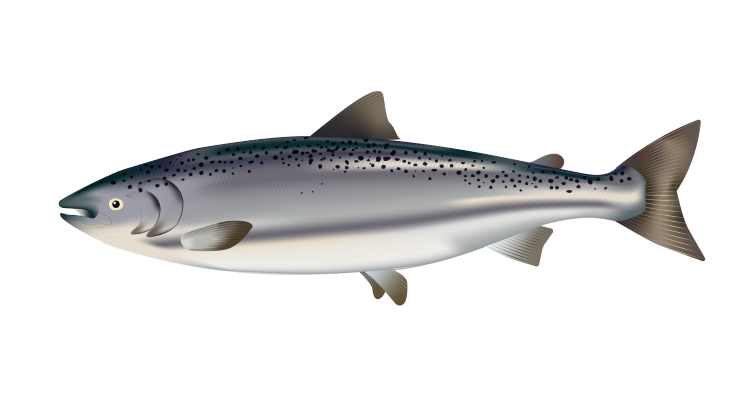 Nursery

Grower