Connecting our strategy with the United Nations Sustainable Development Goals (SDGs)
Our purpose is 'Feeding the Future', which inspires us and makes us proud to help solve one of humanity's biggest challenges. The Sustainable Development Goals (SDGs), launched by the United Nations in 2015, are an excellent vehicle to work towards our vision. They represent an action plan for the planet and society to thrive by 2030. For the goals to be reached, everyone has a part to play. The food industry in particular has the possibility to make an impact to achieve critical progress on all 17 SDGs, but not all of them are equally addressed by companies.
The SDGs have been developed for public governance, and we have worked hard to translate the high level goals into our company practices. Nutreco and Skretting have identified areas of impact to bridge this gap and instigate measurable targets to demonstrate progress.
How key SDGs link with our roadmap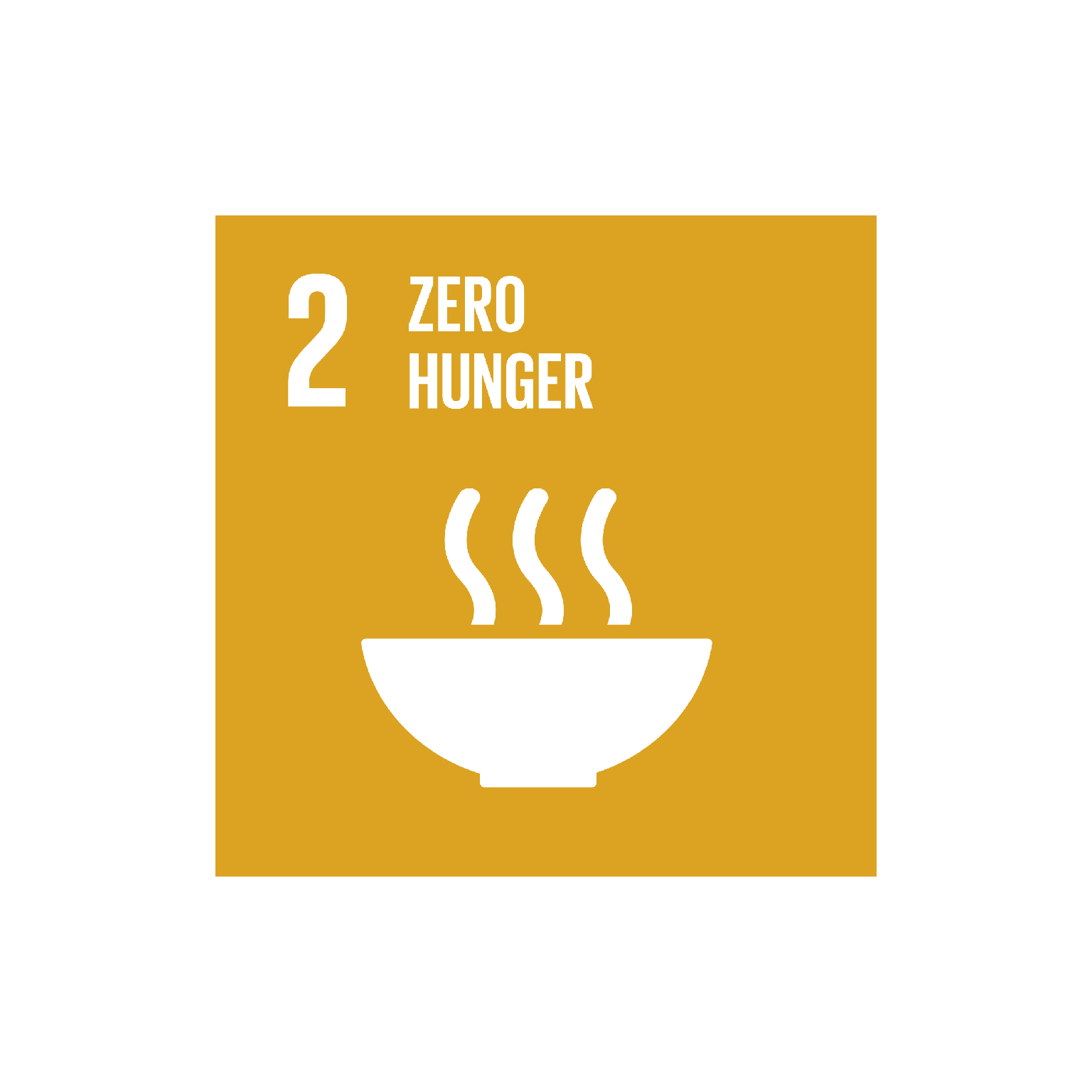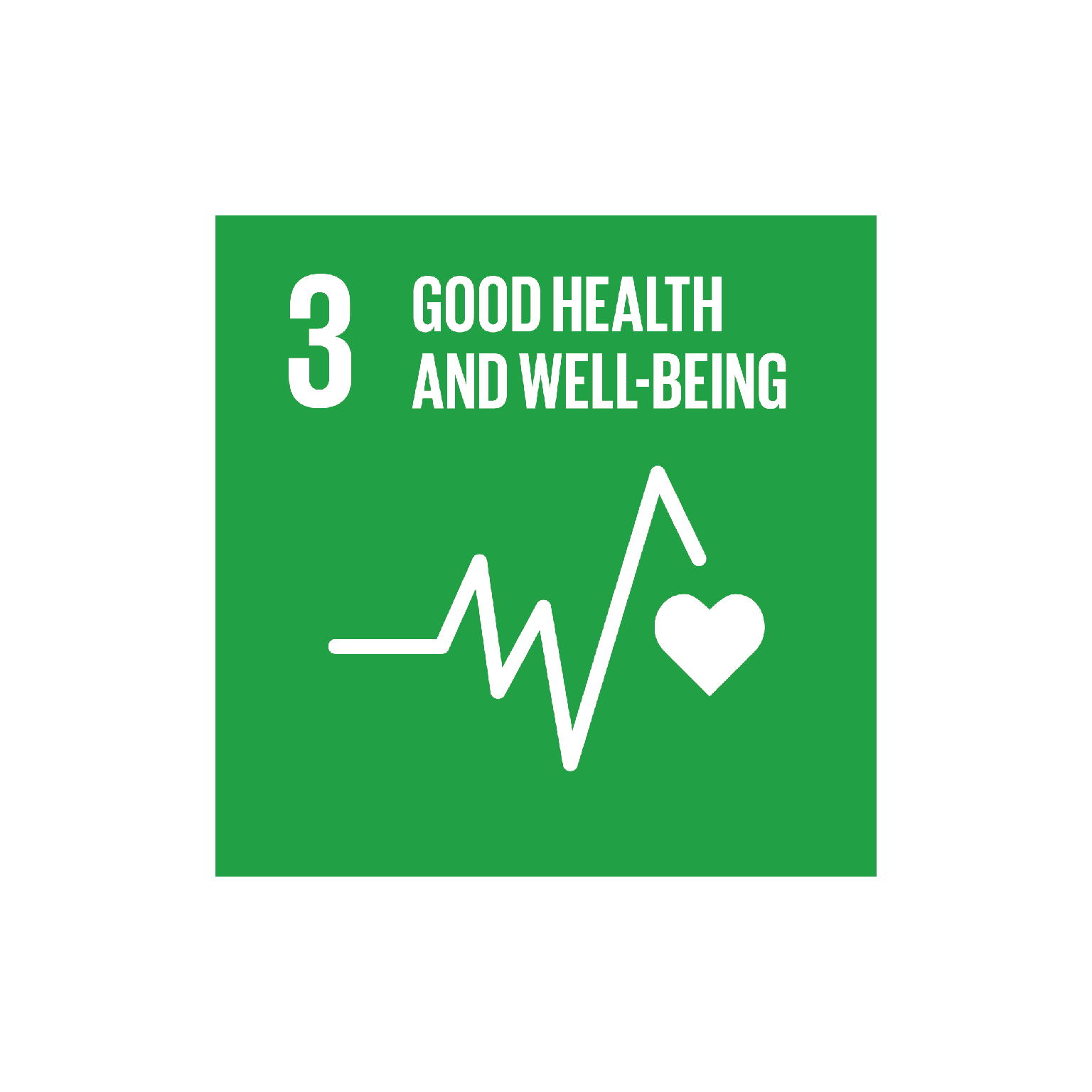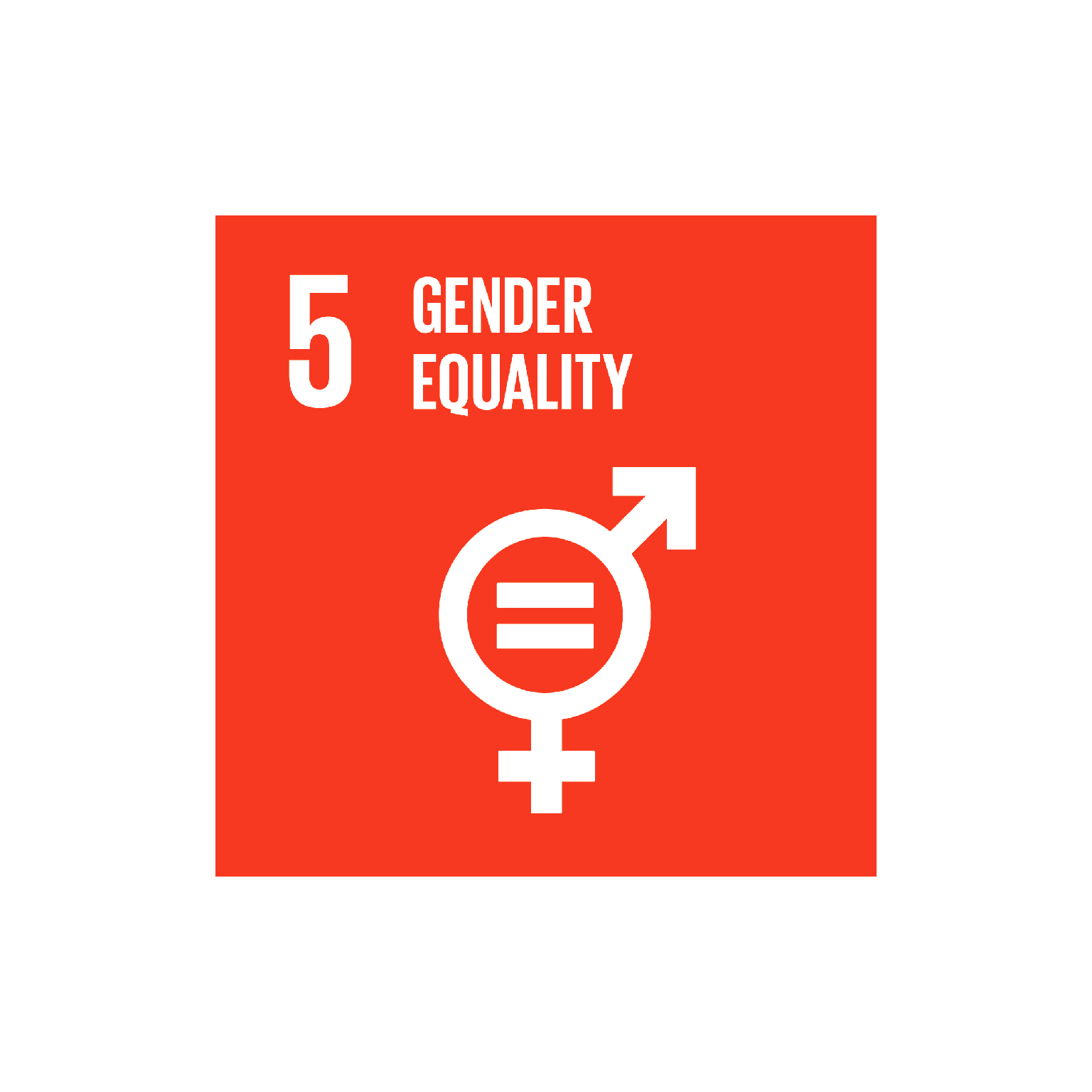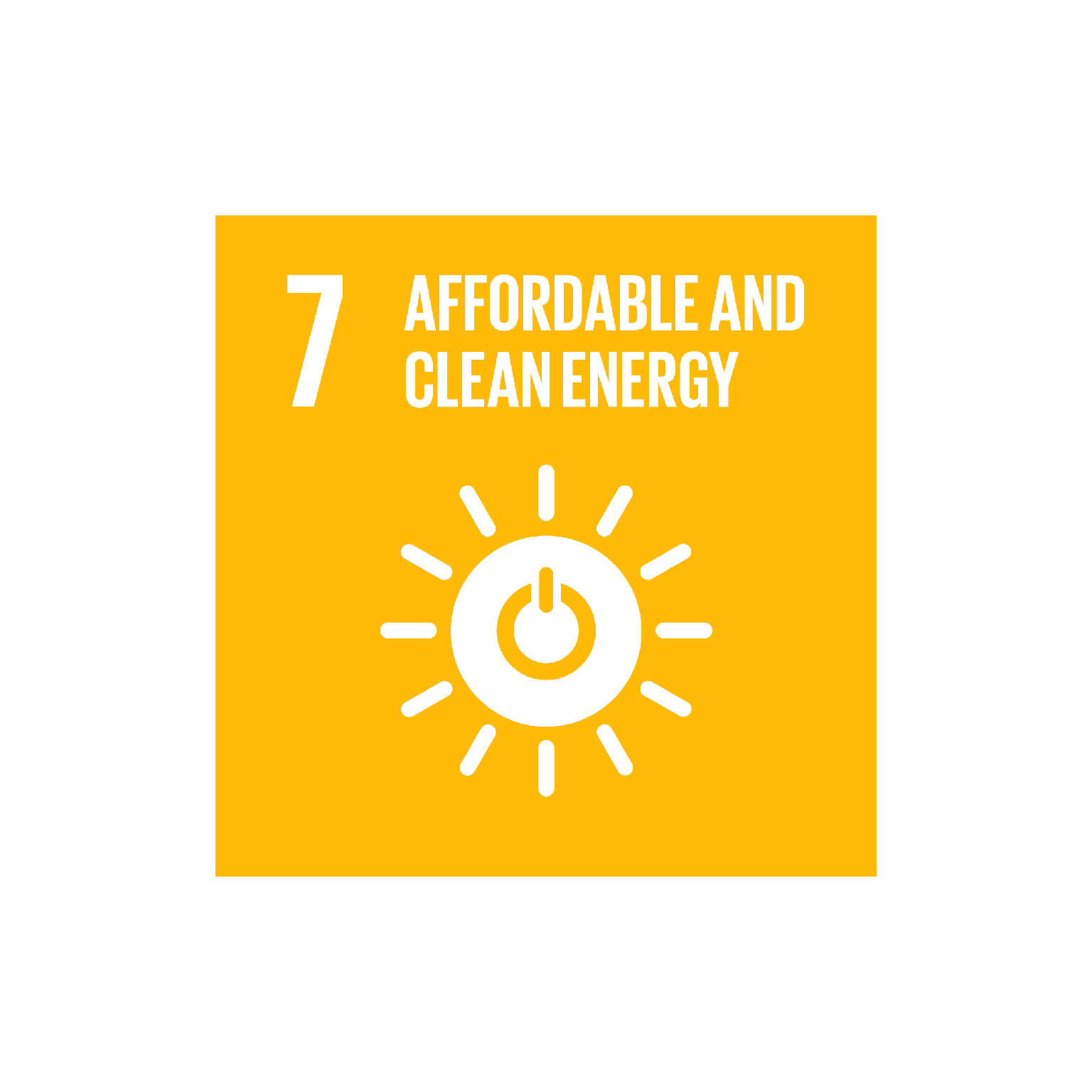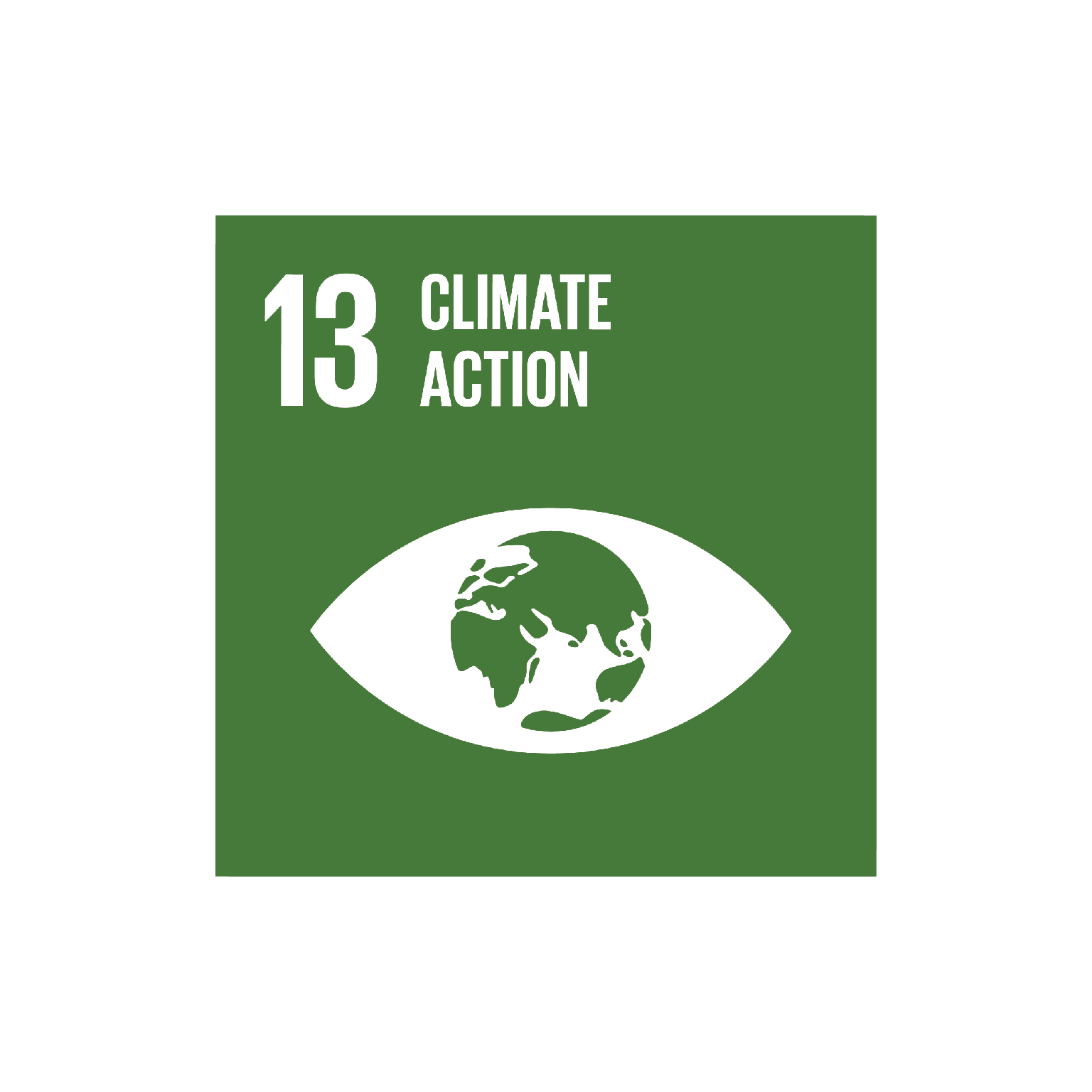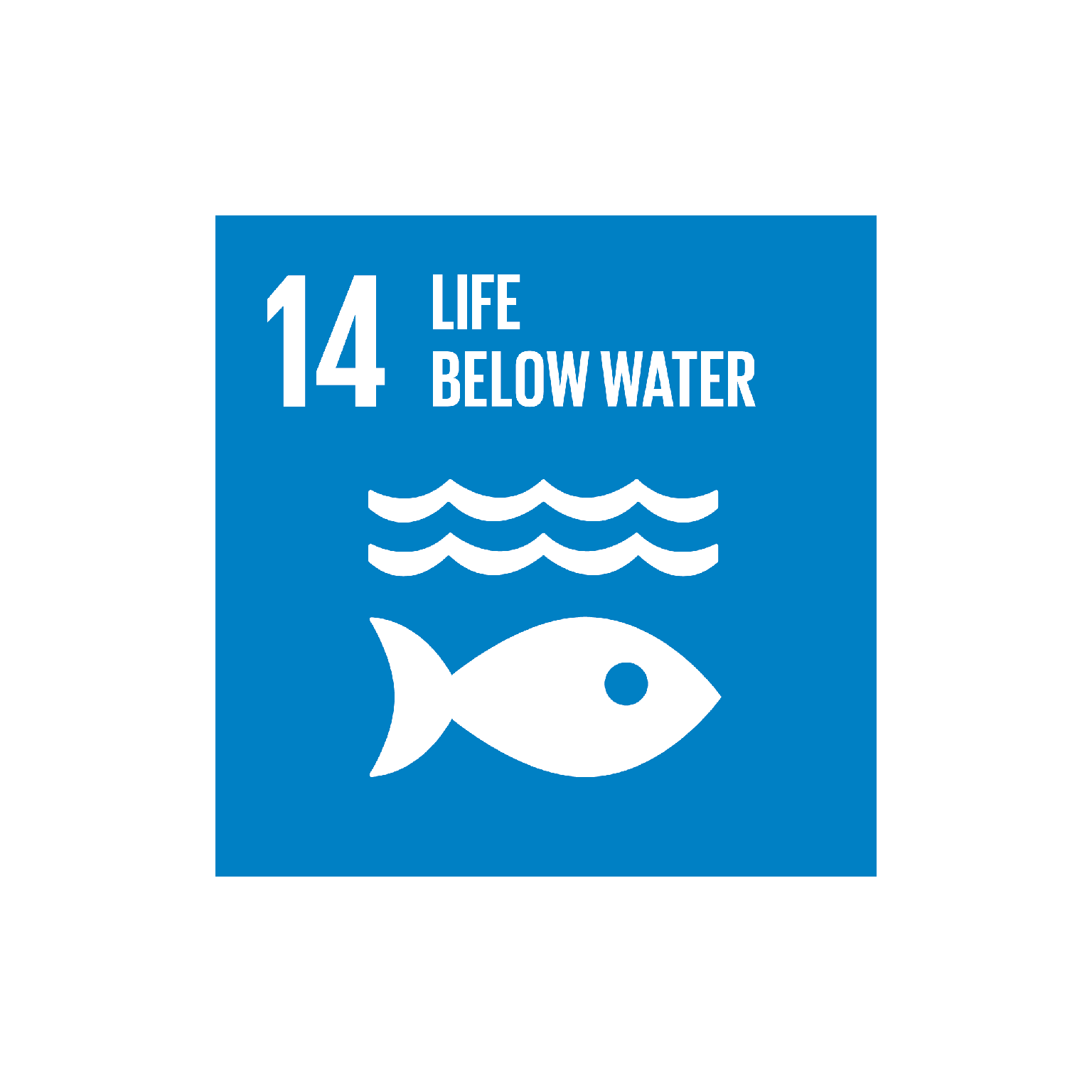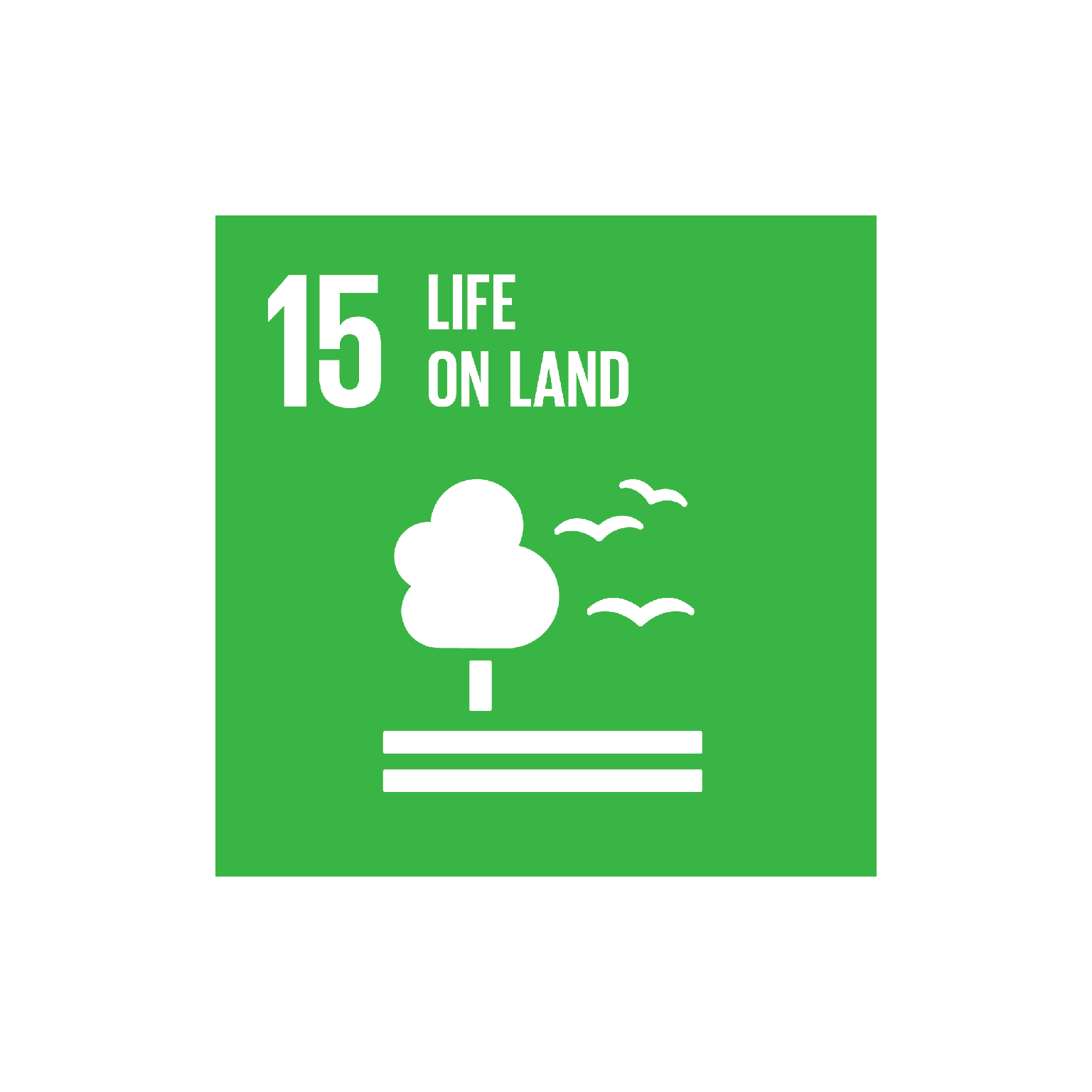 SDG2 (Zero hunger)

Develop a local supply of raw materials for production in areas where it does not yet exist (Africa and Asia)
Expand community development and community engagement initiatives to touch the lives of 12,000 people in the communities where we operate
SDG3 (Good health and well-being)

Ensure no use of prophylactic antibiotics employed in feed, forage or water.
Ensure absolutely no use of any antibiotic that are listed on the World Health Organization's list of "Critically Important for Human Health"
Ensure the use of antibiotic medication can only be applied to feed and water with a valid clinical diagnostic result demonstrating bacterial infection and under direct and approved medical supervision by a qualified veterinarian
SDG 5 (Gender equality)

One out of three hires is female (starting in 2020)
We target having 30% women in senior leadership by 2025
We implement the "Taking the Stage" program, beginning in 2020, to help facilitate this transition
SDG 7 (Affordable and clean energy)

Commitment to Science Based Targets
Reduce our carbon footprint linked with fuel and coal to zero
Increase our share of renewable energy
Explore possibilities to enter Virtual Power purchasing agreement
SDG 13 (Climate action)

Commitment to Science Based Targets
The innovation stage gate process includes a sustainability filter (qualitative and quantitative) to ensure no environmental impact trade-offs and encourage the most significant environmental impact
SDG 14 (Life below water)

Source 100% of marine ingredients from sources audited and certified by MarinTrust or MSC
Ensure that where MarinTrust or MSC certified marine ingredients are not available, all non-certified ingredients will be engaged in a Fishery Improvement Project (FIP). That FIP will publicly report developments annually
SDG 15 (Life on land)

Conduct an analysis to understand the risks of deforestation and conversion in our supply chain, focusing on our highest volume plant ingredients and ingredients known to have global risks (i.e., soy and palm oil)
SDG 17 (Partnerships for the goals)

Engage with local, regional and national governments to encourage and promote regulatory reform for the responsible use of antibiotics. This includes public speaking, blogs, articles, letters to political representatives and industry workshops to transfer technology that should be adopted to ensure responsible usage