Innovative solutions for your species
Skretting has consistently developed innovative products and solutions that, over time, have evolved into production standards. Skretting feeds wholly meet the nutritional requirements of fish and shrimp throughout their lifecycle. Below, you can find a selection of our global product portfolio.
---
AquaCare Control is our latest water bioremediation product designed to support the farmer by controlling and improving water quality.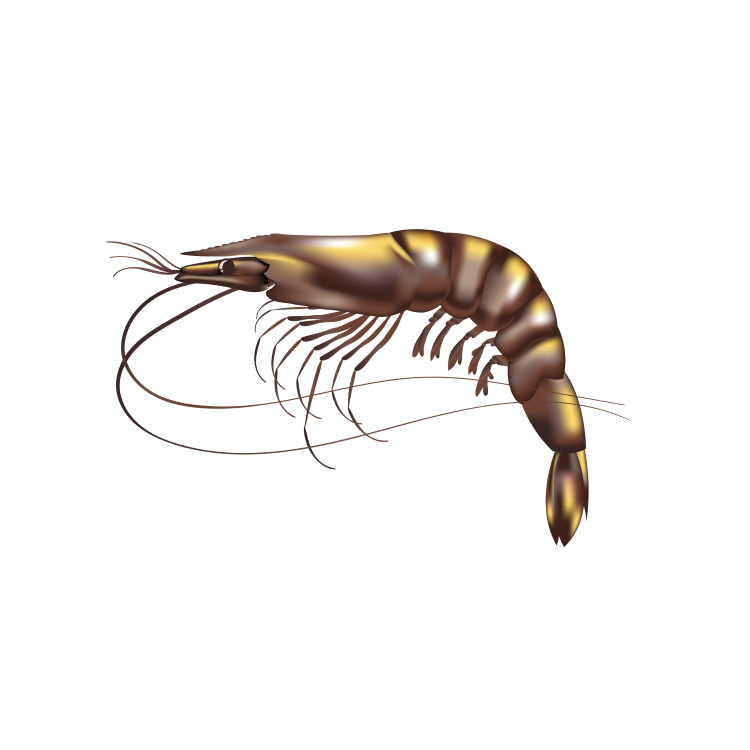 ---
Optiline is Skretting's prime grower feed for farmed shrimp. Skretting's Optiline Concept delivers our global nutritional solution, taking into consideration a range of criteria to ensure the specific nutritional requirements of the species are met to gain optimal performance.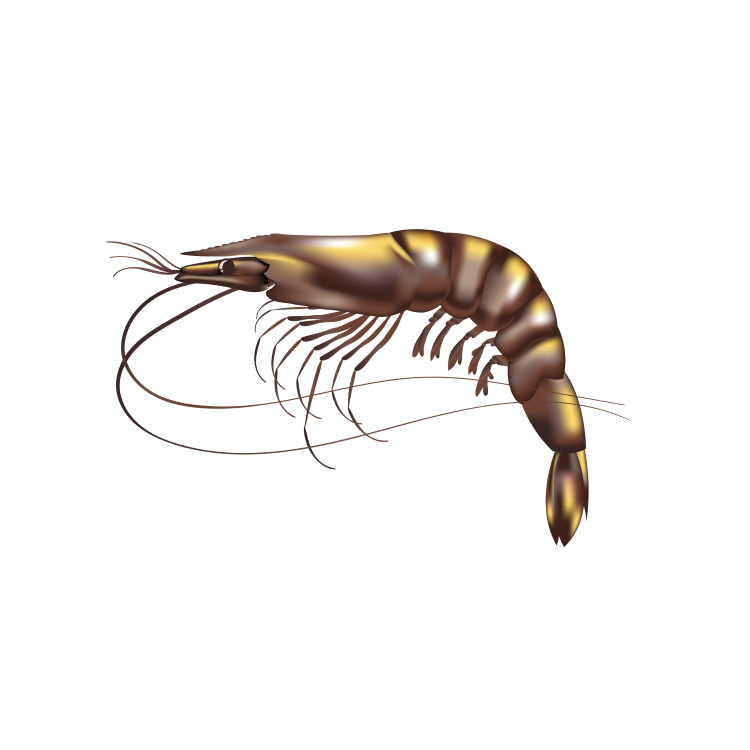 ---