Innovative solutions for your species
Skretting has consistently developed innovative products and solutions that, over time, have evolved into production standards. Skretting feeds wholly meet the nutritional requirements of fish and shrimp throughout their lifecycle. Below, you can find a selection of our global product portfolio.
---
Complete feed for catfish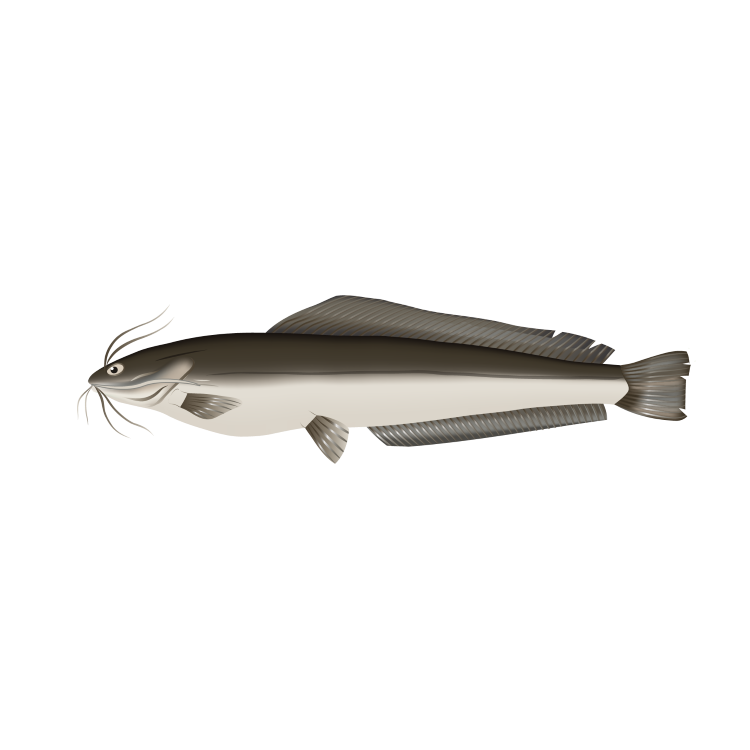 ---
Complete extruded feed
Superior is a catfish grower diet for optimal farming conditions.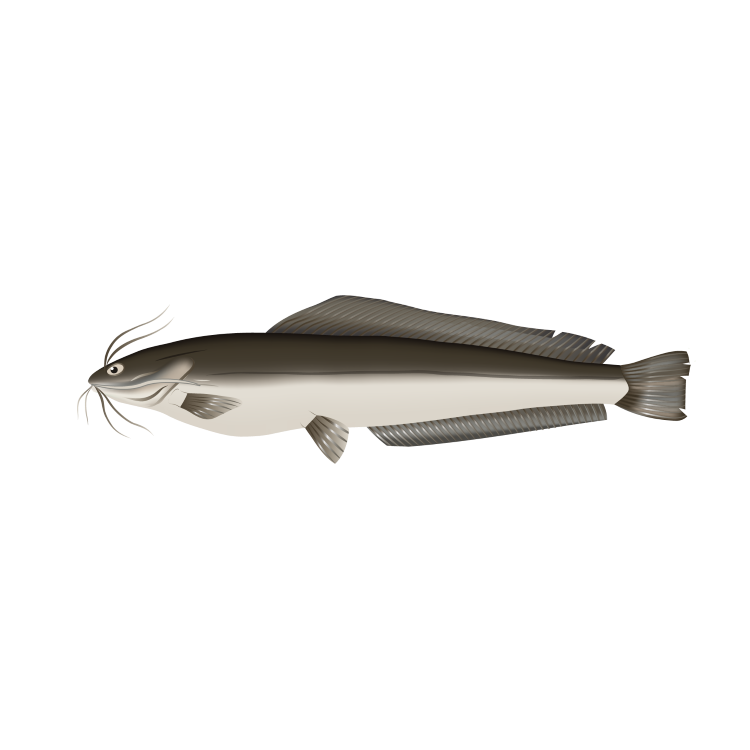 ---
Complete extruded feed
Catfish breeders should not be fed a standard grower diet as they have higher nutrient requirements for maintaining maximum reproductive capacity. Superior Repro is a floating diet especially designed for catfish breeders. Broodstock nutrition has a profound influence on the quantity, quality and performance of the offspring. A careful balance of essential nutrients is vital for ensuring breeder conditioning, optimal sperm and egg development while providing sufficient energy to aid transition from endogenous to exogenous feeding in the catfish larvae. Superior Repro is formulated according to Protec.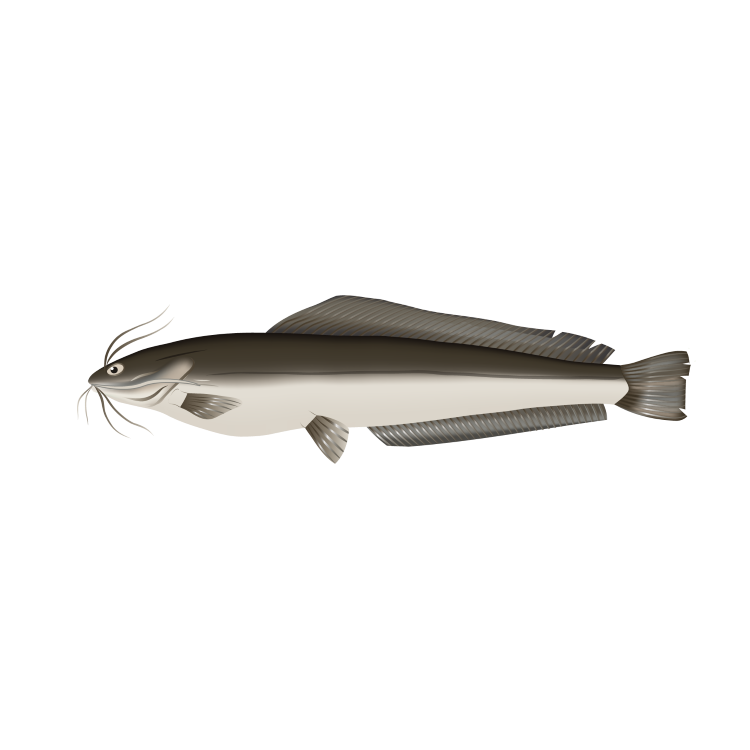 ---