Benefits
Good fish growth

Fair FCR

Requires high water turnover
Some farmers may favour traditional sinking diets as a result of their specific farming system. It is common to use these diets towards the end of the production cycle.
The pelletised diets can be fed to fish from 120g onwards.
Feeding pelletized feeds will lead to good growth rates but reaching target weights will take longer than when feeding Skretting's extruded diets.
Pelletised diets show best performance in flow through systems with a high water renewal rate.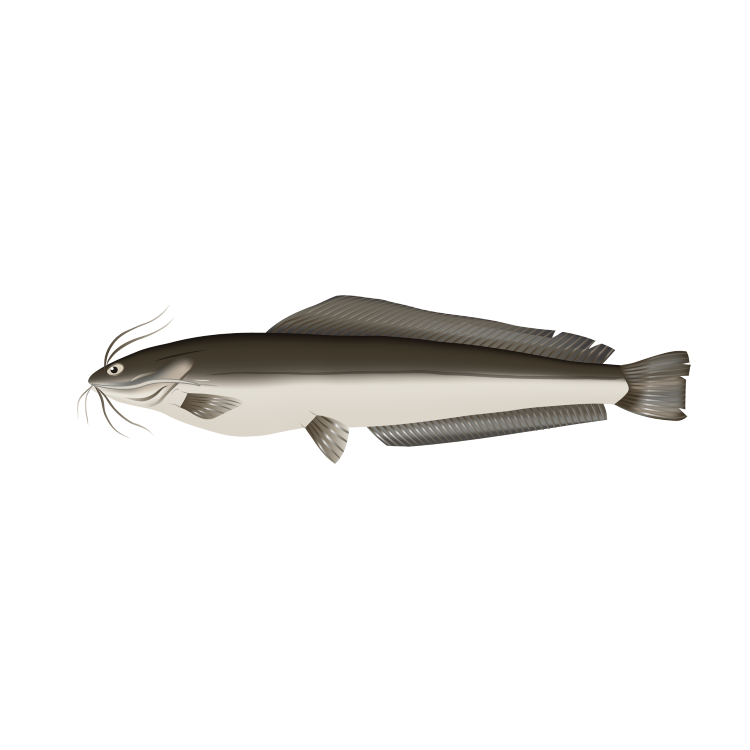 Water treatment

Broodstock

Hatchery

Nursery

Grower