Our history
From our early beginnings in agriculture, we have undergone significant expansion and development, from small-scale trout-rearing in Norway to innovative nutritional solutions for over 60 species around the globe.
2021
Nutreco sets out bold new strategy to cut greenhouse gas emissions by 2030
RoadMap 2025 includes Nutreco's commitment to the Science Based Target initiative, which commits to review, accept and publish Nutreco's reduction targets in the first quarter of 2021. Nutreco embraces the objective of the Paris Agreement, to limit global temperature rises to well below 2°C and aims to contribute to the United Nations Sustainable Development Goals (SDGs).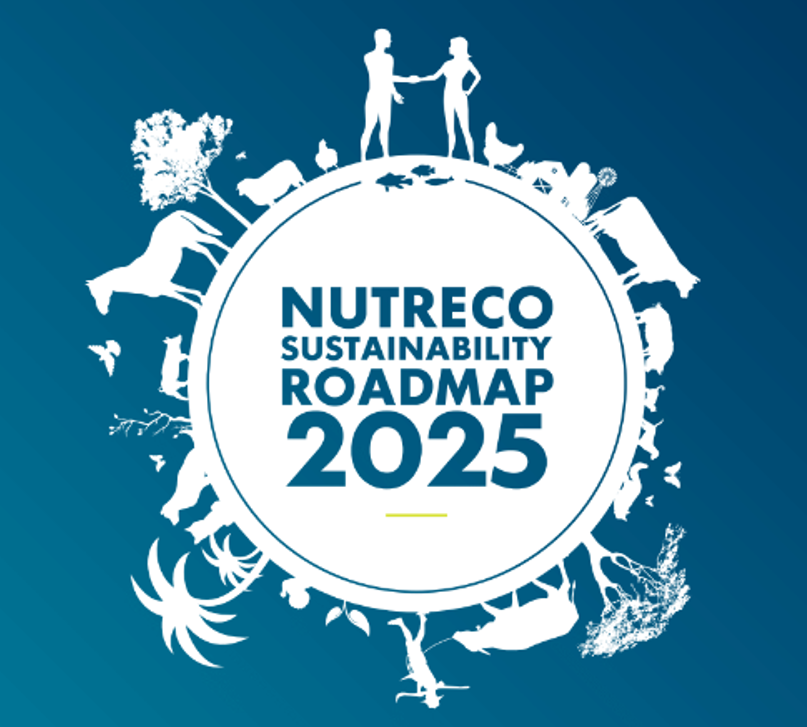 2020
Nutreco launches industry first soy sourcing policy to prevent deforestation
Nutreco launch milestone soy sourcing policy, aiming to simplify complex certification schemes for its procurement teams in Skretting and Trouw Nutrition, and facilitate the complete removal of deforestation from its supply chain by 2025. The policy forms part of Nutreco's Sustainability Roadmap 2025.
2020
AquaVision goes digital
Recognising the incredible opportunity that the aquaculture sector has, AquaVision 2020 convenes leaders, communities and stakeholders from across and beyond the aquaculture space for the first time in a global online conference.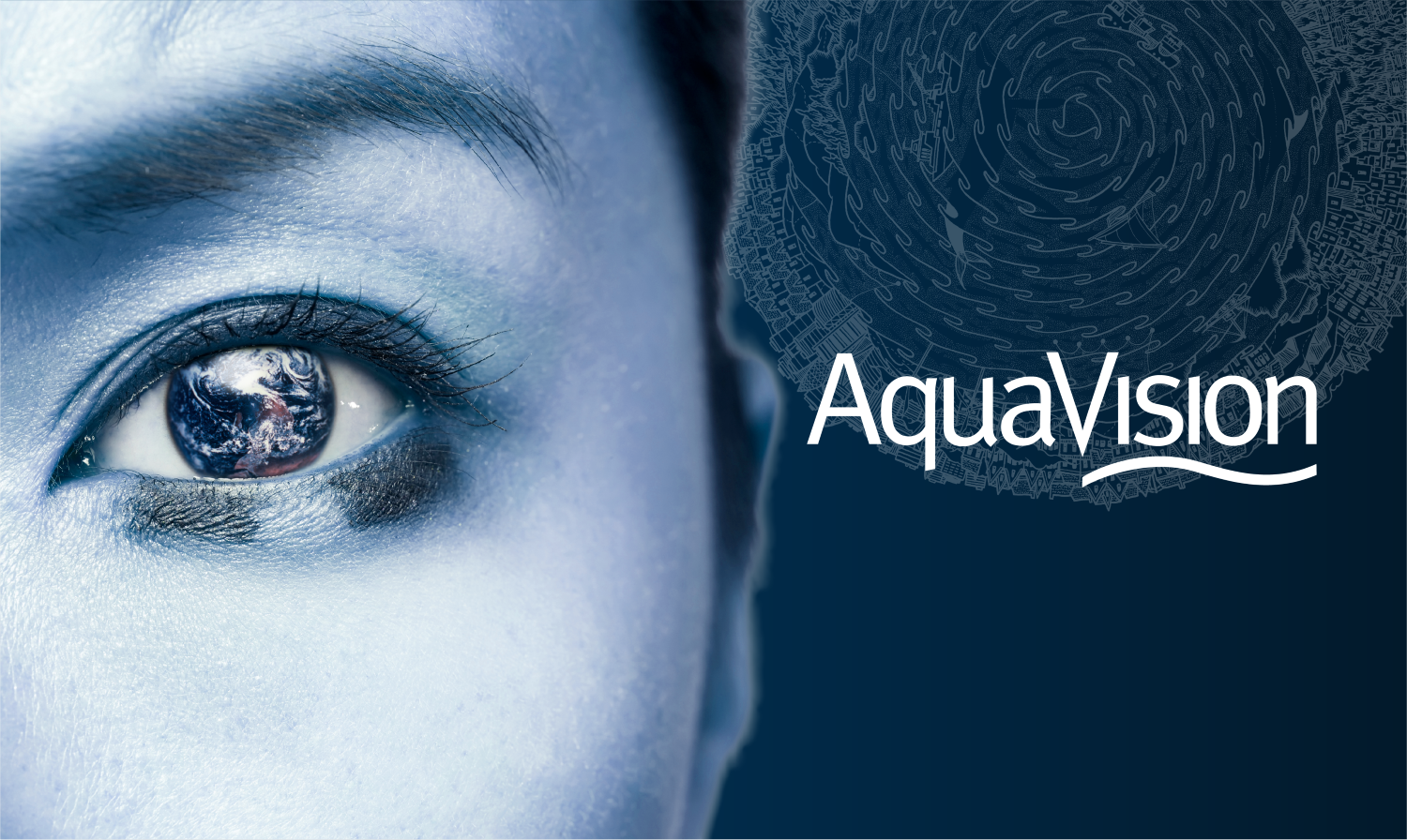 2020
Committed to sustainability
With our sustainability roadmap to 2025, we step up our sustainability efforts and commit to taking the lead on sustainability progress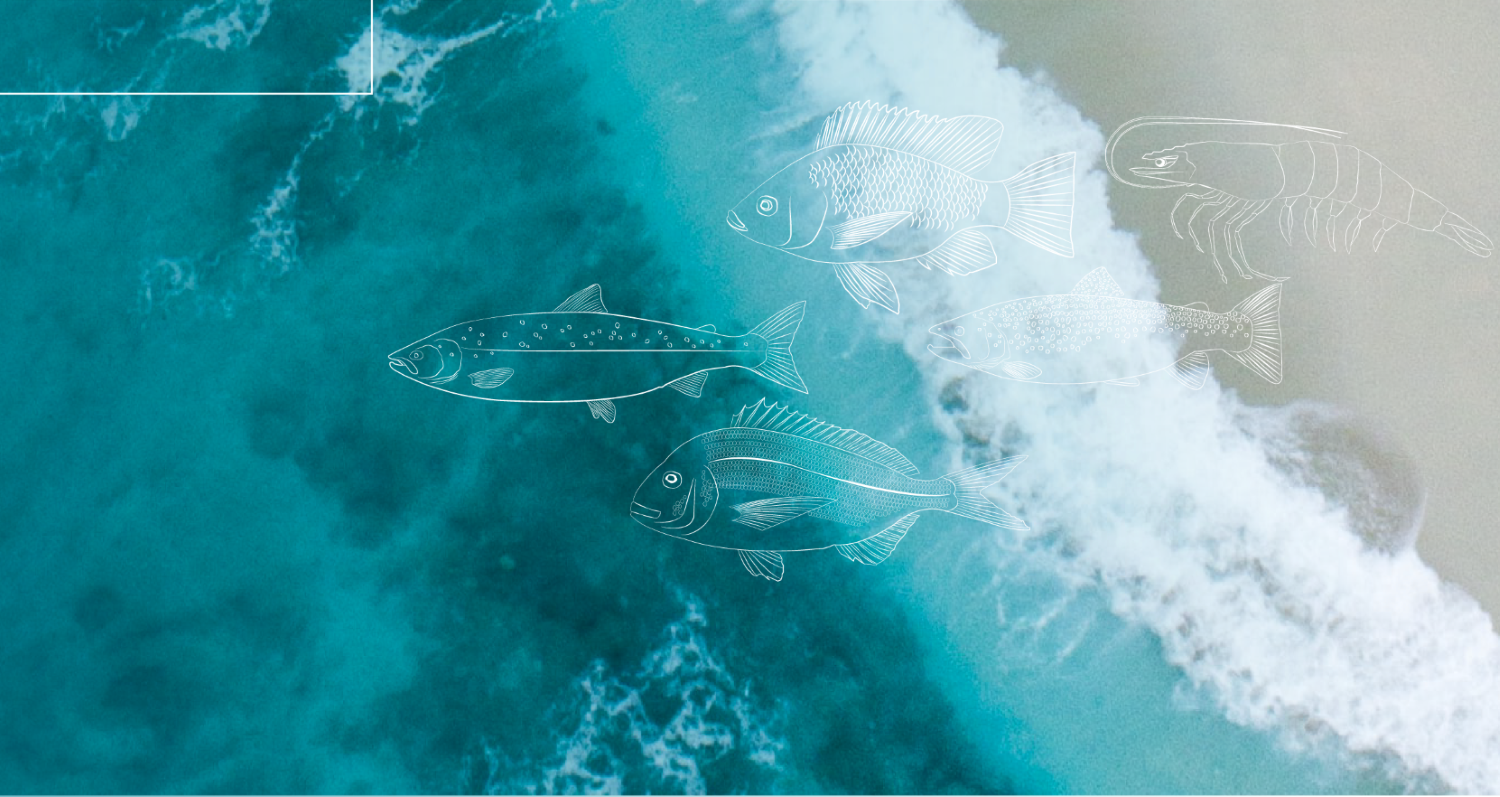 2019
Nutreco and Skretting pledge long-term financial support to protect the Brazilian Cerrado region against deforestation
Nutreco announces it is the first feed company and one of the first three companies worldwide to lend its support to a new initiative designed to help end soy-associated deforestation in one of Brazil's most important areas of biodiversity.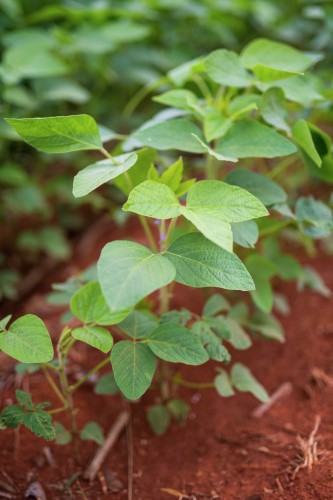 2019
Ranked among the top seafood companies in the world and sign UN Global Compact
The Seafood Stewardship Index rank 30 of the most influential seafood companies in the world on their commitments, transparency and performance to meet the United Nations' (UN) Sustainable Development Goals (SDGs). Skretting and Nutreco have long been dedicated to working towards stronger targets to meet this demand. To facilitate this acceleration, Skretting CEO Therese Log Bergjord signed the UN Global Compact Sustainable Ocean Principles, committing to ensuring the health and productivity of the ocean for the future.
2019
Commitment to developing alternative ingredients for aquaculture feed
As part of our longstanding commitment to safeguard the world's oceans, we allocate USD 2 million to enable the development of alternative aquaculture feed ingredients in 2020.
2019
Hendrix Genetics and Nutreco partner to deliver sustainable shrimp solutions in Ecuador
Hendrix Genetics, in partnership with Nutreco and Ecuacultivos, invest in Ecuador to establish a state-of-the-art shrimp hatchery.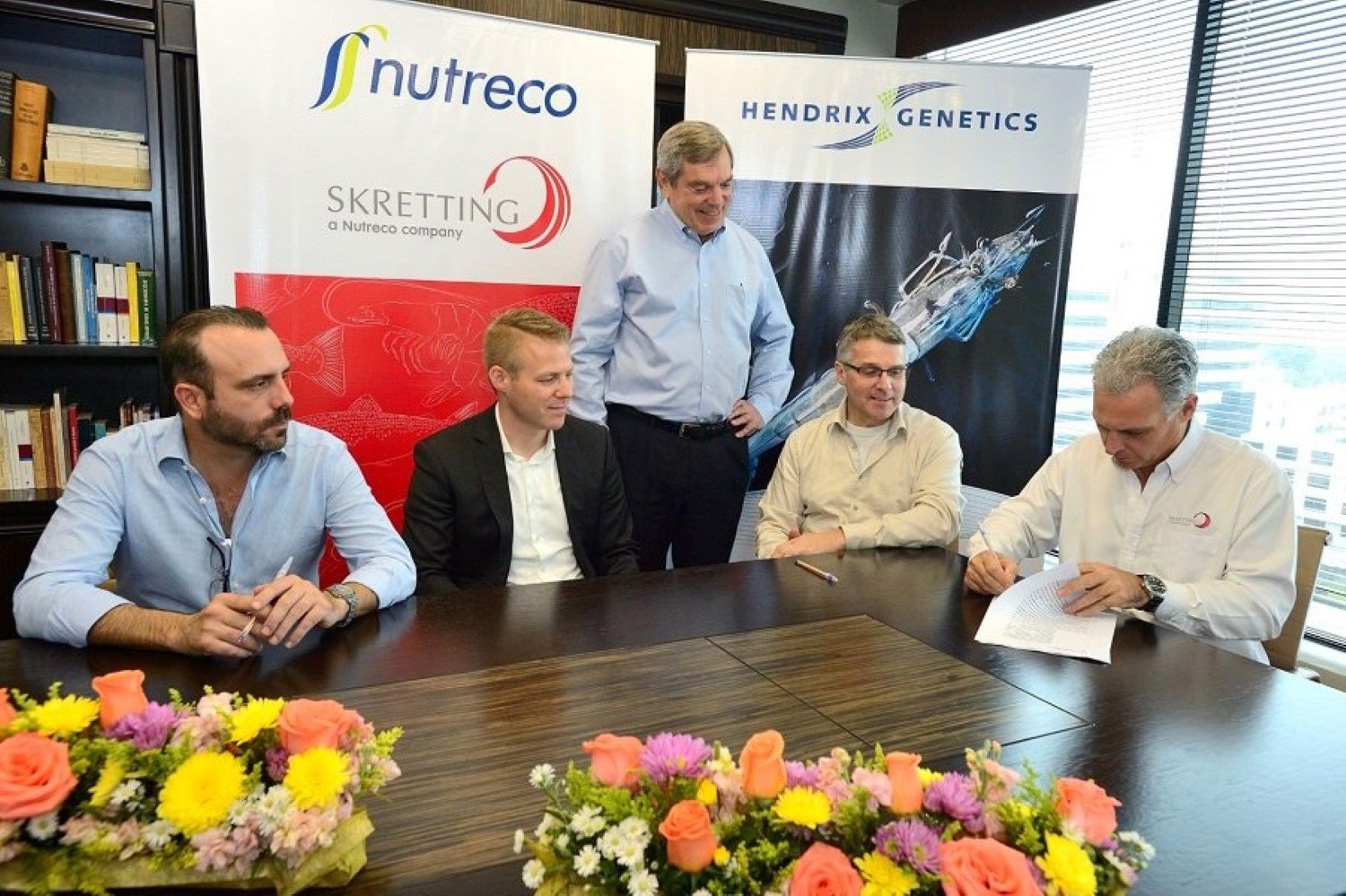 2019
Nutreco and Skretting win edie Sustainability Leaders Award
Nutreco and Skretting presented with the edie award in the category of Sustainability Product Innovation of the Year for our innovative MicroBalance FLX concept.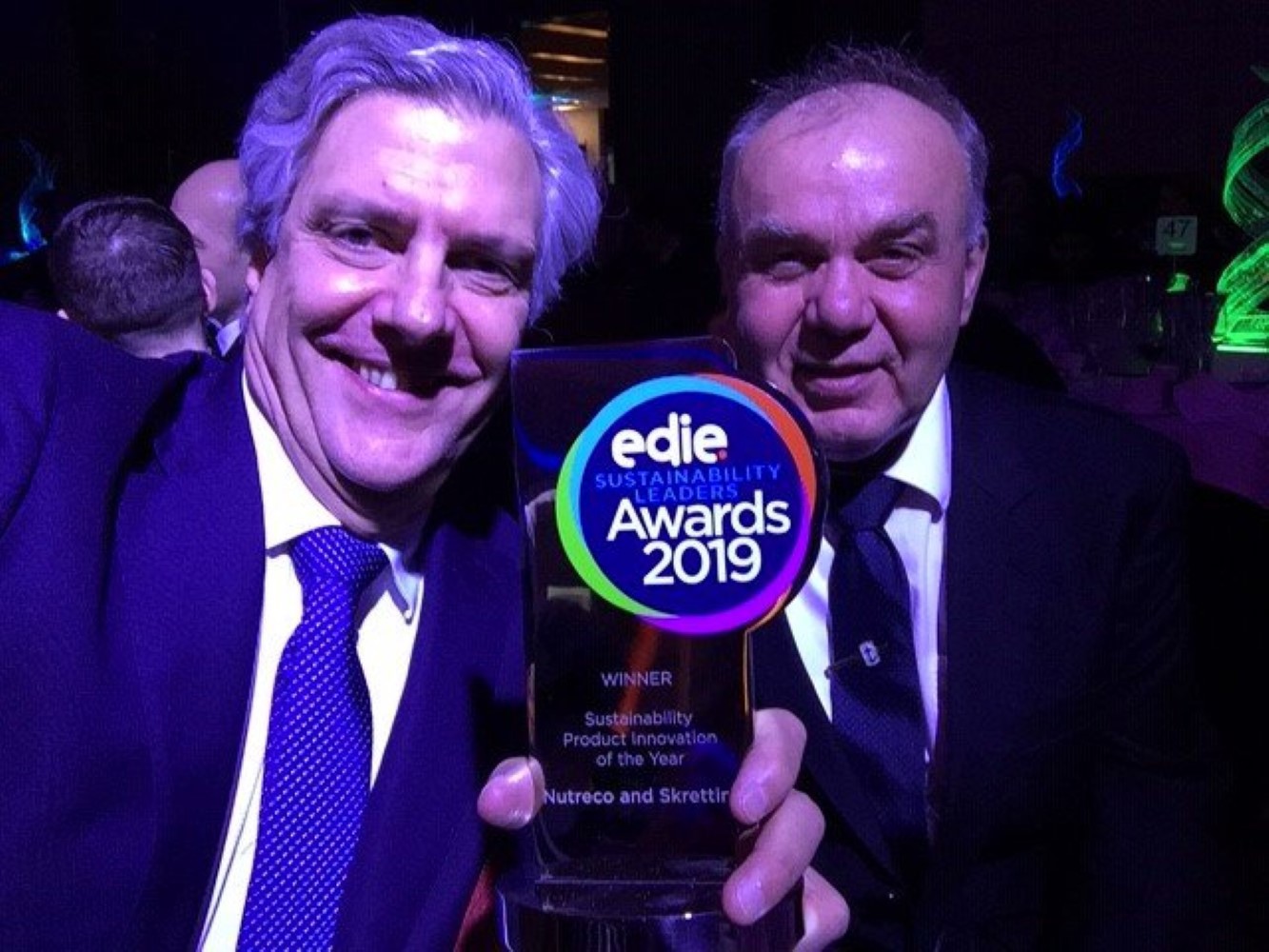 2018
WorldFish and Skretting sign MoU to develop aquaculture in Africa
WorldFish and Skretting solidify their growing partnership to address food and nutrition security in Africa through collaborative aquaculture support and innovation. The partnership focuses on understanding and analyzing the structure of the aquaculture industry in Africa, and analyzing and improving farming practices.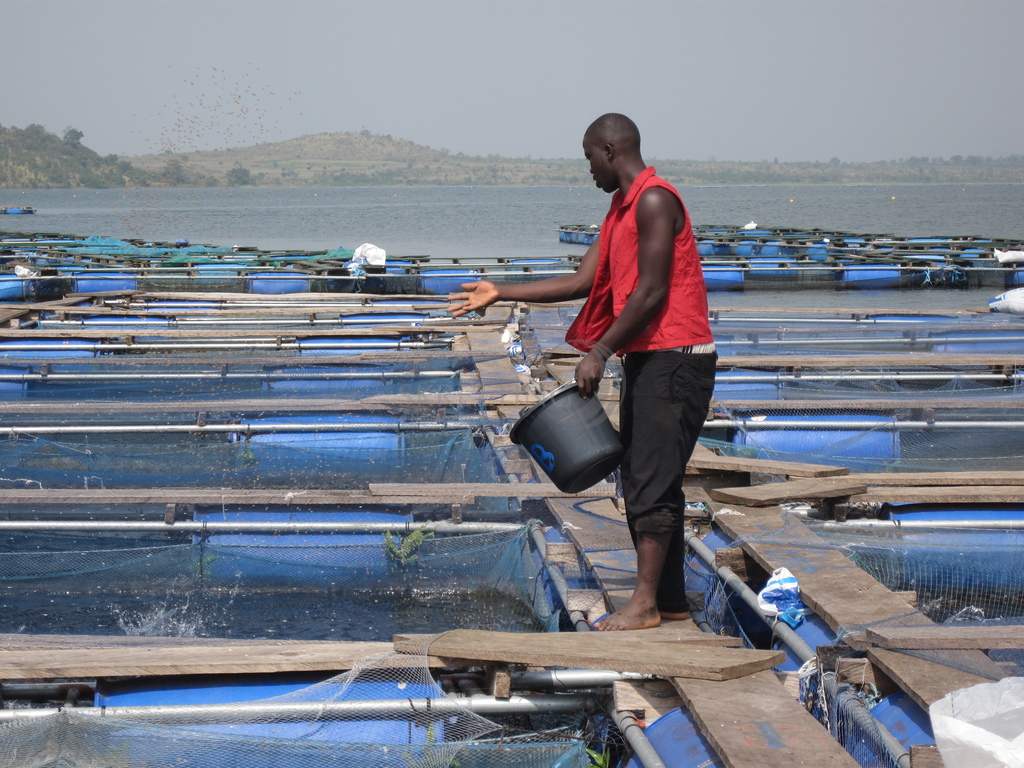 2018
Pincoy Project recognised for its contribution to the environment at AquaSur 2018
The project was initiated by Skretting and six other partners in 2016 as a collaborative response to reduce the use of antibiotics in the Chilean salmon industry.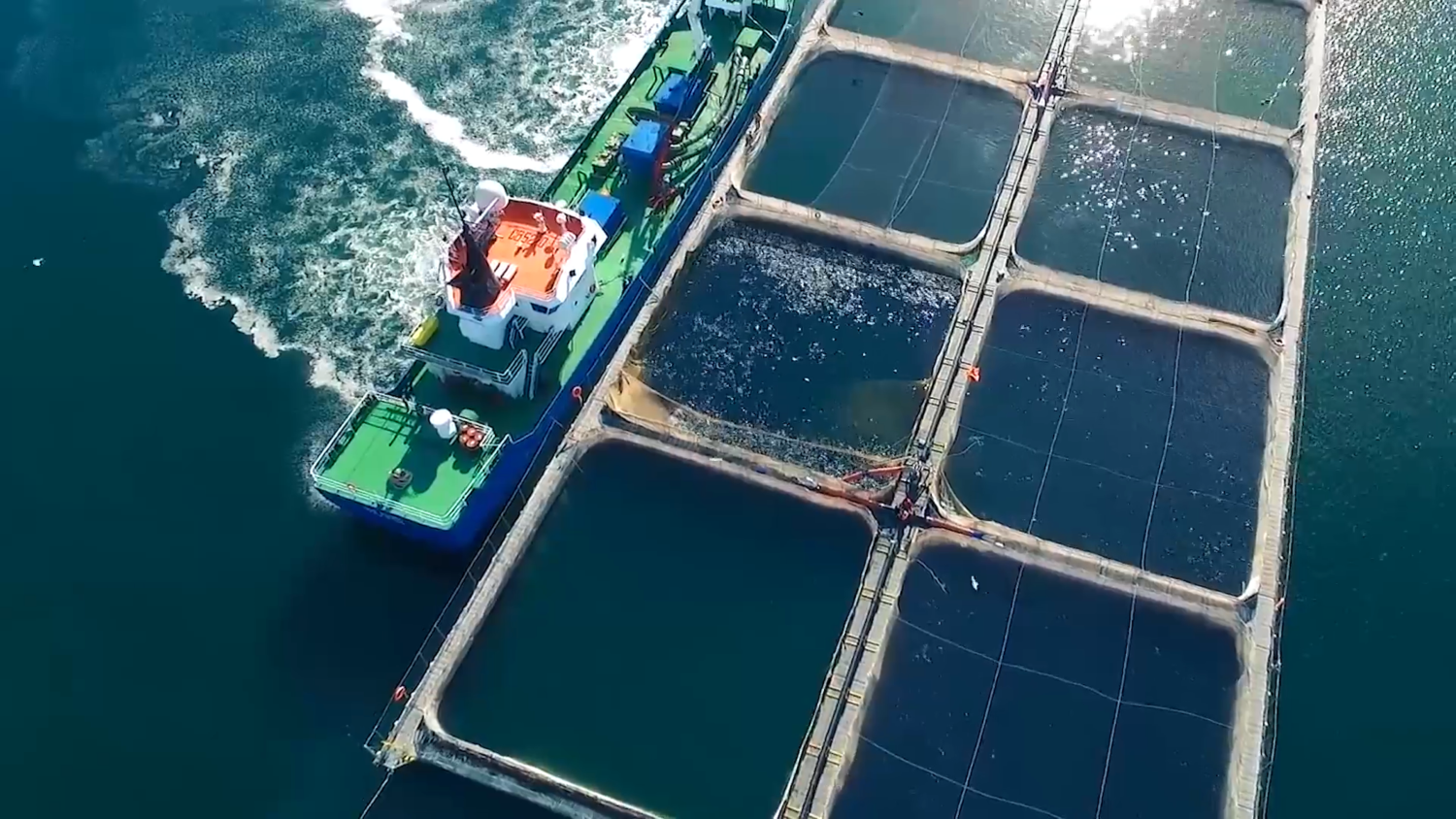 2018
Empowering small-scale tilapia farmers in Zambia
Continuation of support for aquaculture growth in Africa with community development project in Zambia set to improve the livelihoods of tilapia farmers.
2018
Skretting Ecuador teams with shrimp farmers to deliver maximum profit
Groundbreaking precision shrimp farming concept Skretting 360+ maximises profit per hectare per day.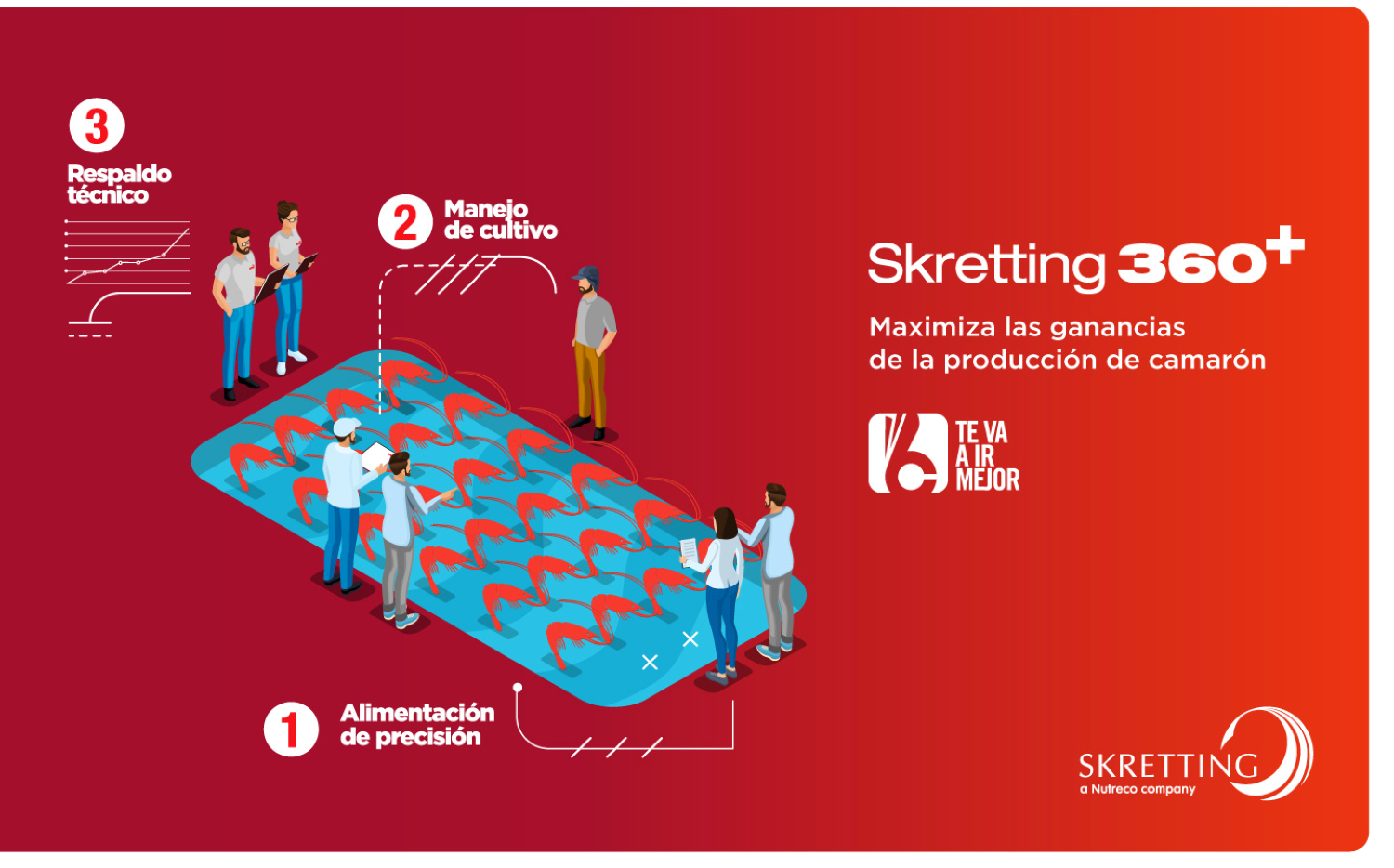 2018
JV to build production facility in India
Nutreco forms a joint venture with Mumbai-based West Coast Group to supply the growing Indian aquaculture market.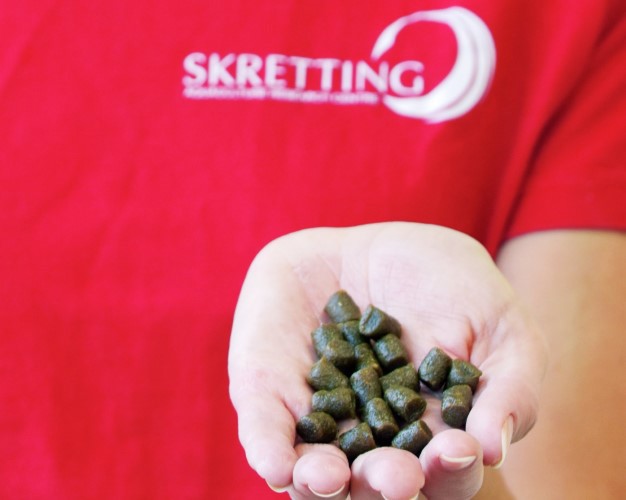 2018
Accelerating aquaculture growth in Nigeria
Skretting Nigeria becomes wholly-owned by Nutreco.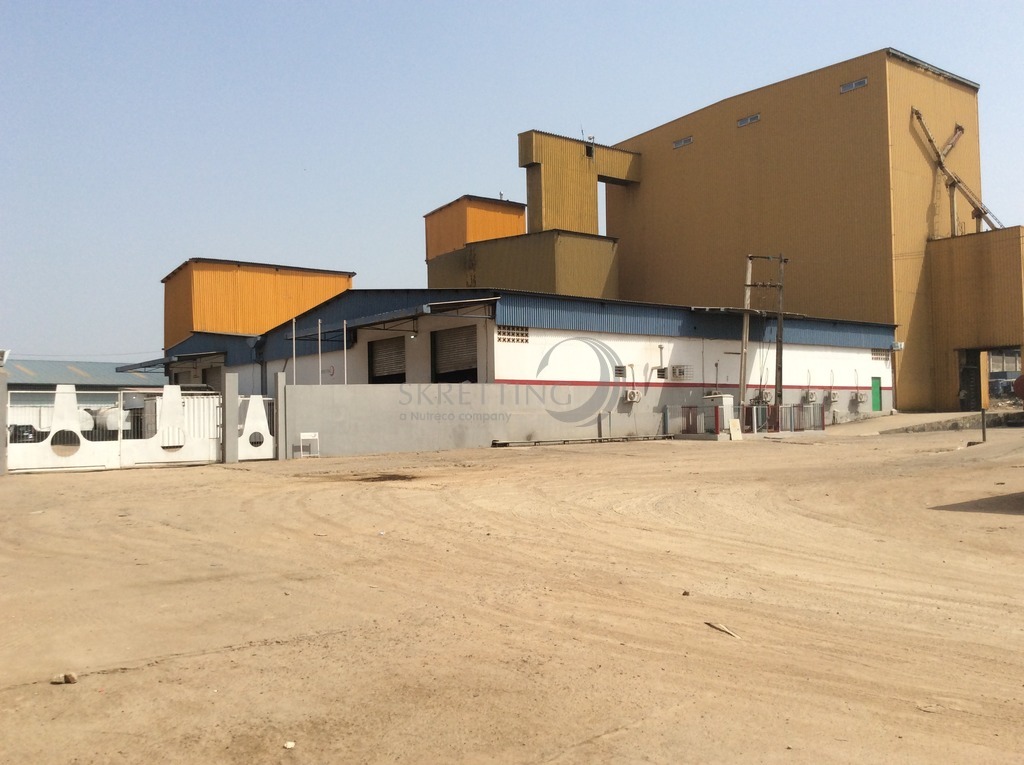 2017
New Skretting Ecuador feed plant to support shrimp farming growth
Skretting Ecuador underlines its long-term commitment to enabling the country to ramp up its sustainable shrimp production with feed plant investment.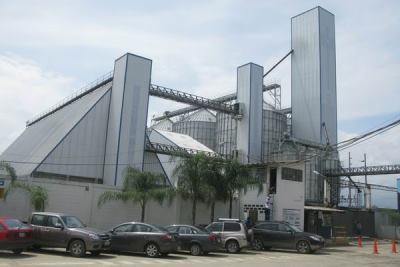 2017
Supporting Vietnamese aquaculture growth through local investment
Opening of a new state-of-the-art shrimp feed plant as part of our commitment to Vietnam and the broader Southeast Asia region.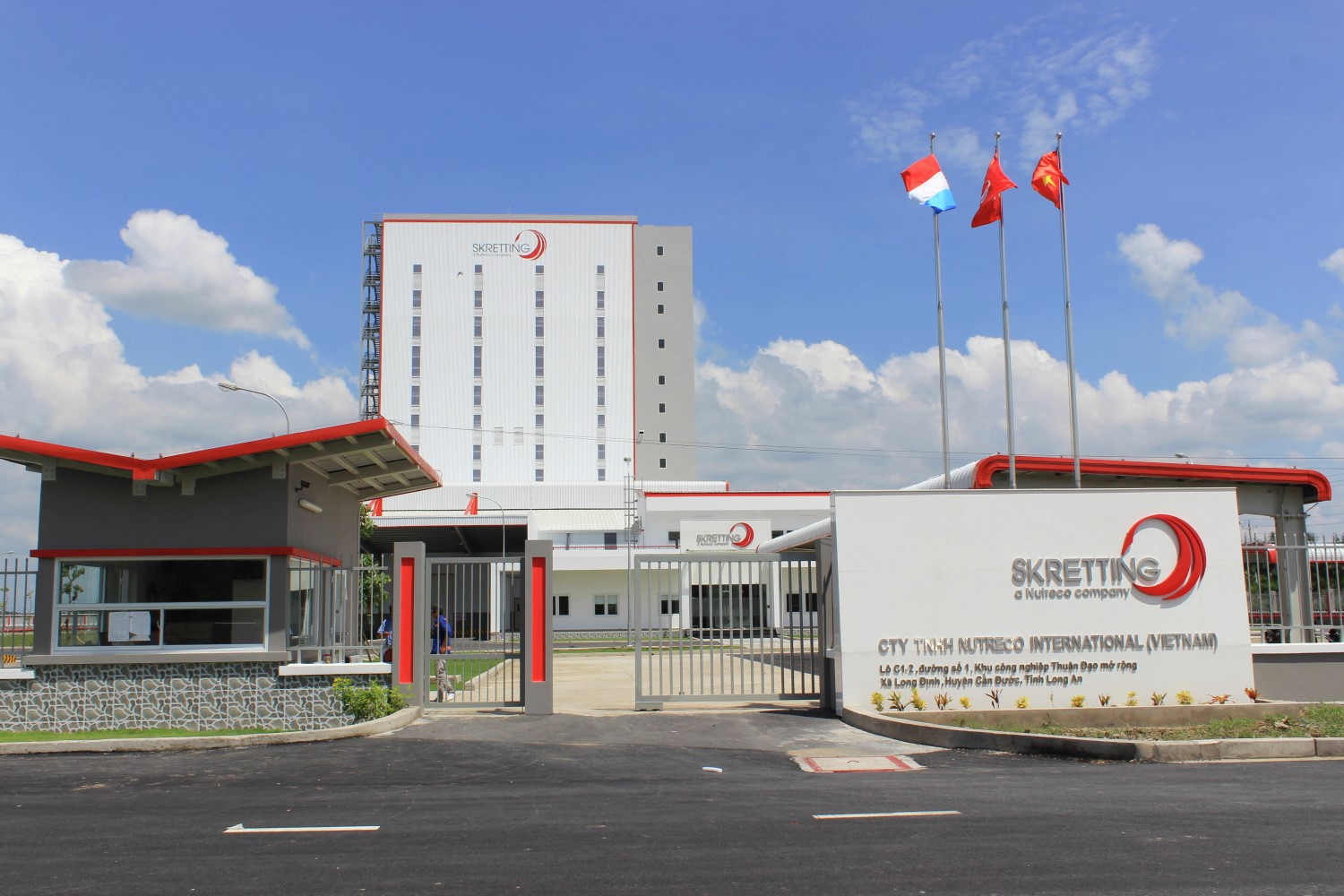 2017
Supporting a new, golden age of aquaculture in Central America
Skretting launches in Honduras and Nicaragua to support the growing need for sustainable shrimp feeds in both these important aquaculture markets and throughout Central America.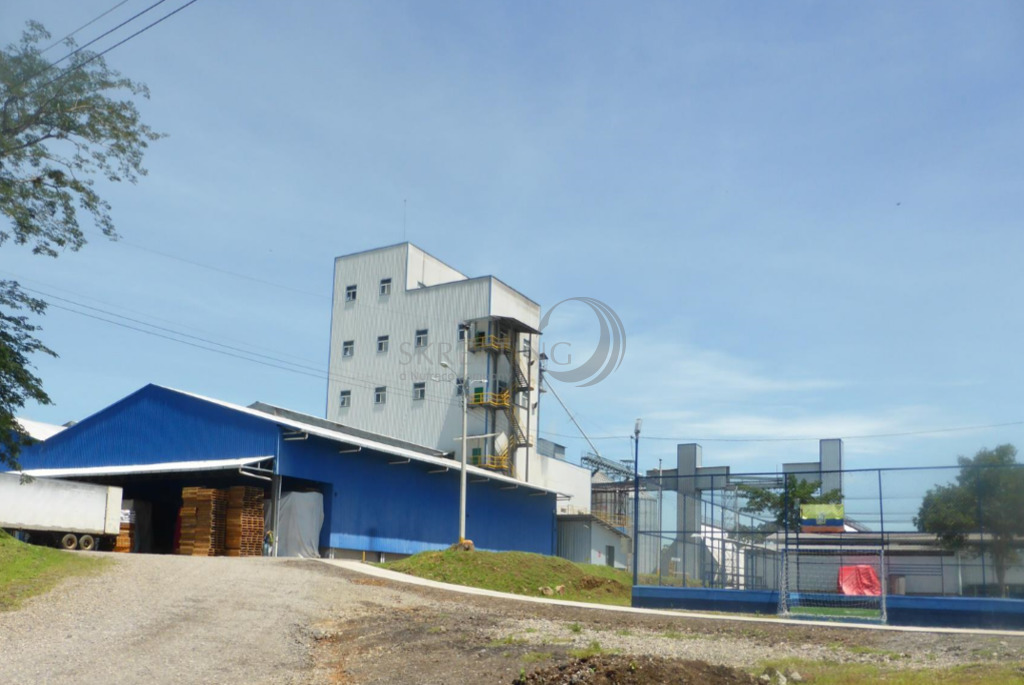 2014
Research and innovation in Asia: Expanding east.
Our Research Station in Hezhoubei, China, opens to specialise in shrimp and Asian fish. Globally, we produce 2 million tonnes of feed.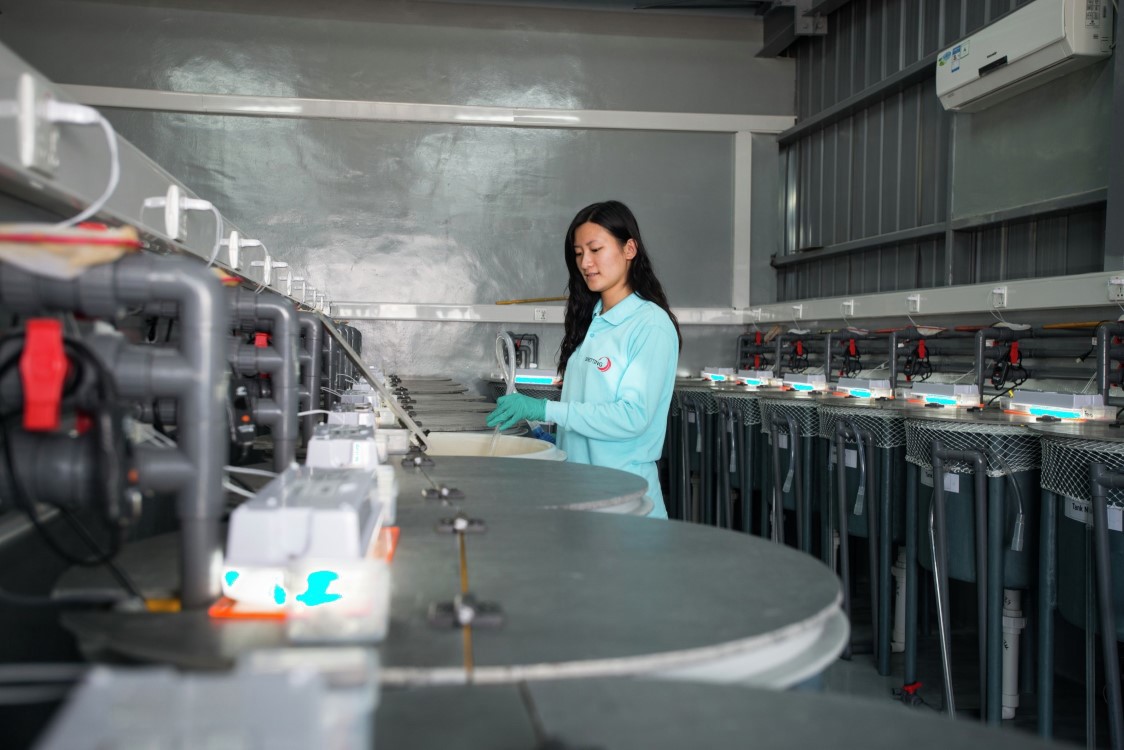 2013
Entering Africa.
Strategic acquisitions made in Egypt and Nigeria.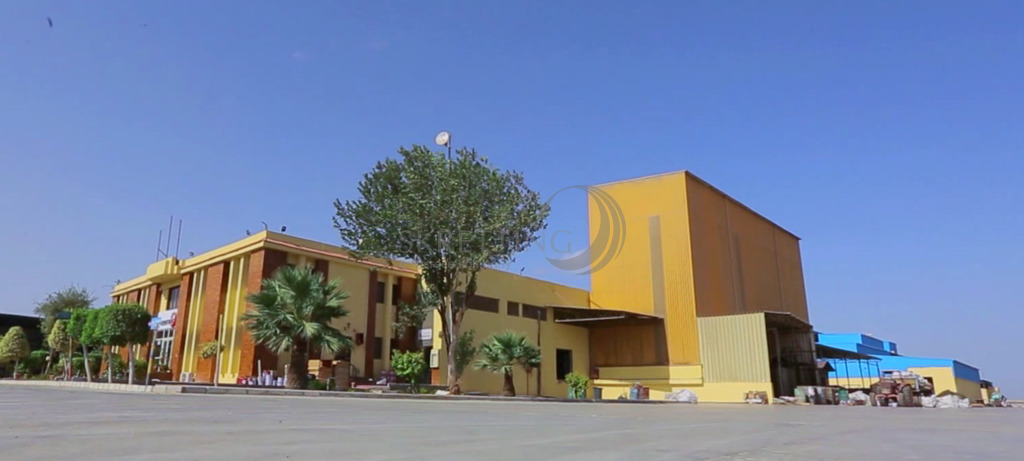 2008
Long-term environmental commitment.
We launch our SEA (Sustainable Economic Aquaculture) program.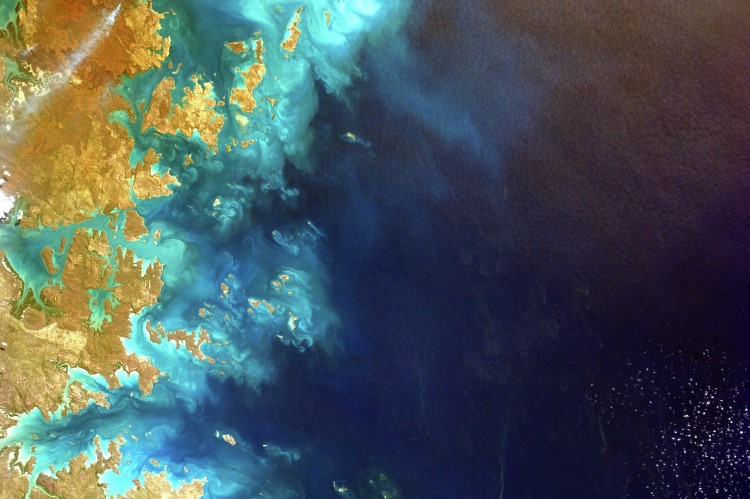 2007
Global leaders in aquafeed: Setting world records.
We produce 1 million tonnes of salmon feed in 11 months. We also launch the ORI-GO live feed product range.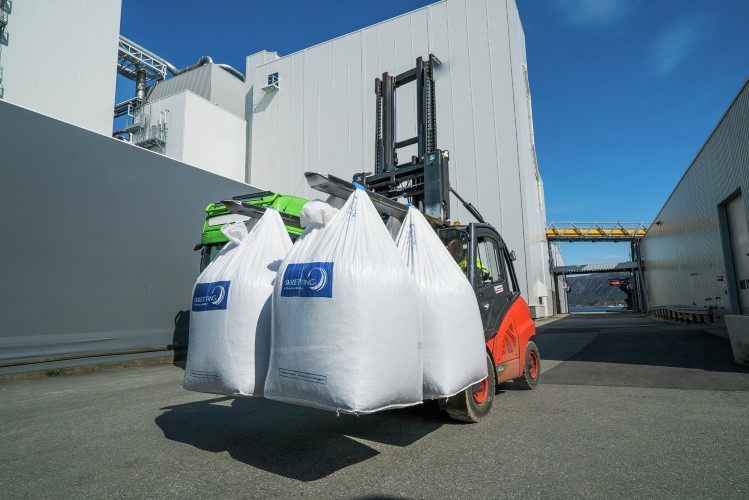 2004
Environmental outlook: Developing standards.
We become an early participant in the WWF-initiated Aquaculture Dialogues.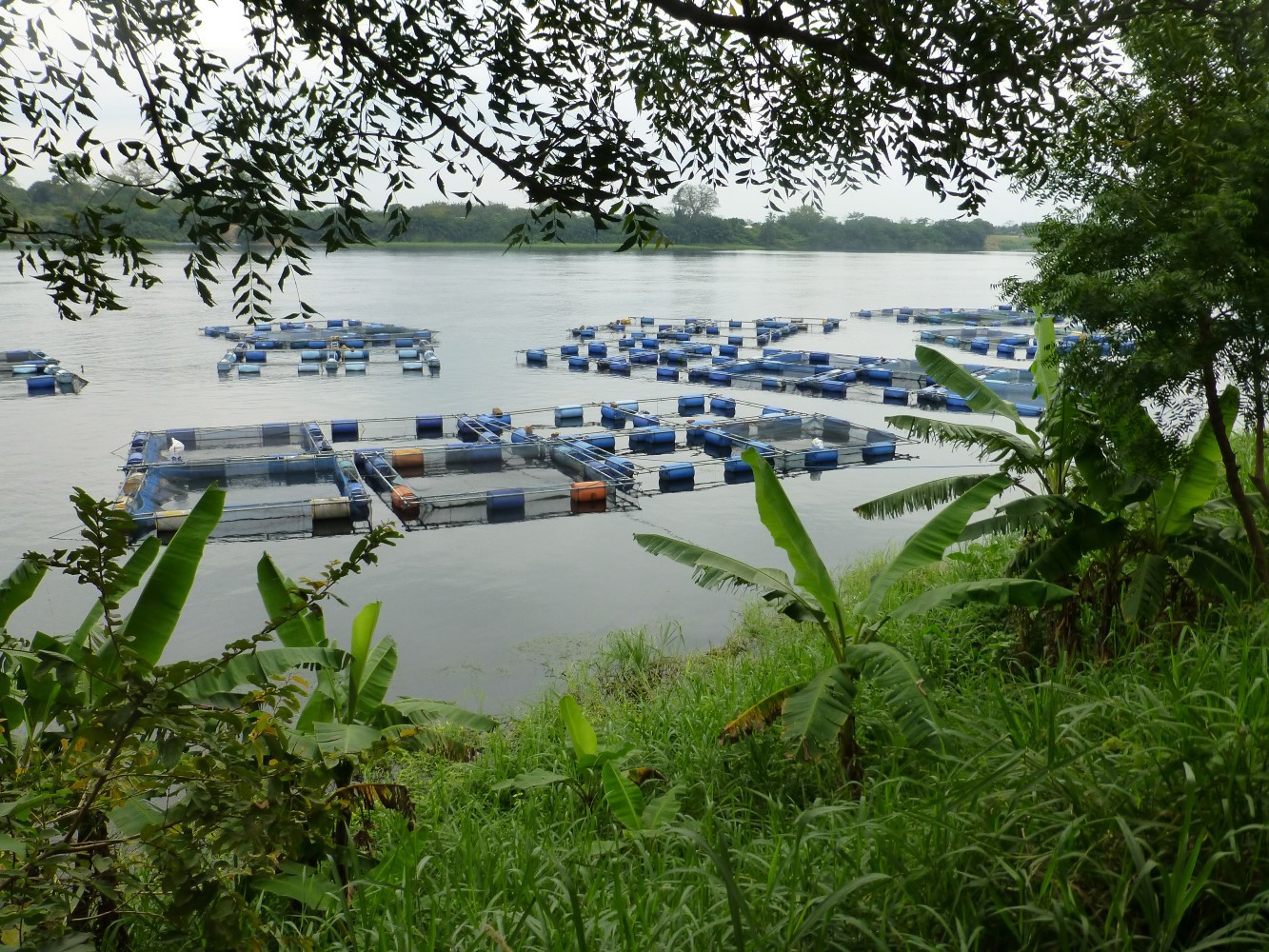 2003
Quality and food safety: United front.
Skretting becomes the name of all Nutreco fish feed companies. We also launch Nutrace®, our dynamic company-wide system for ensuring quality and food safety.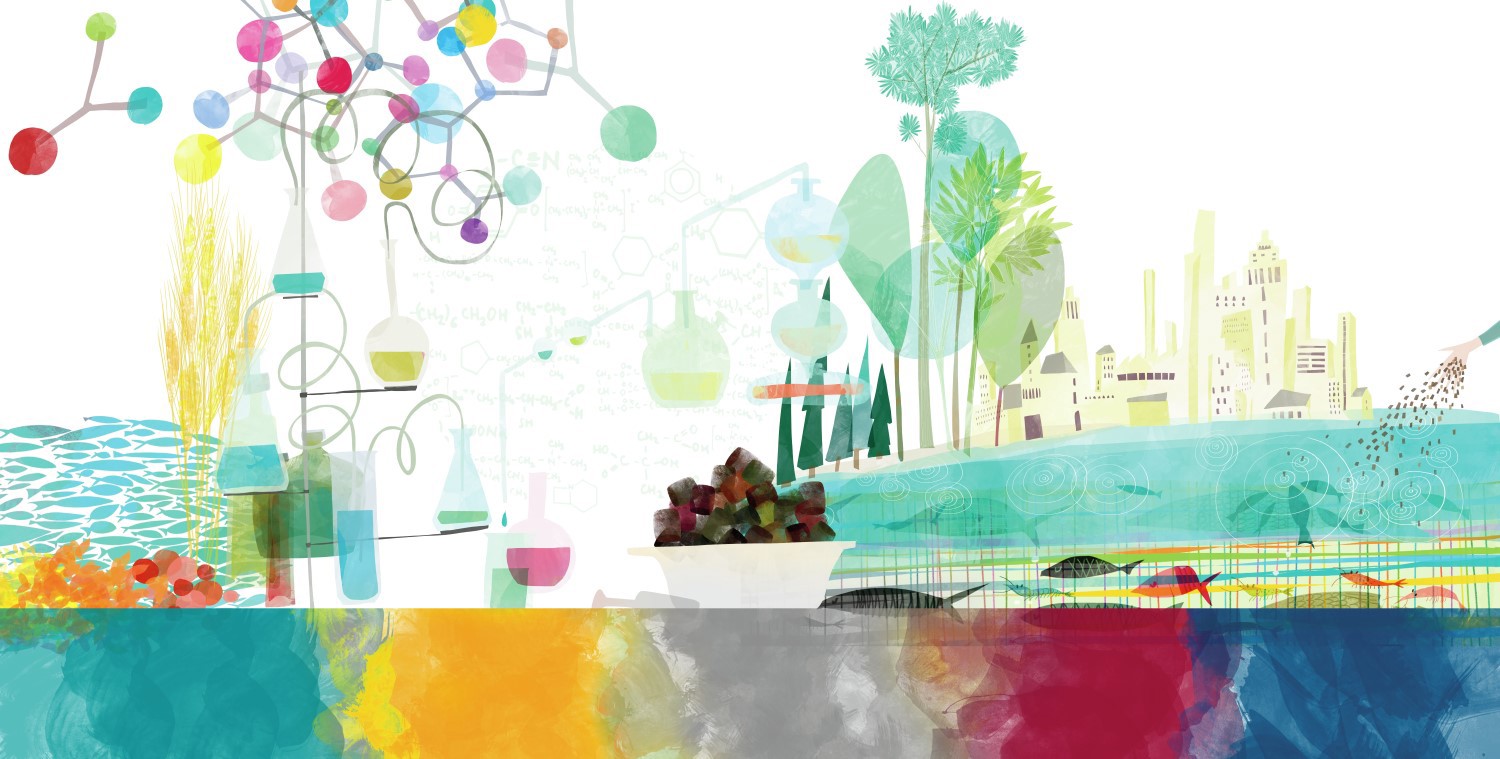 1998
Asian expansion: Furthering horizons.
Skretting enters the Asian market with a joint-venture in Japan.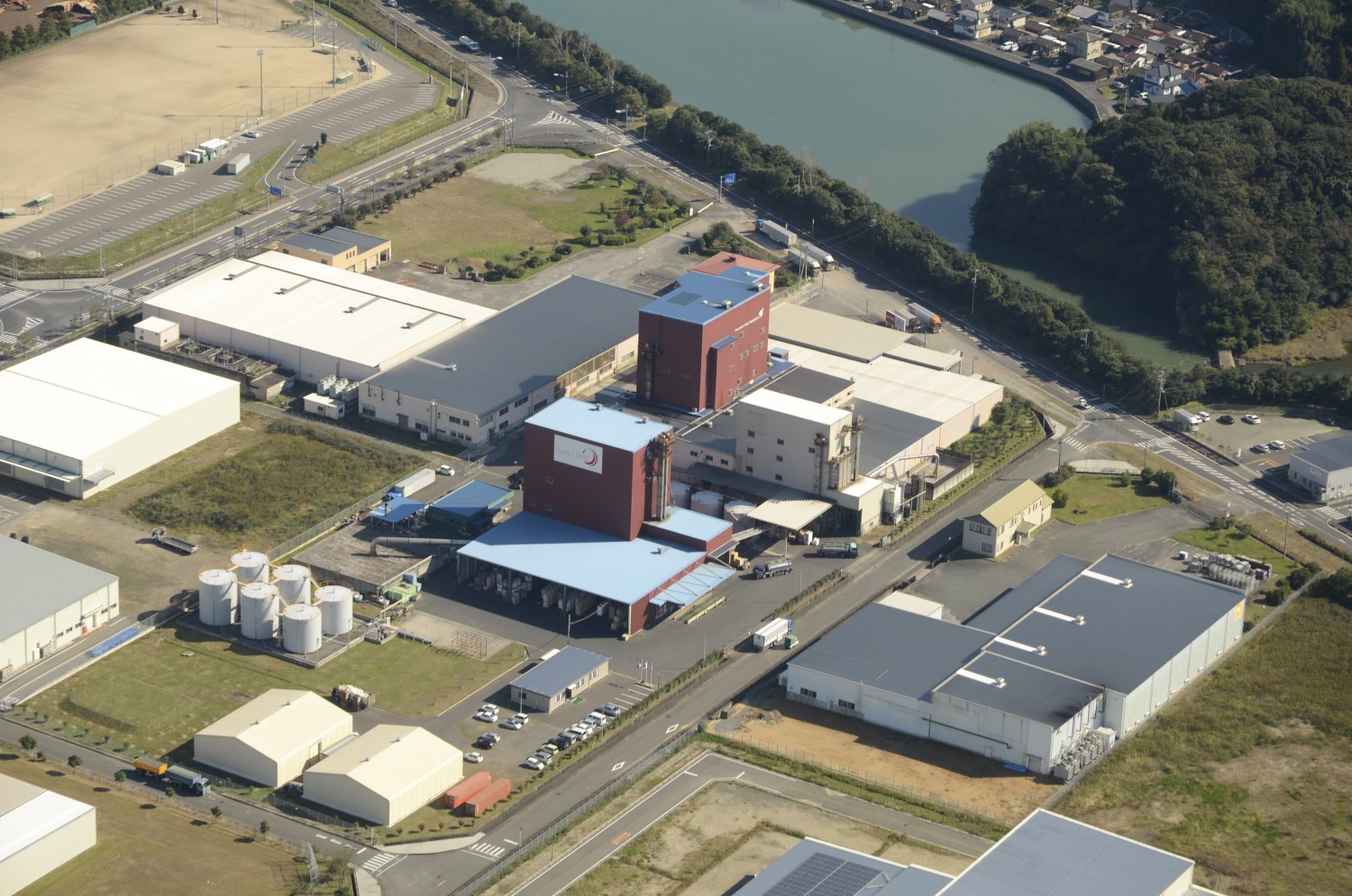 1997
Aquafeed technology: Investing in the future.
Our Feed Technology Plant (FTP) opens.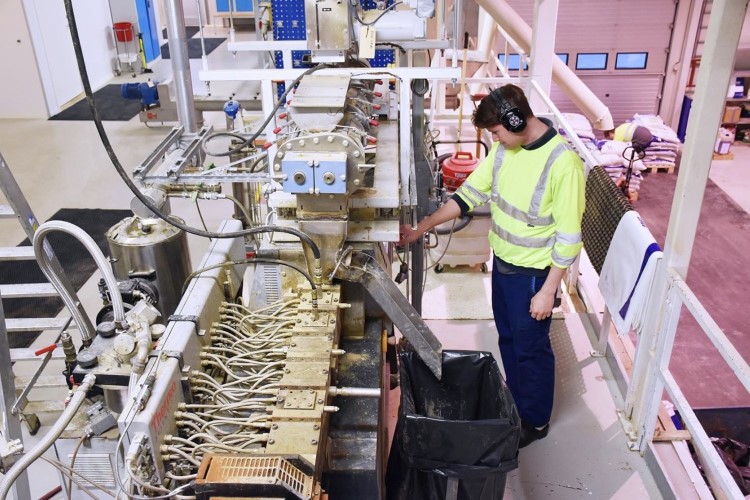 1996
AquaVision industry conference: Sharing best practice.
We launch AquaVision, the biennial global aquaculture conference in Stavanger, Norway. We also introduce AminoBalance, which increases our feeds' protein value.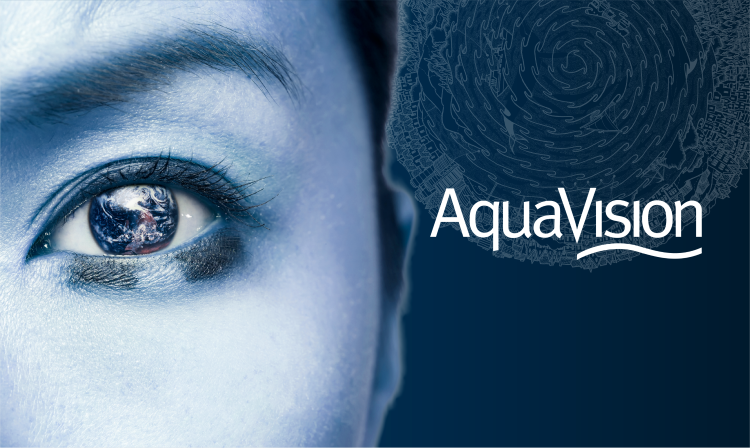 1994
Nutreco: Proud parent.
Our owner Nutreco is founded.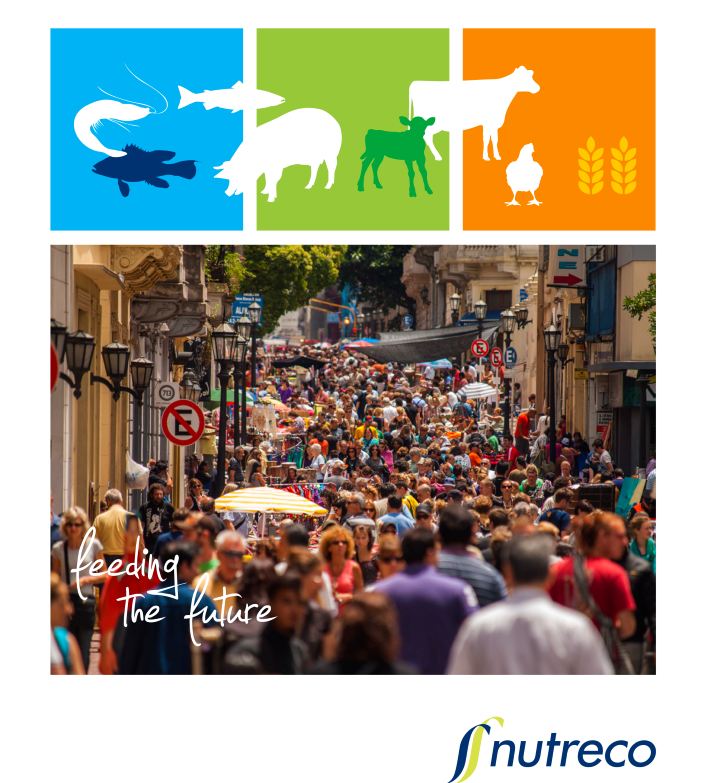 1989
Focus on research and development: A new era in R&D.
Skretting Aquaculture Research Centre (ARC) is established and we open the Lerang Research Station.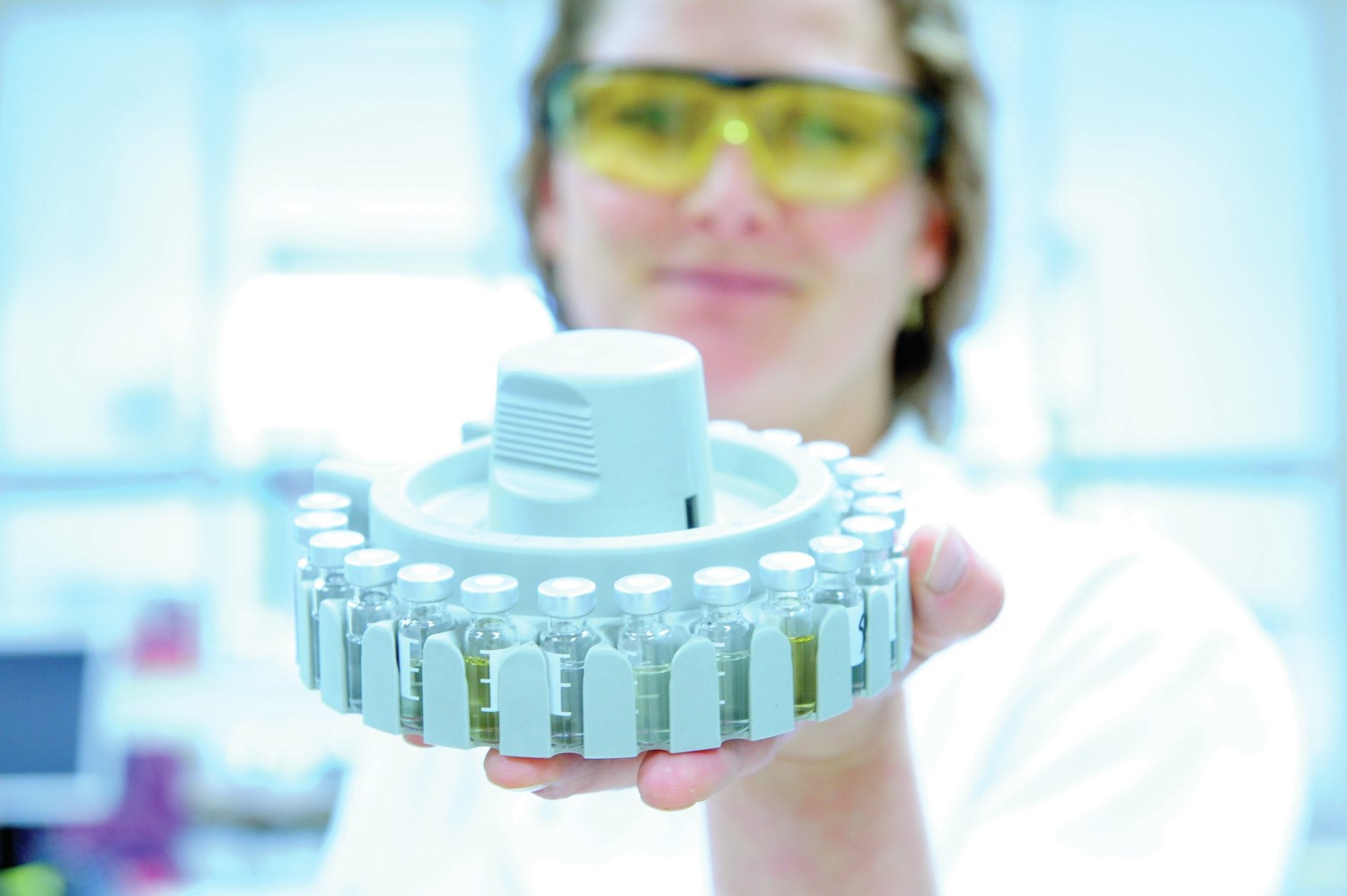 1983
Commercial aquafeed production: Full steam ahead.
We commence the commercial production of extruded feeds.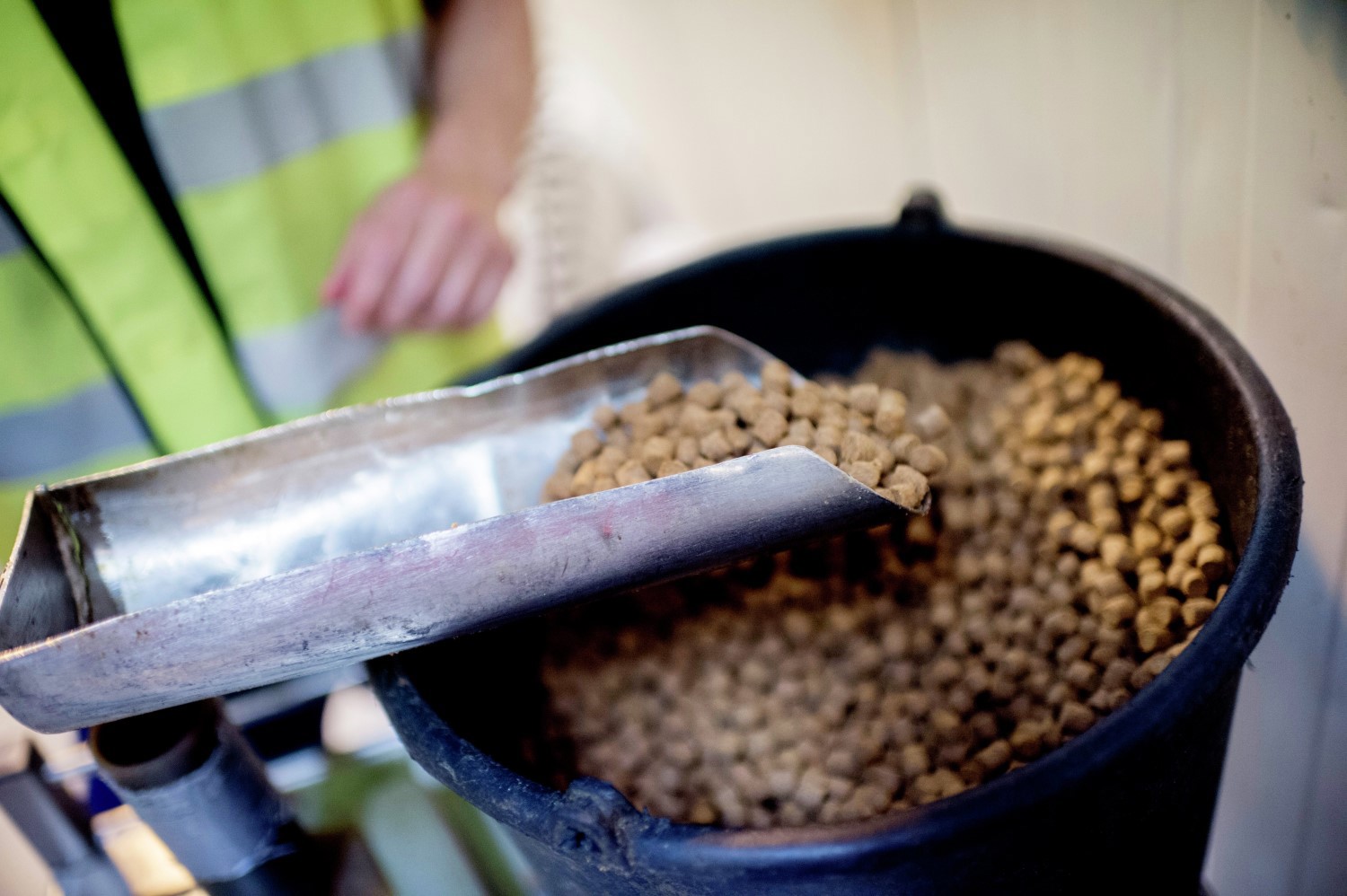 1960
Aquaculture trials: Early beginnings.
We conduct our very first aquaculture trial – on rainbow trout that are being raised in wooden cages.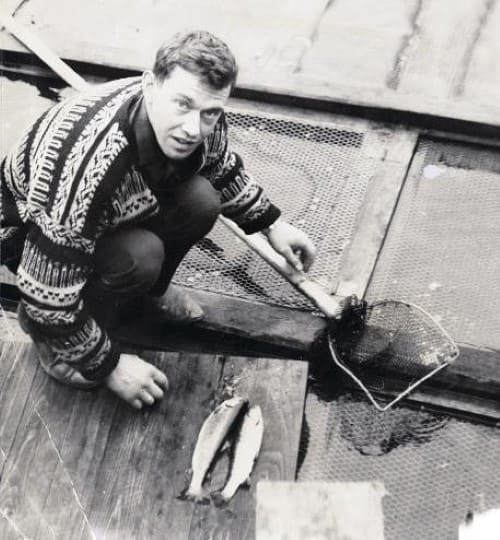 1899
Agricultural roots: Where it all began.
The family business Skretting was established in Stavanger, Norway, selling feed and equipment to the agriculture industry.