Benefits
Excellent nutritional profile

Enhanced immune system and gut health

Improved water quality

Jade is highly digestible, palatable and contains hydrolyzed proteins and high quality marine ingredients such as krill meal to boost the feed intake. Jade is formulated with high concentrations of protein, highly unsaturated fatty acids and phospholipids to provide an optimal nutritional profile for shrimp in high density nursery systems.
Jade includes phytobiotics and natural immunostimulants that help shrimp cope with
disease challenges and stress caused by environmental conditions. Probiotics are also added to support the gut health and reduce the impact of bacteria.
Jade is available in three sizes that are carefully processed to achieve a homogeneous particle size distribution and eliminate dust. These high quality crumbles and micro-pellets ensure minimal nutrient loss and stable water quality.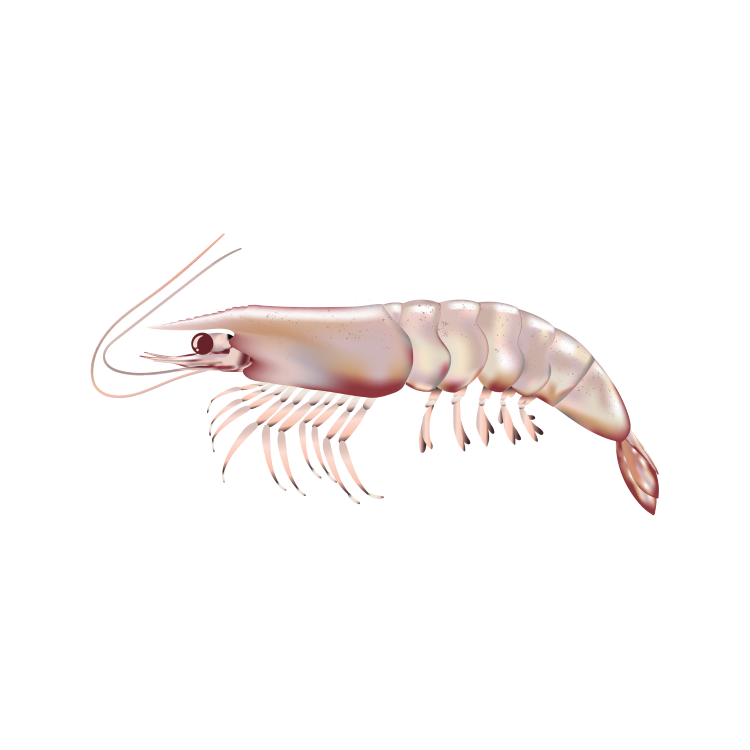 Nursery

Health