Benefits
Optimal feed for production in intensive farming conditions

Low FCR

8 product sizes for an optimal feed intake at each shrimp sizes

Sapphire is a superior quality shrimp feed range optimized for the production of Whiteleg shrimp under intensive farming conditions. The product is available in 8 sizes, including mini-pellets, adapted to the different life stages and meeting the nutritional requirements of the Whiteleg shrimp.
In order to maintain good pond water conditions whiles aiming at optimal performance these diets include raw materials strictly selected for their digestibility, palatability and capacity to ensure a good pellet water stability.
Sapphire therefore achieves low feed conversion ratios, and natural attractants are also added to stimulate the feed intake thus allowing the shrimp to reach its full growth potential.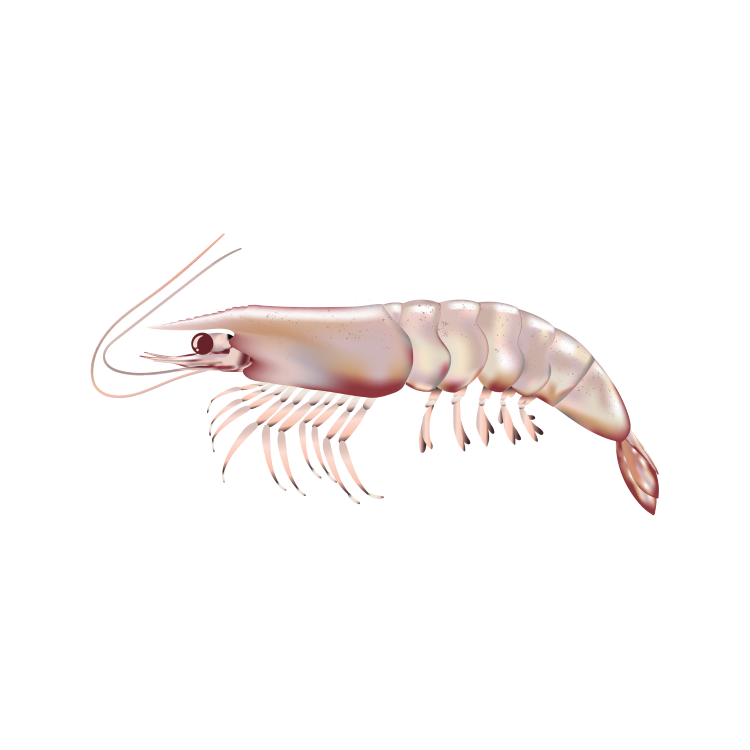 Nursery

Health