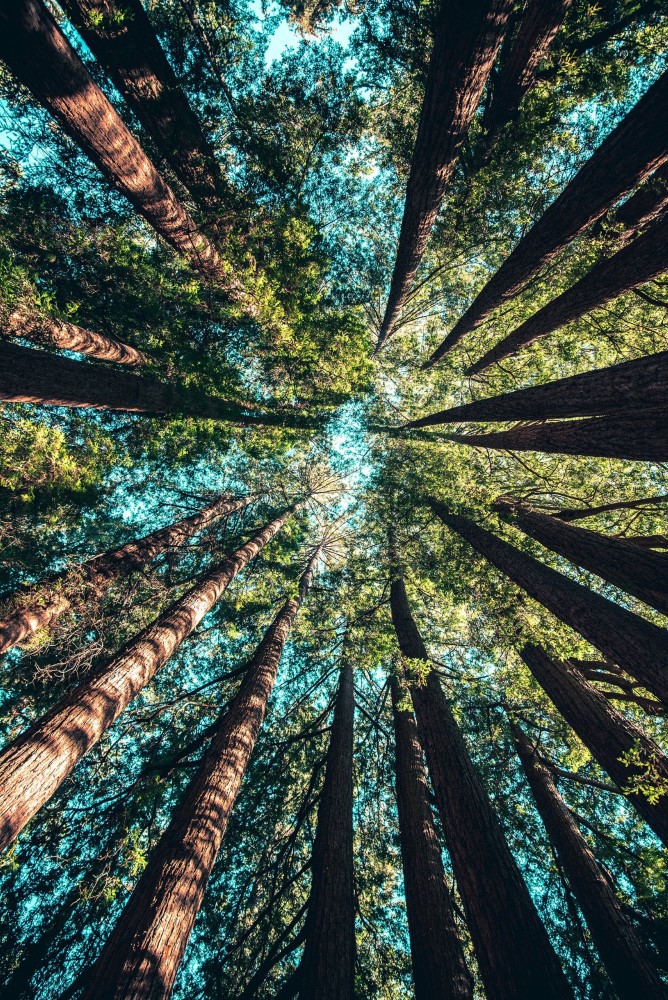 Skretting Chile creates first national aquaculture forest
A new forest was planted by the Skretting Chile team in recognition of the loyalty that many aquaculture producers throughout the country continue to demonstrate for our suite of products and services.
Named after our global sustainability programme, the Nuterra Forest, located at the Dos Lagunas National Monument in Coyhaique, is set to provide a home to 1,500 native trees. Every new tree planted acknowledges the support received from one of our customers or collaborators, with each of these partners receiving the geolocation of their tree.

This first-of-its-kind initiative is intended to echo the increasingly responsible approach being taken by our customers to farm seafood, and to also signify the contribution that Skretting is endeavouring to make to the sustainable advancement of aquaculture supply chains.

Furthermore, with land-based farming becoming more commonplace in aquaculture supply chains, thanks to new technologies and the advancement of recirculation systems, it's also another opportunity to compensate for the industry's footprint.
The Nuterra Forest project has been made possible with the assistance of the non-profit organisation Fundación Reforestemos.