Skretting Aquaculture Innovation (AI): Where science meets industry
Skretting AI is a nexus of knowledge. We develop innovative and sustainable solutions that meet the needs of the rapidly changing aquaculture industry. We conduct scientific and market research focused on fish and shrimp nutrition, health, and feed production that leads to new sustainable products and solutions, supported by digital tools and the breadth of innovation found within the Skretting business. We are more than our headquarters.
Skretting AI cultivates close relationships with academic and industry partners and is one of the best places to work for world-class researchers and marketing experts. Skretting AI was first established in 1989 and was renamed in 2021. Our employees work in our headquarters Norway, plus our satellite research stations in Chile, China, Ecuador, Italy and Japan and support activities for over 60 fed aquaculture species on five continents. Our goal is to enable Skretting to maintain its position as an industry and innovation leader and deliver on its purpose of Feeding the Future.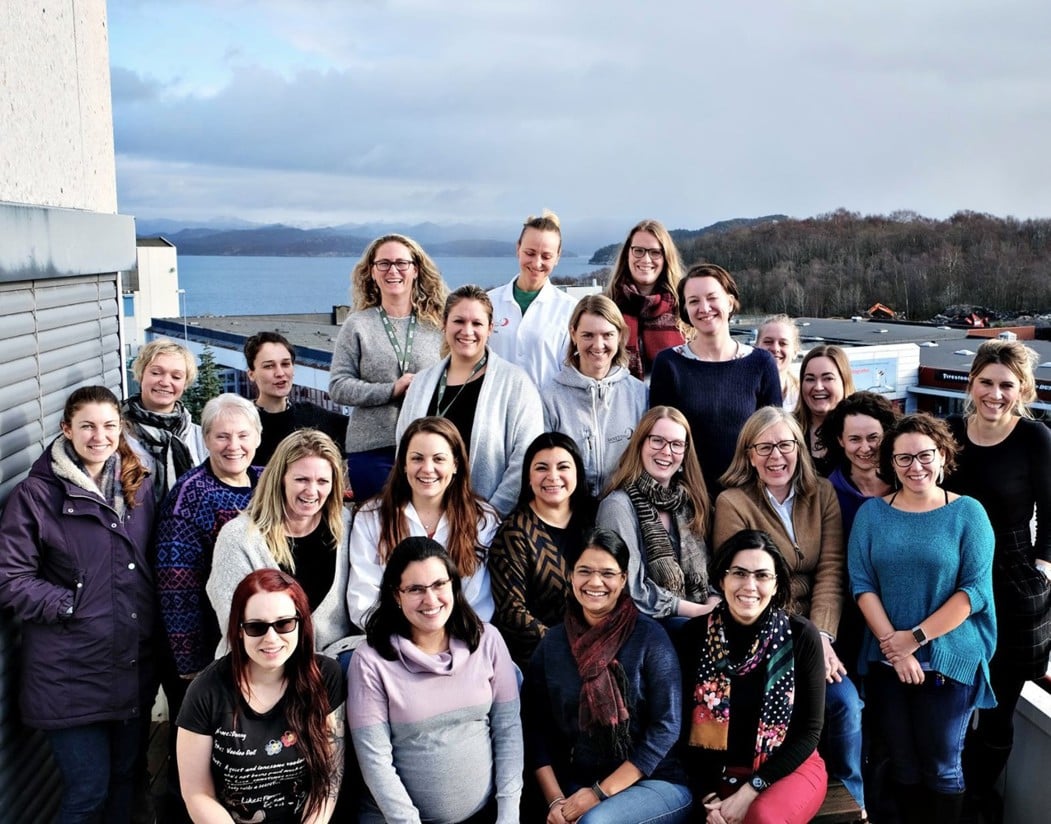 Our people
Our diverse, highly skilled team of specialists and staff represents almost 30 nationalities. Their expertise spans the full range of scientific, marketing, and commercial know-how needed to deeply understand our industry. They work in close collaboration with strong global networks across Skretting and external partners to deliver meaningful innovation that meets customer needs and contributes to a more sustainable aquaculture industry.
Our nutrition experts work to continuously improve our understanding of fish and shrimp physiology and how feed intake and gut functionality can be optimised. We are constantly testing raw materials to establish nutritional value and functionality during the production process, as well as addressing potential risks with regards to food safety, food quality, and sustainability. Our teams work closely with customers and industry partners to understand evolving customer needs, uncover emerging market trends and opportunities, stay ahead of regulatory developments, and ensure that our products deliver sustainable growth to both Skretting and our customers.
Our facilities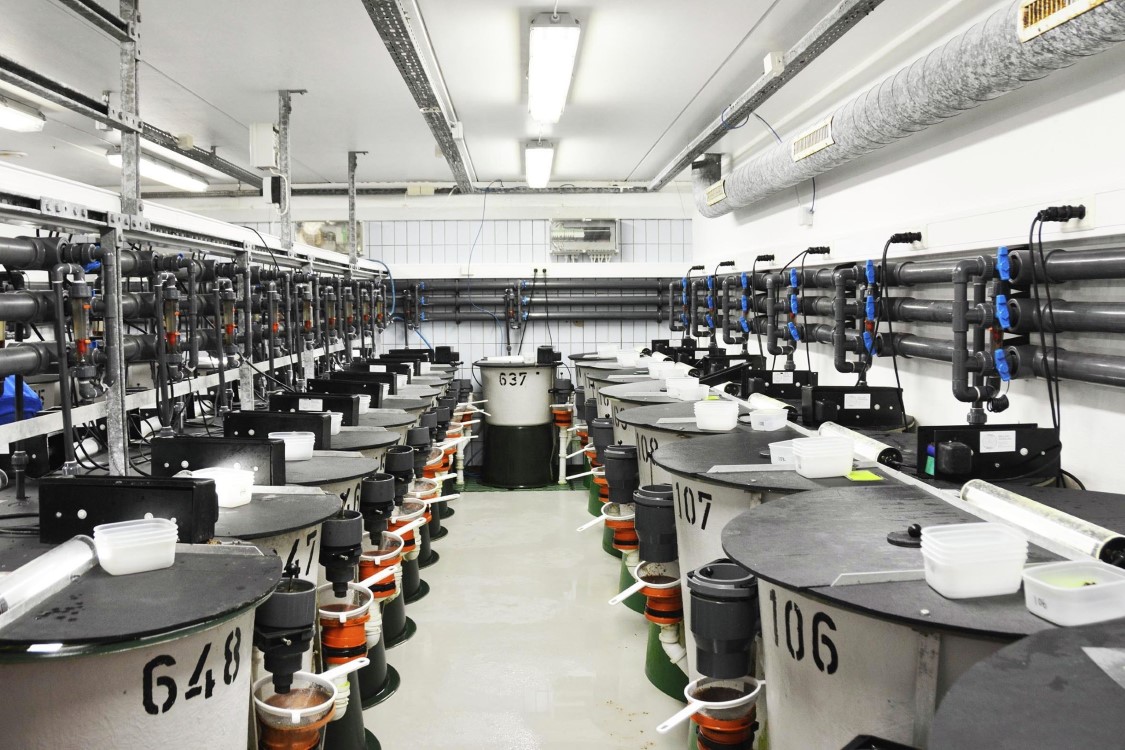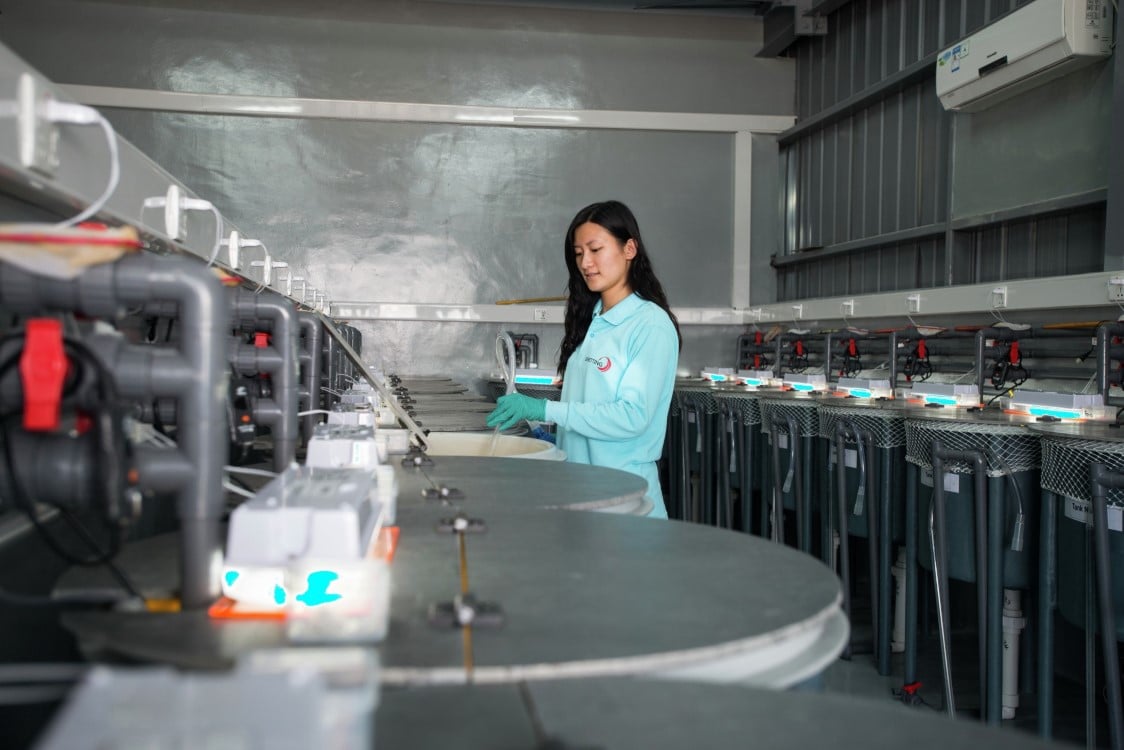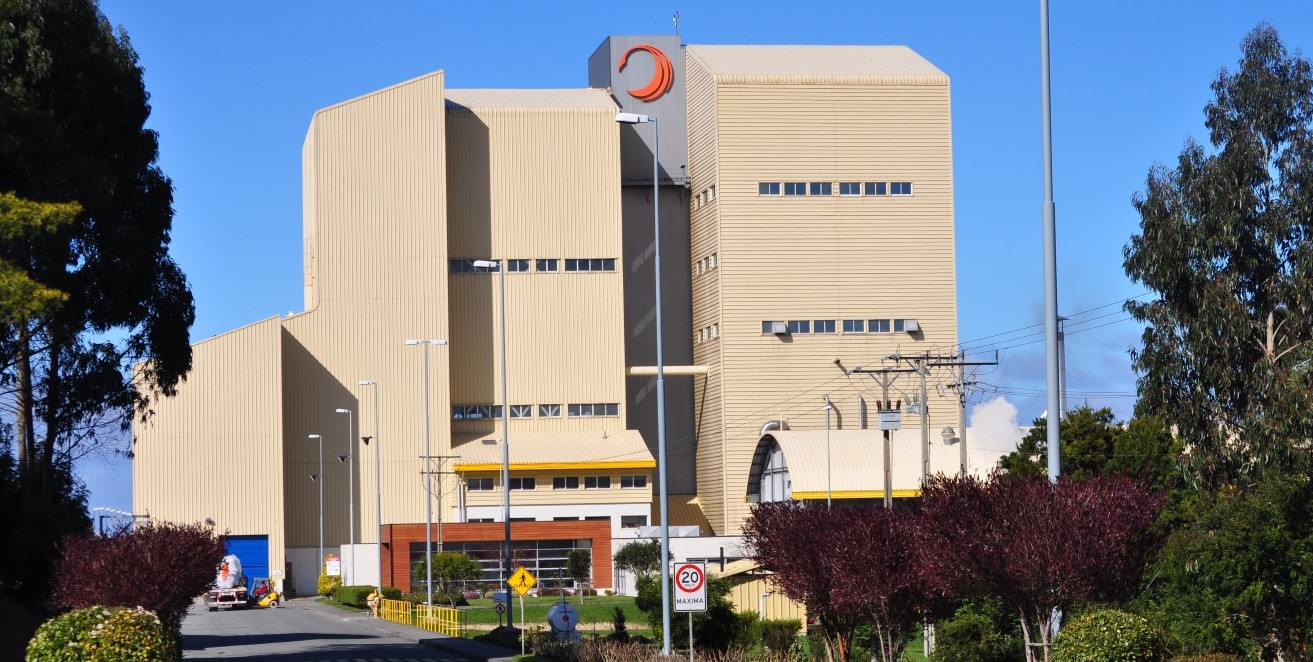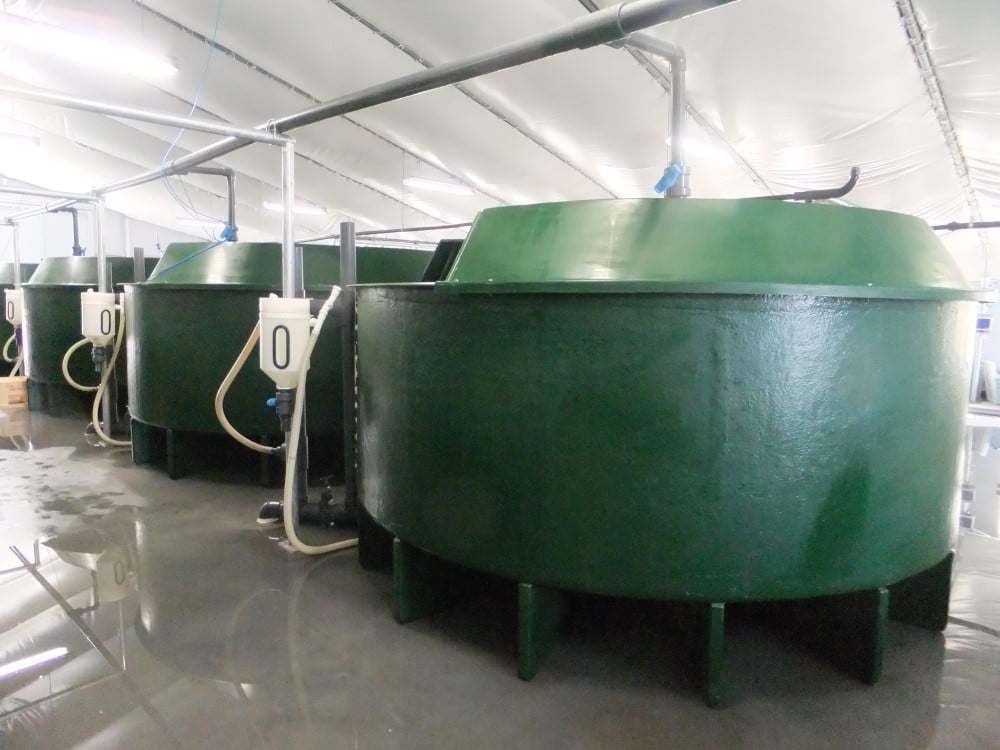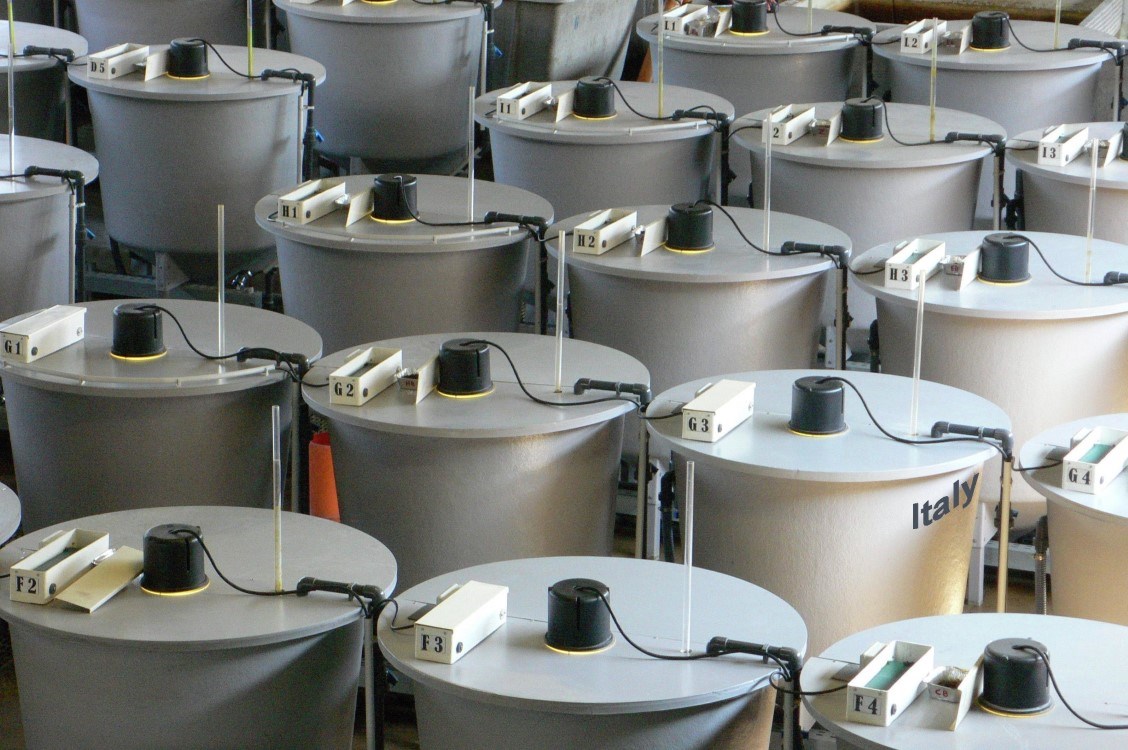 Our research and validation stations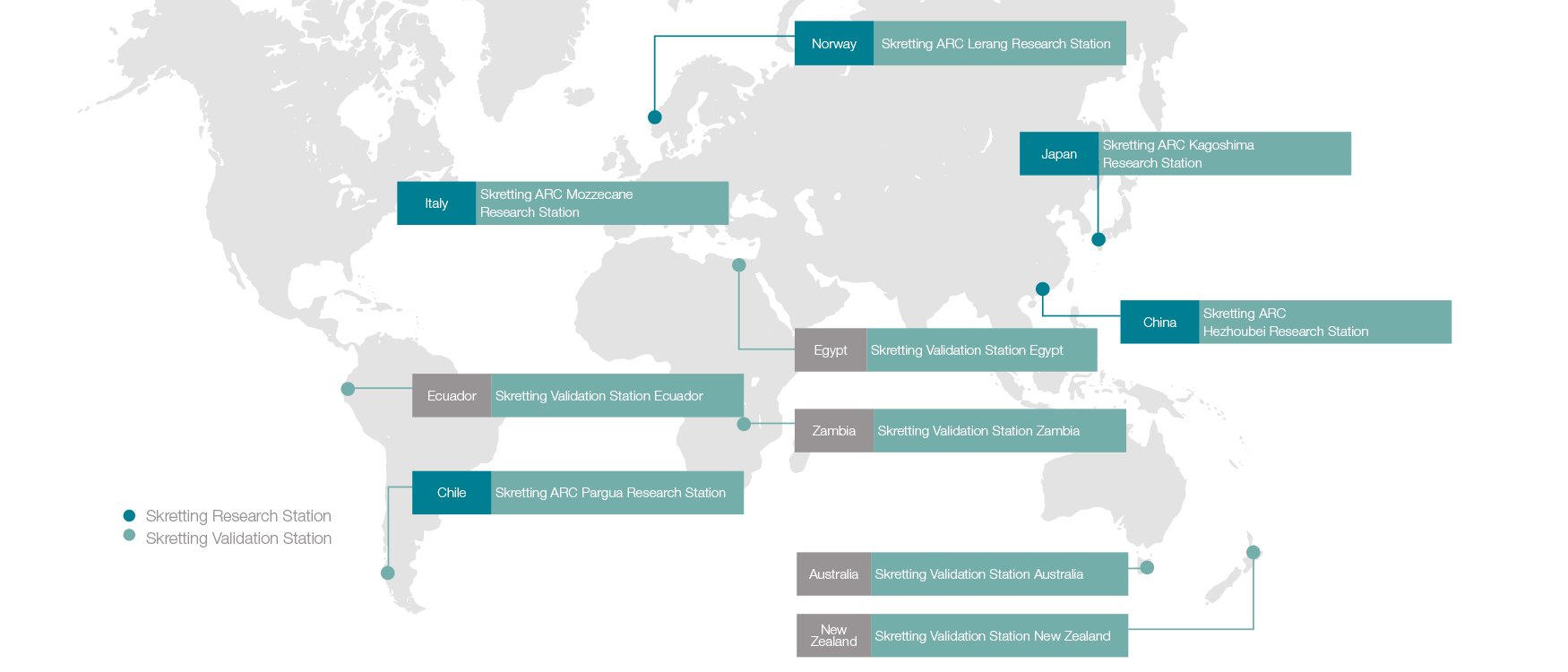 Our state-of-the-art research and validation stations, comprised of indoor and outdoor facilities in several countries, enable us to closely monitor and control environmental conditions, conduct precise experiments on our latest formulations with a variety of aquaculture species, and make sure that we meet the local needs and challenges of the industry.
Setting up for tomorrow's growth areas
An important task of our innovation work is to identify and prioritise future growth areas. For that reason, Skretting is systematically analysing trends that will have a medium- and long-term impact on our business activities. In doing so, we think beyond the boundaries of our company and examine promising research areas or fields of business not yet covered by our current portfolio. One clear example of this, is our new investment in an in-house biotechnology research lab. The Skretting Bubble is a place to test and develop radical methodologies focused on biology and biochemistry. It's a place for our team to lead and develop the future of aquaculture research.
Dedicated aquafeed testing laboratory
At Skretting AI's internationally accredited aquaculture laboratory, we conduct precise measurements of the nutritional value of our feed components and evaluate the composition, performance, and quality of our products. This information is used to establish the best formulation recipes and ensure that we meet customer requirements. We also operate a global monitoring program to ensure that all our finished products meet our exacting quality standards.
Feed technology plant
At our pilot-scale feed technology plant (FTP), we explore the latest production technology, new feed formulations, and potential raw materials. The Skretting AI FTP enables us to efficiently optimise equipment, evaluate new production methods, and conduct practical training. At the FTP we produce sample batches of prototype feeds and supply a wide range of experimental feeds to our research stations and cooperating research institutes to enable further optimisation.