Our innovations
Skretting's ultimate goal is to see research implemented into innovative and sustainable solutions for the aquaculture industry, whether in the form of products, methodologies or manufacturing improvements. Our innovation directions cover three horizons – from improvements to current business, right through to completely new business models. Below you can find some examples of these.
A timeline of our innovations
2021
Bigger trout, better feed intake and lower FCR
Skretting launches new starter and grower feeds for rainbow trout to help farms to meet their full potential: Nutra Sprint & Celero.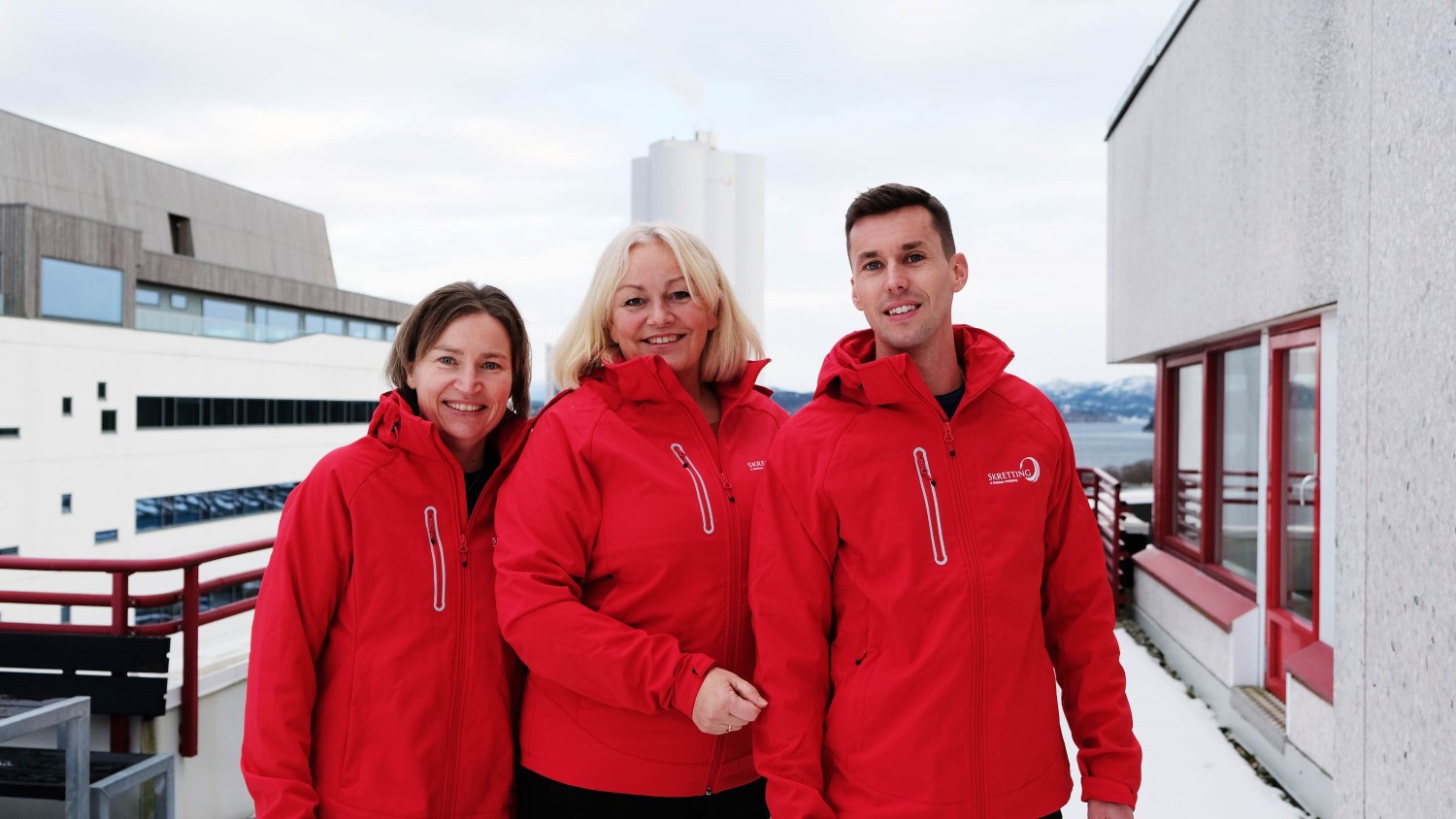 2021
Launch of groundbreaking new hatchery diet GEMMA Neo
GEMMA Neo reduces the dependence on traditional feed ingredients, while also providing ideal nutrient composition, unprecedented production system performance and weaning flexibility.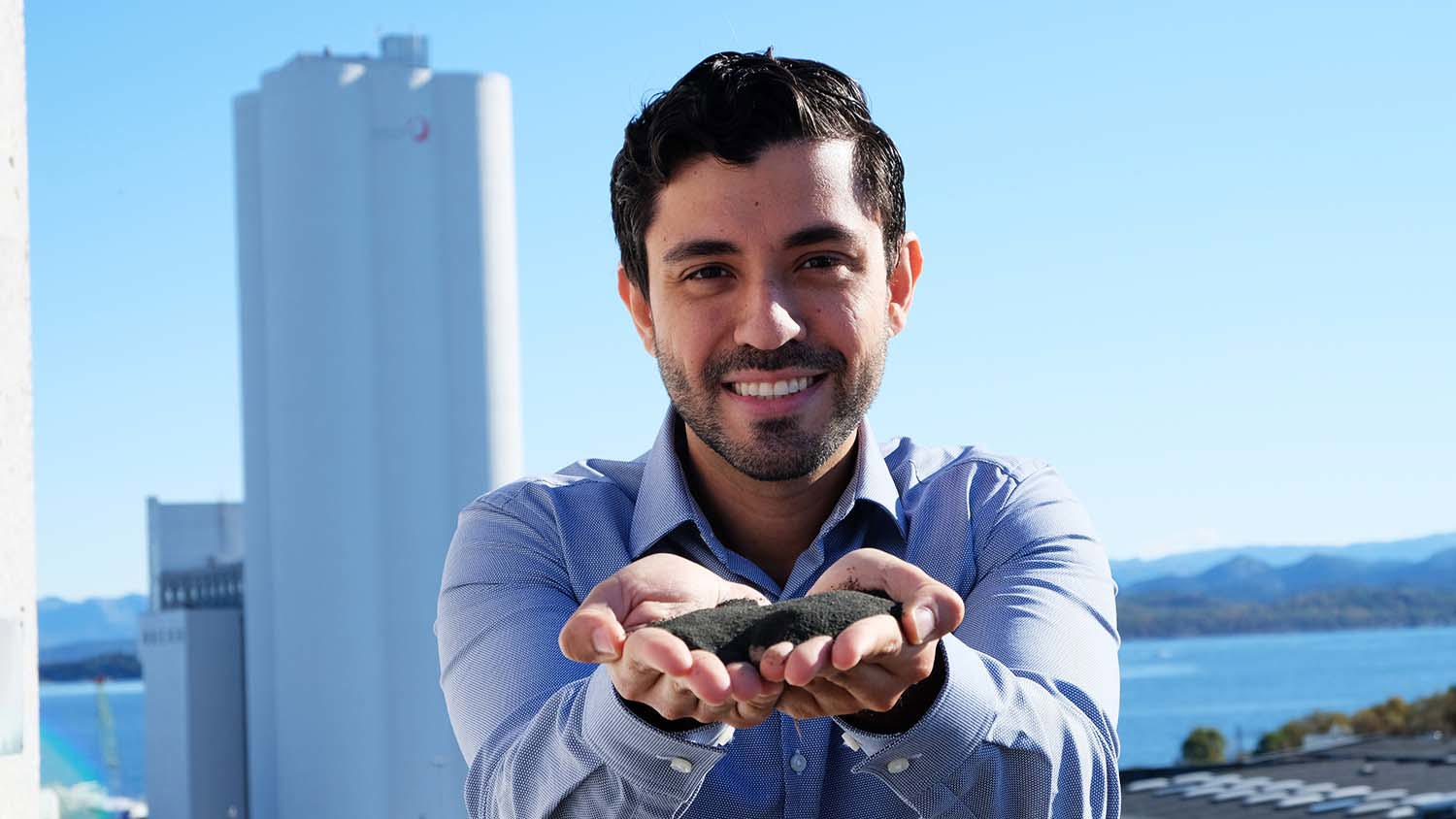 2021
Introduce AquaCare Mineral Balance
Expand AquaCare portfolio with a new water care solution for fish and shrimp pond farming. AquaCare Mineral Balance is a mineral combination offering high bioavailability of macro and trace minerals.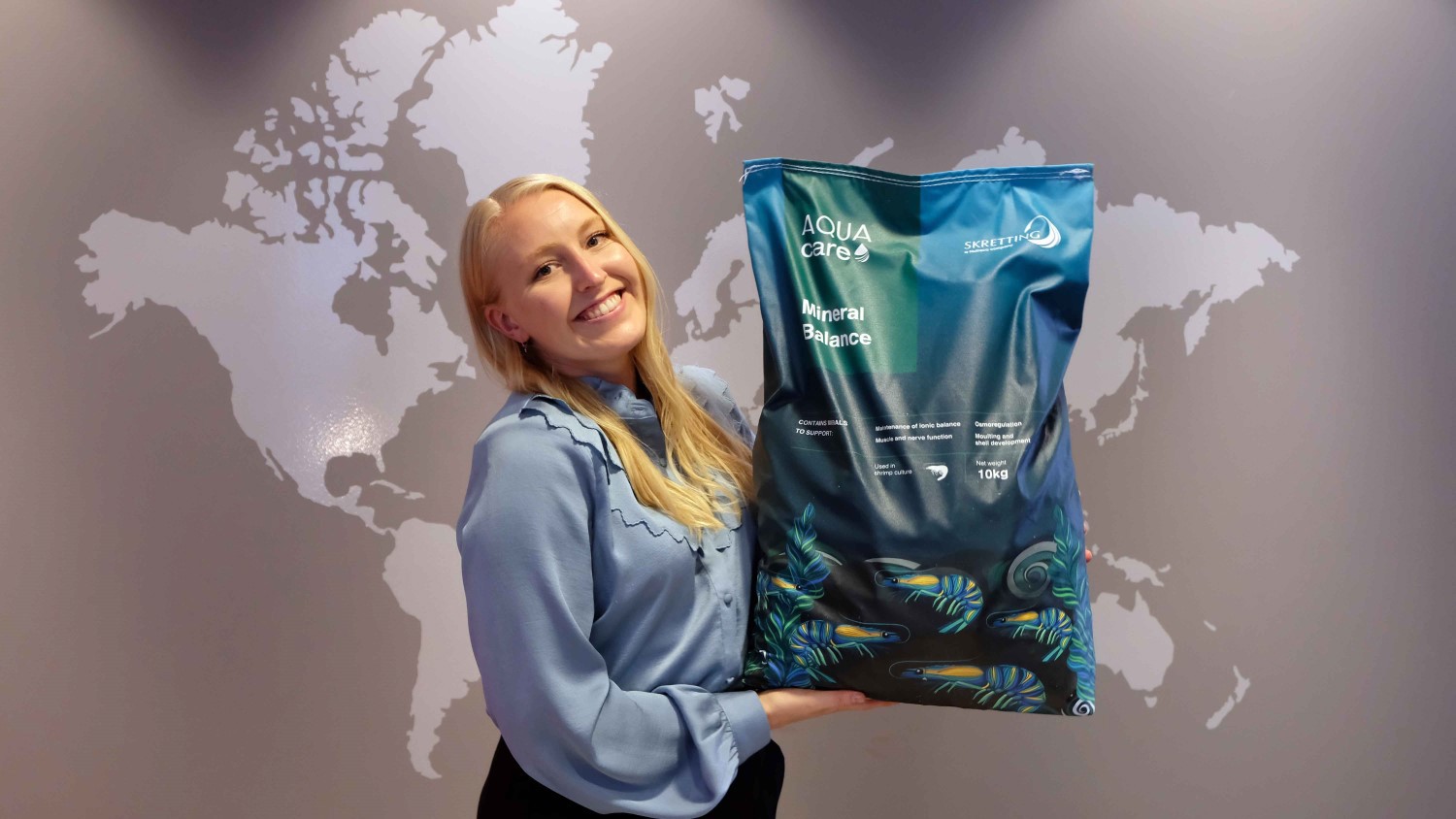 2020
Vitalis PRIMA
Vitalis PRIMA is a marine broodstock diet from Skretting that supports the health of parent fish and young fry, thereby improving the performance of hatchery systems globally.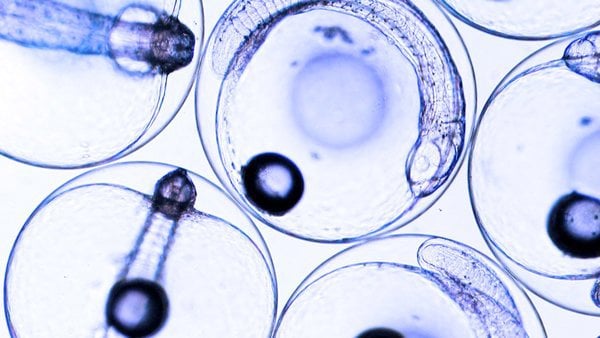 2020
AquaCare: Safeguarding our planet's most precious resource
As a key part of our ongoing commitment to improve the sustainability of the industry, we extend our scope beyond the supply of sophisticated and sustainable feeds by creating a new global product line – AquaCare – specifically focused on providing practical solutions to improve water quality for fish and shrimp farming systems.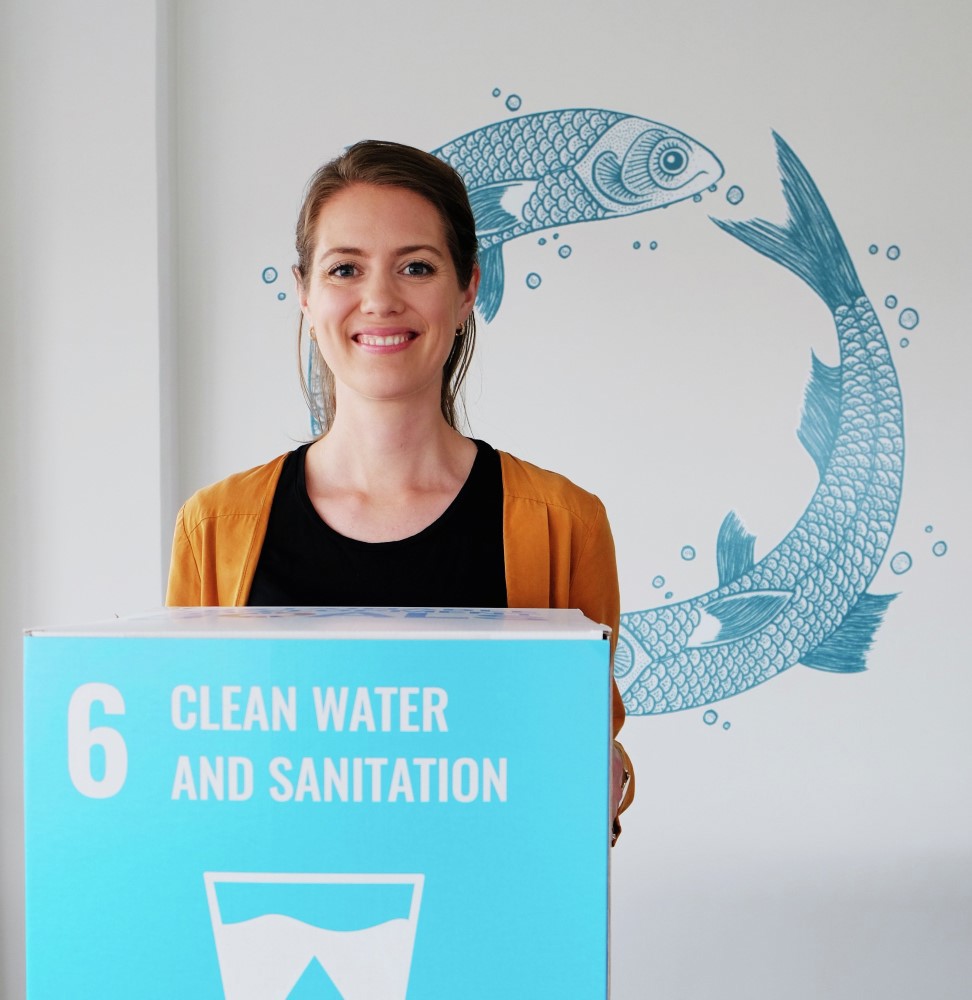 2020
Infinity
Infinity, our final development of the MicroBalance® concept to become completely independent of marine feed raw materials, is launched.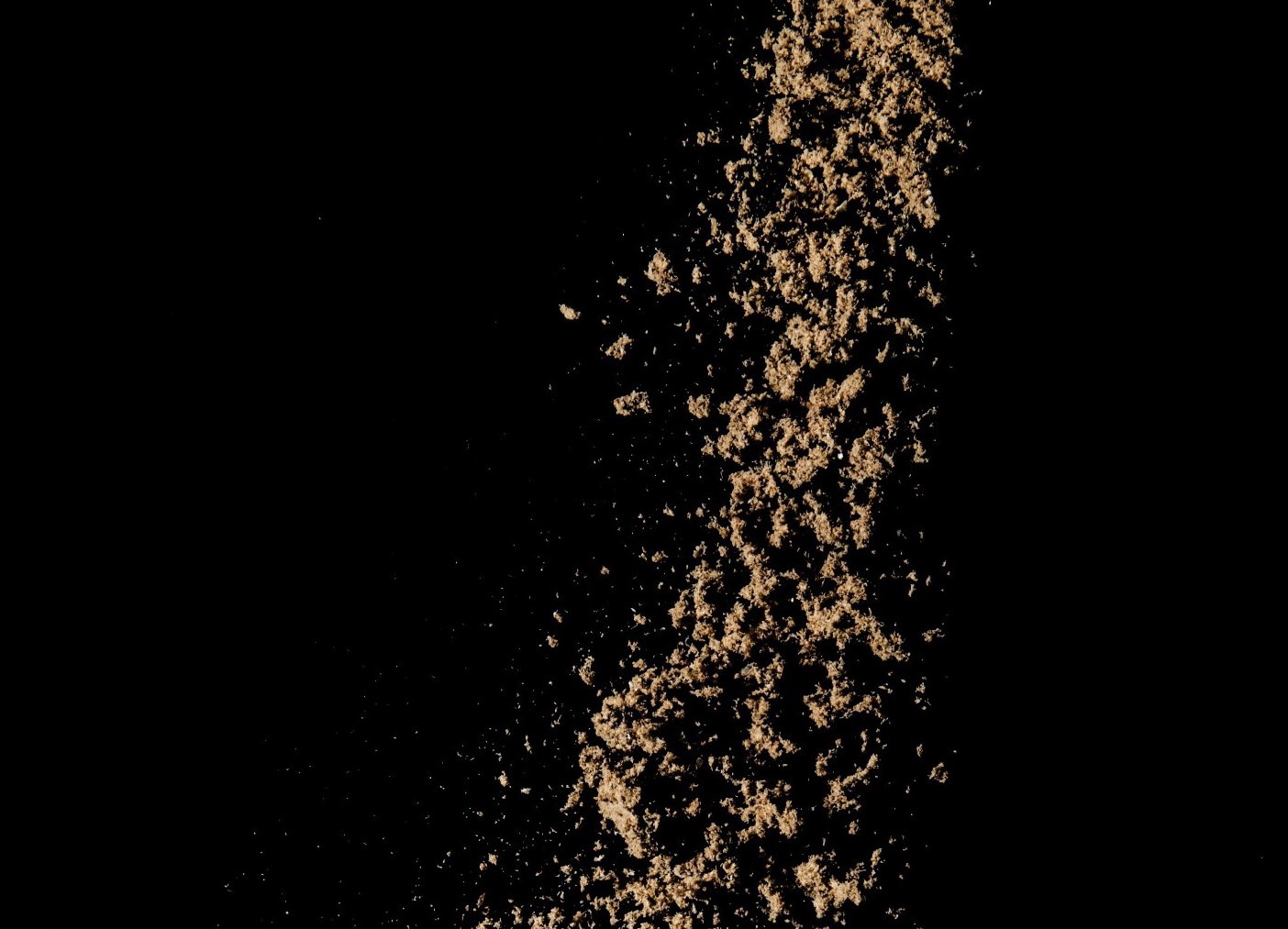 2019
Xpand: The gateway innovation to maximise shrimp farm performance and flexibility
Launch of Xpand, a grower diet that exploits the full growth potential of shrimp, providing proactive farmers with the ability to further enhance their operations.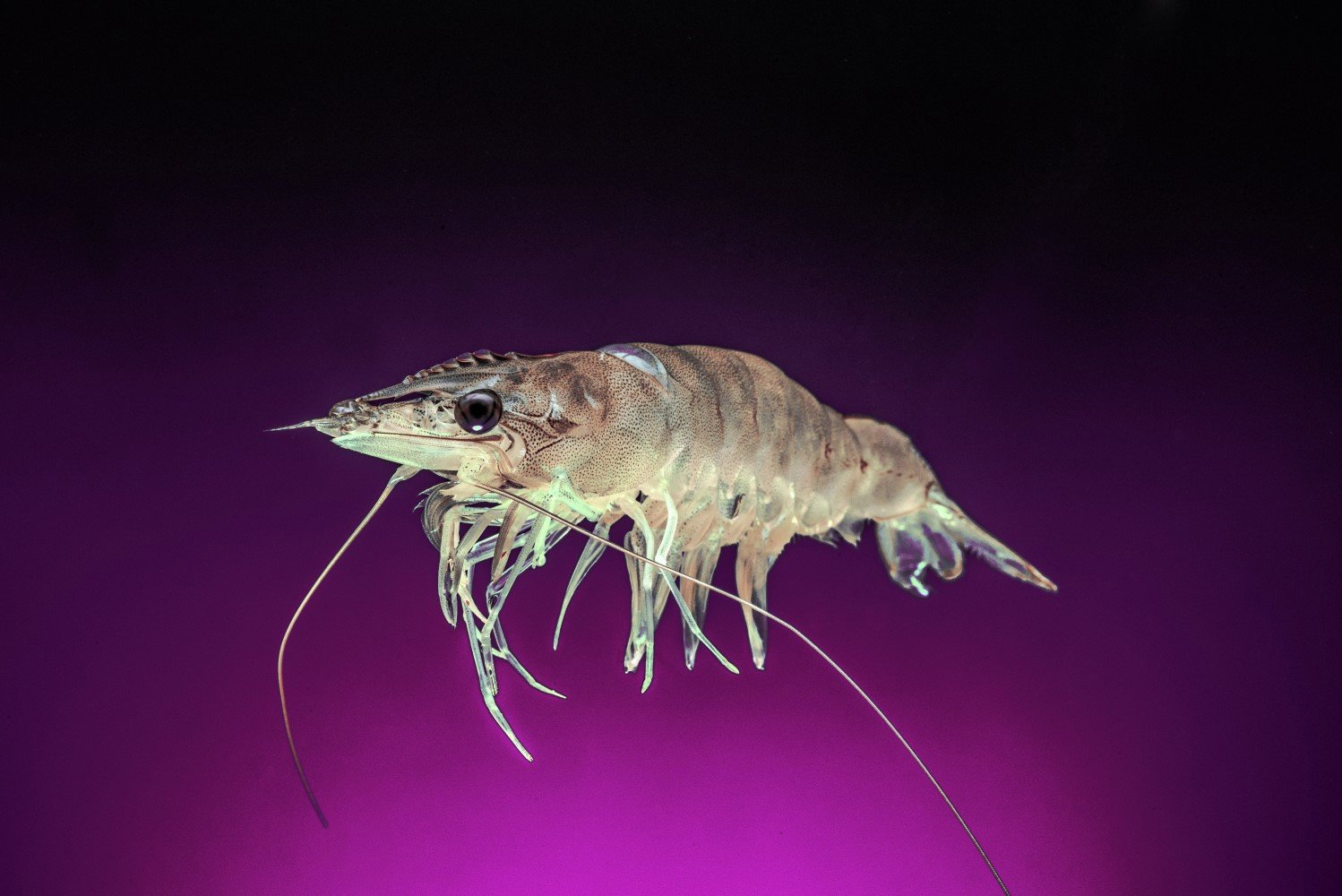 2019
Insect meal in commercial Skretting feed
Skretting Norway's factory in Averøy produces commercial salmon feed with insect meal for the first time. Nordlaks is the first customer to test the feeds containing insect meal, with 360,000 fry receiving this pioneering feed.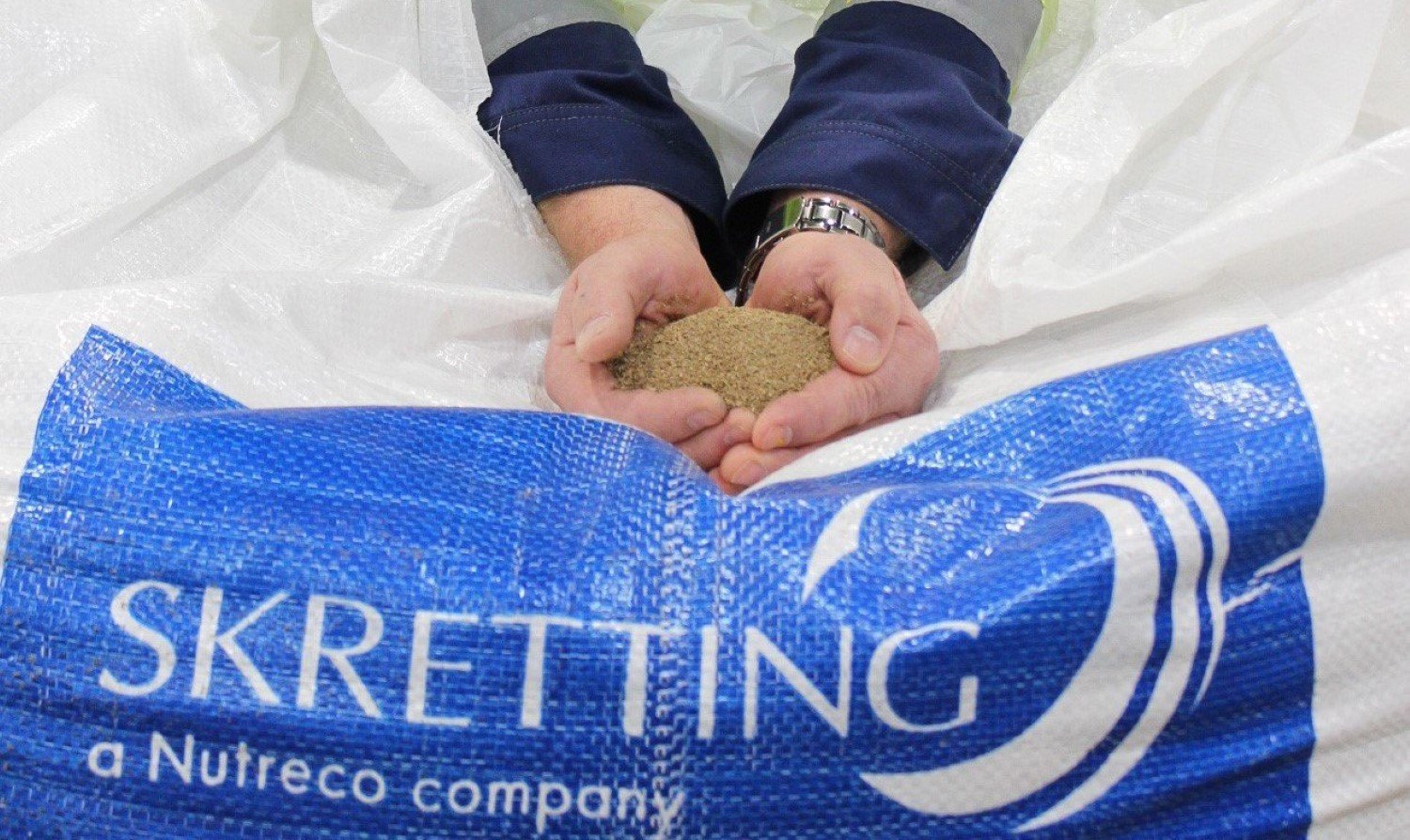 2019
Launch of MaGro, our breakthrough tuna diet
Launch of a new diet aimed at helping tuna farmers avoid the biosecurity risks and sustainability issues associated with baitfish diets.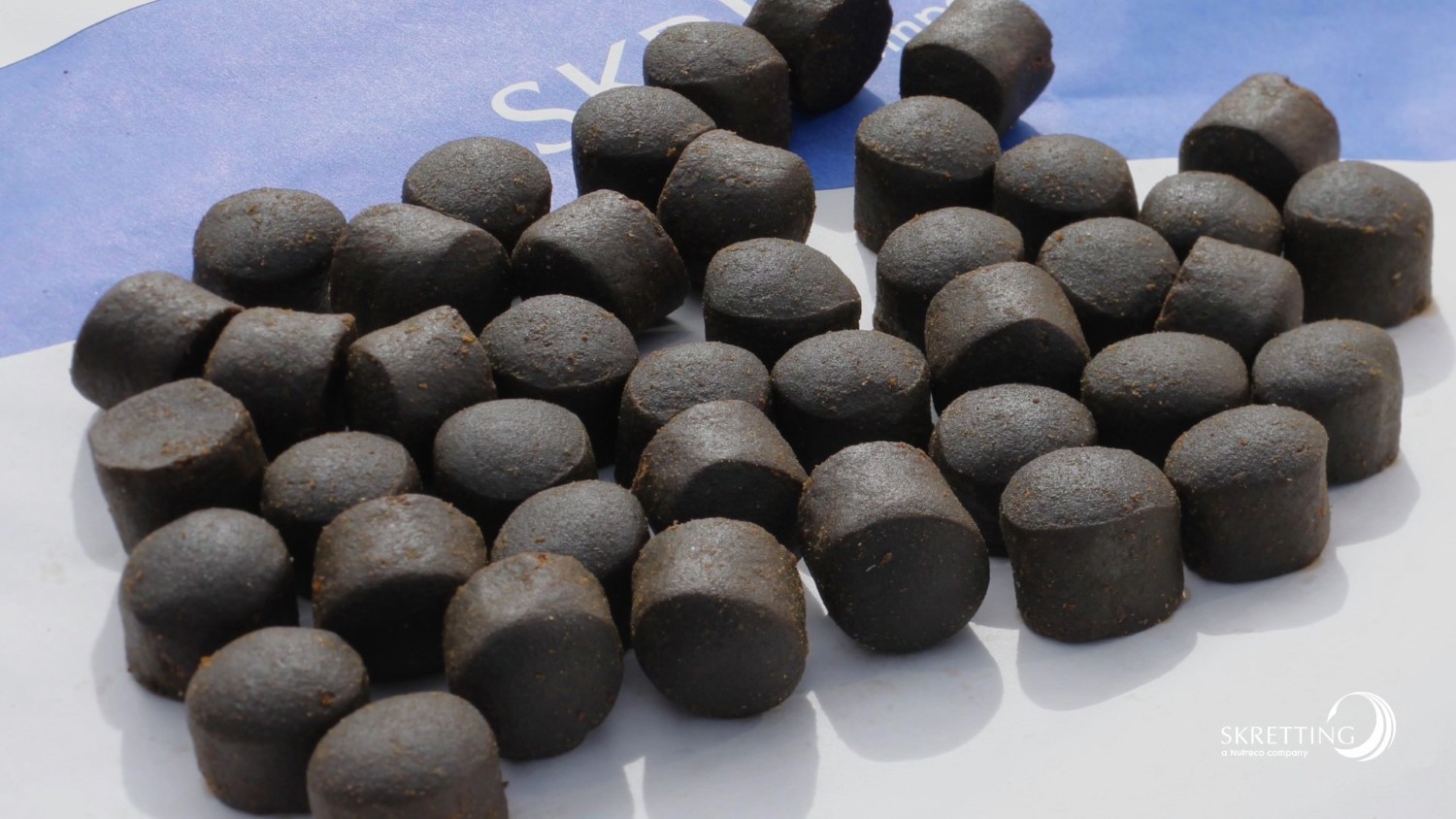 2019
Promoting tilapia health in Egypt, Ecuador and Vietnam
First dedicated, documented tilapia health feed supports fish health and survival.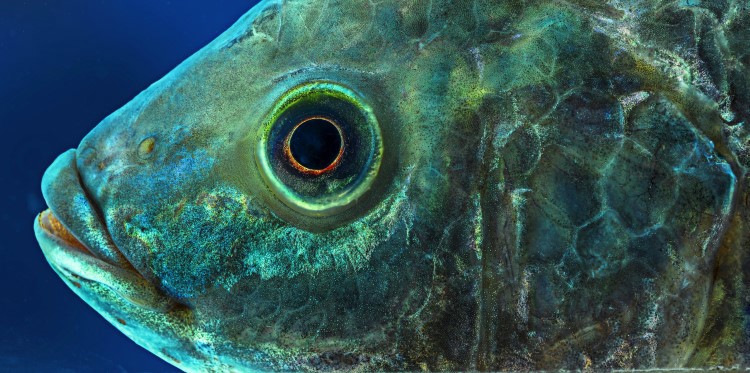 2018
Ingredient innovation: Bridging the raw material gap
As the global population continues to grow, there is increasing focus on aquaculture to provide the protein to feed the world. At Skretting, as one of the largest aquaculture feed suppliers in the world, we see that we have an essential role to play. A 30 million tonne projected increase in aquaculture production means there will be a need for an additional 45 million tonnes of raw materials. So where will they come from?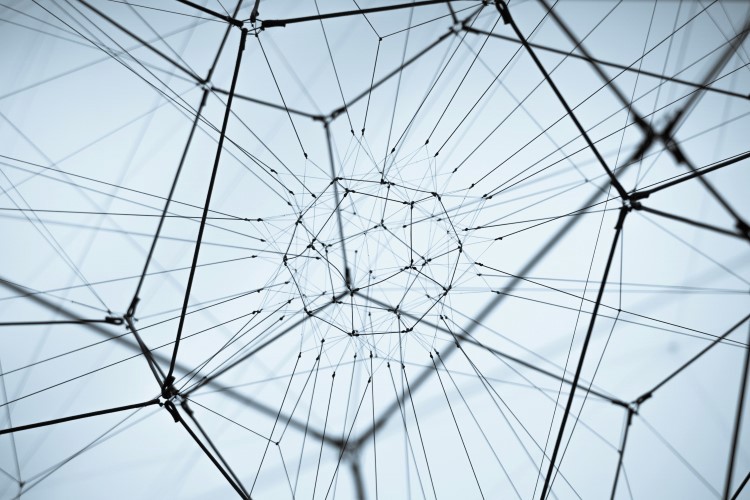 2018
HTO2
High temperature can have a significant influence on growth performance. HT is a feed solution to support fish during periods with high water temperature.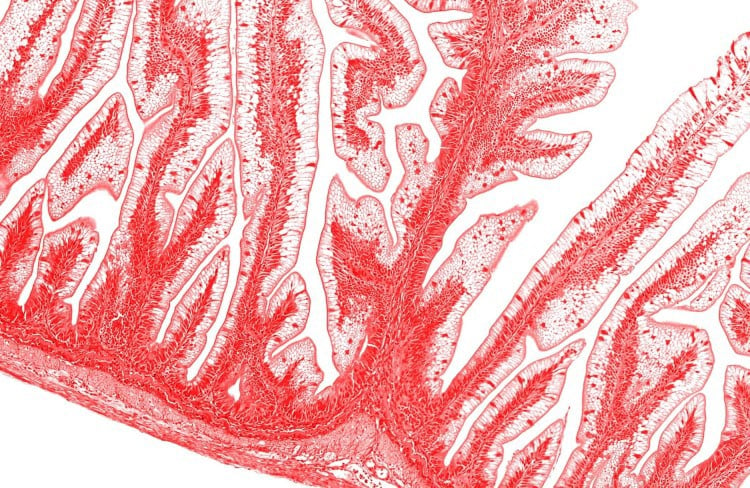 2017
Prime & Express
Prime & Express are the next generation premium feeds for post-transfer salmon. These grower salmon feeds enable a shorter production time in the sea, without compromising final product quantity or quality. Thanks to Skretting ARC's focus on optimising appetite, feed intake and digestion, Prime and Express together enable salmon farmers to potentially reduce their production time by as much as four weeks. Alternatively, if they wish to maintain their current production timescales, the harvest weight can be increased by up to 700 grams.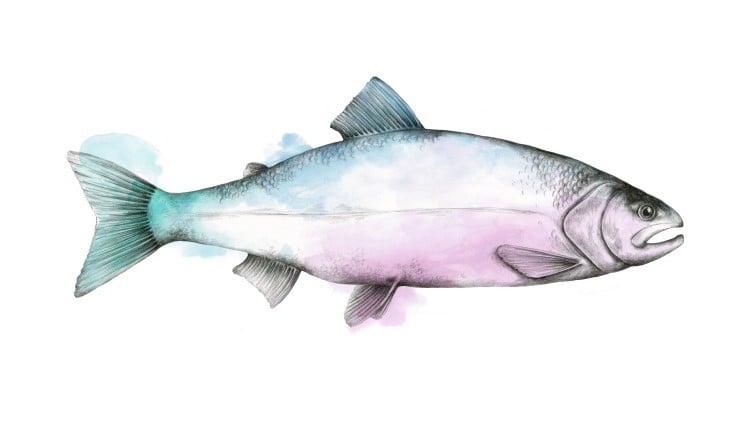 2017
ORI-N3
ORI-N3 is an innovative algae blend of high DHA algae allowing maximal uptake of DHA into the Artemia in a very flexible and convenient manner. Dosage and enrichment time can be tailored to best suit operational and nutritional requirements. ORI-N3 stands for n-3 fatty acids enrichment and also represents an entry into a new generation of enrichment technology.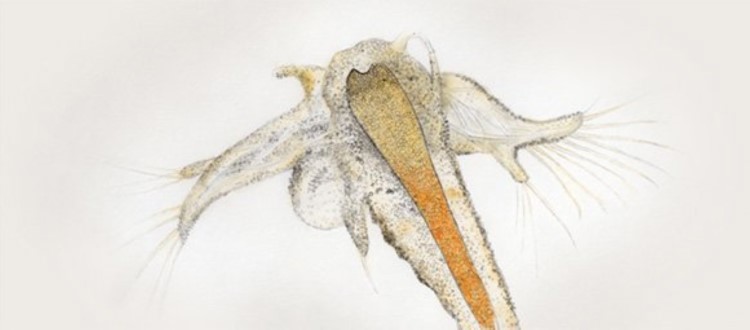 2017
Sustainable raw materials
2017 saw the arrival of a technological breakthrough for Skretting – N3 – a groundbreaking salmonid diet that utilises a new marine algae oil capable of providing a viable and sustainable alternative to the finite supply of the traditional fish feed raw material.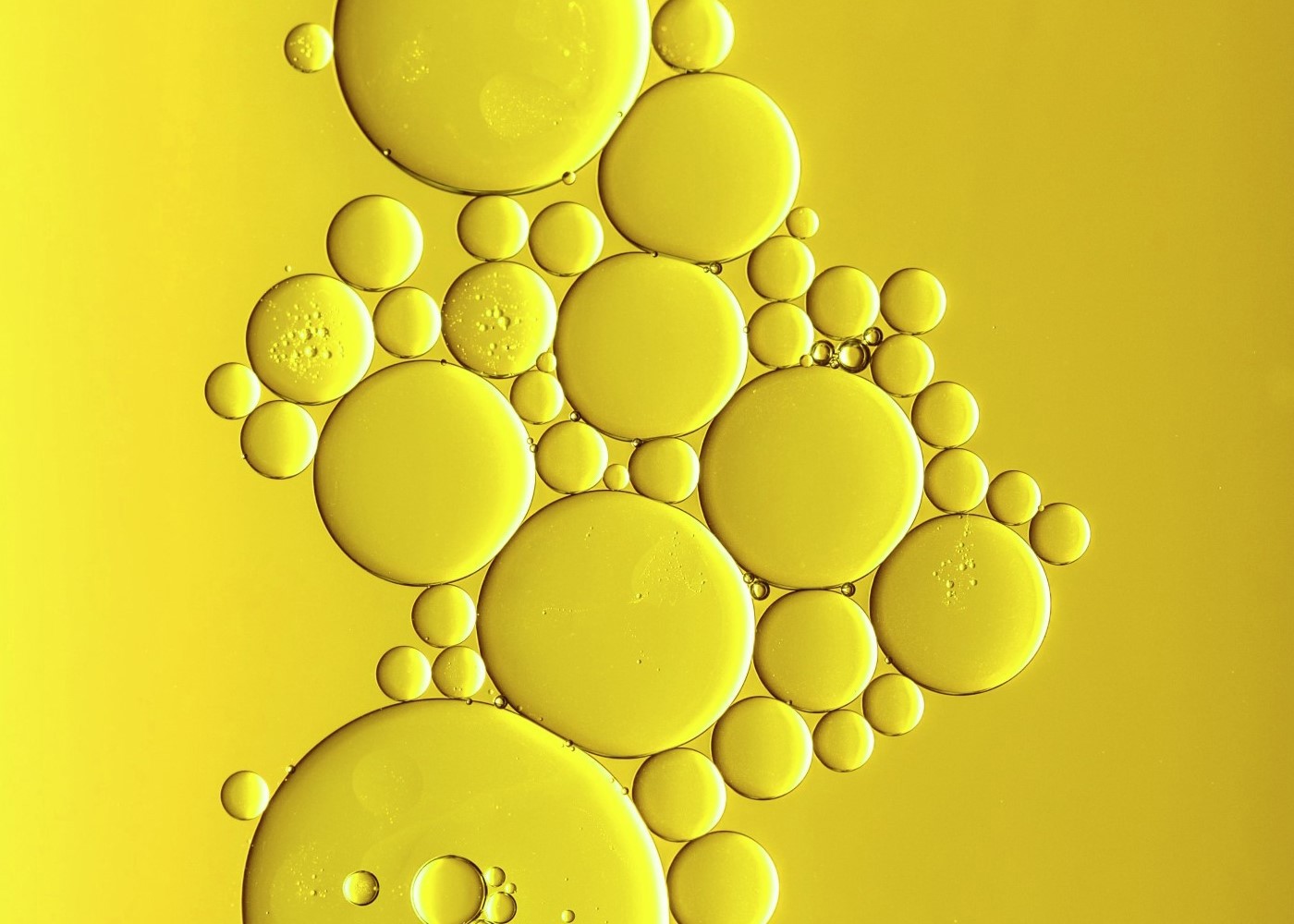 2016
Lorica
Lorica is the most advanced functional health feed for shrimp, and is designed to strenghten the shrimp before and during environmental and bacterial challenges. Lorica differentiates itself from other products in the marketplace by being a health shrimp diet that offers a complete solution for feeding shrimp, applying the vital knowledge that Skretting ARC has built with longstanding collaborative relationships with some of the world's leading experts on shrimp diseases and shrimp health.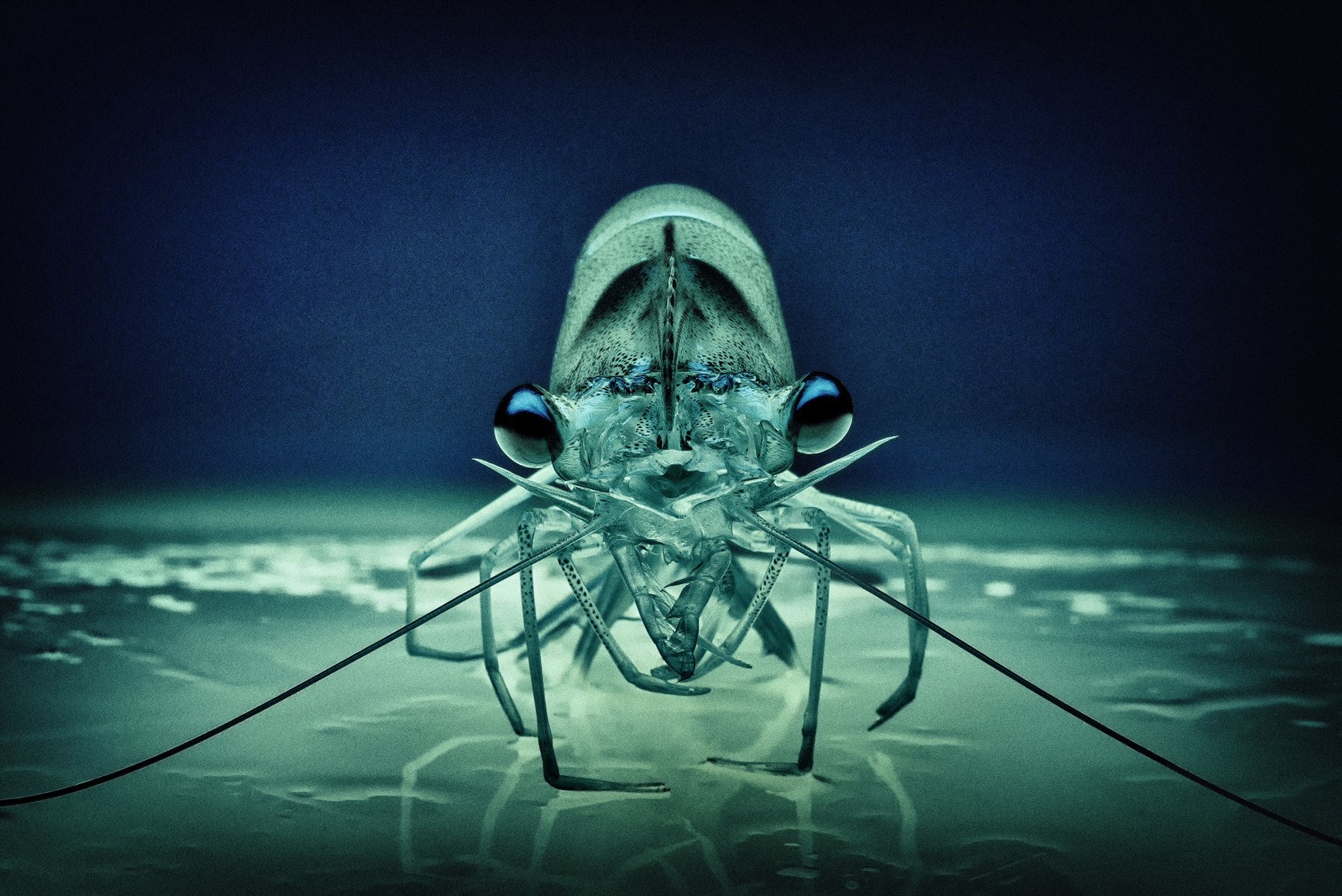 2016
Formulation flexibility
The launch of MicroBalance FLX provides unprecedented ingredient formulation flexibility and enables salmon farmers to produce more from less in a sustainable way.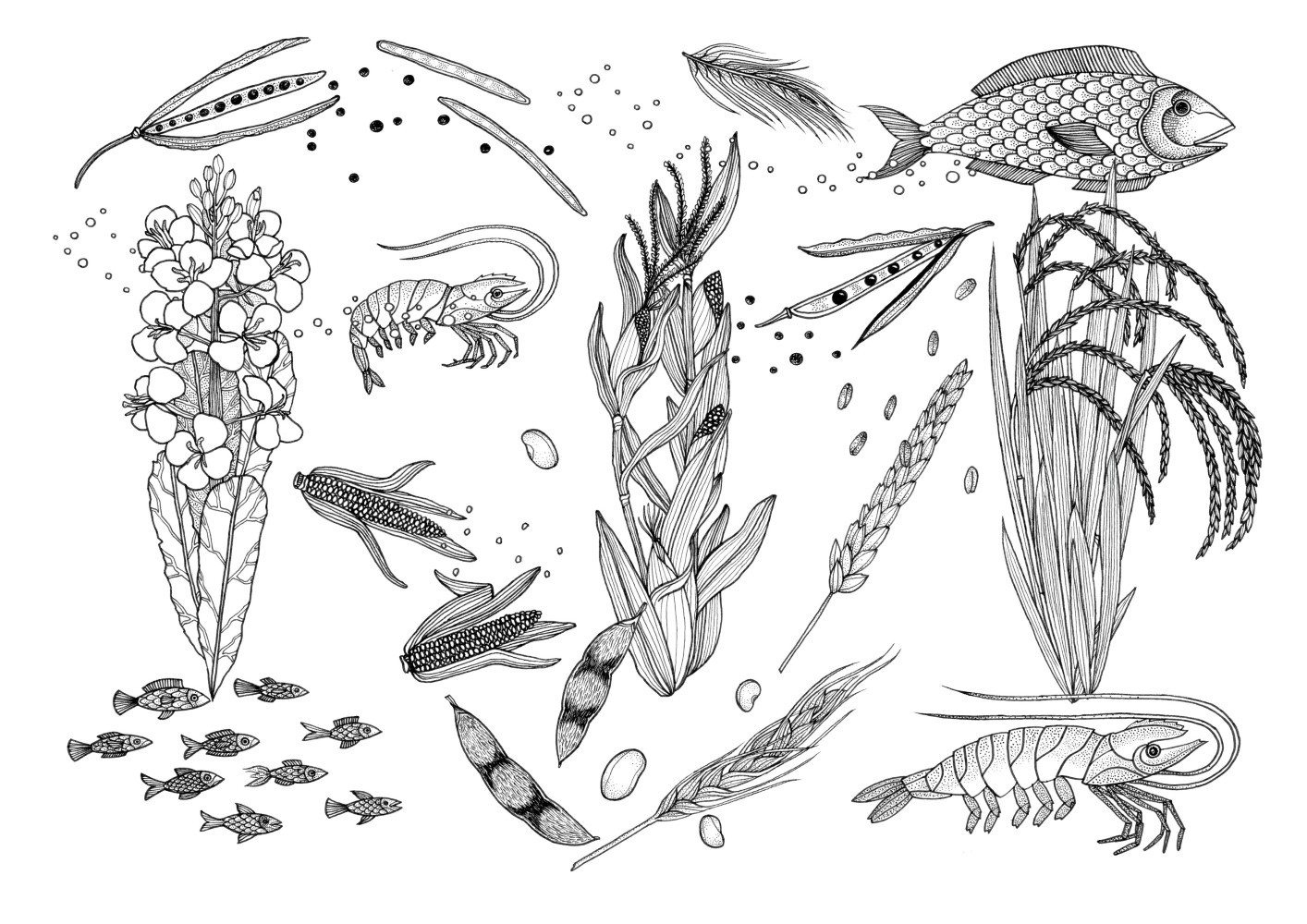 2013
Revolutionising hatcheries
We launch ORI-ONE (culture and enrichment product for rotifers) and PL (our first larval and post-larval diet for shrimp).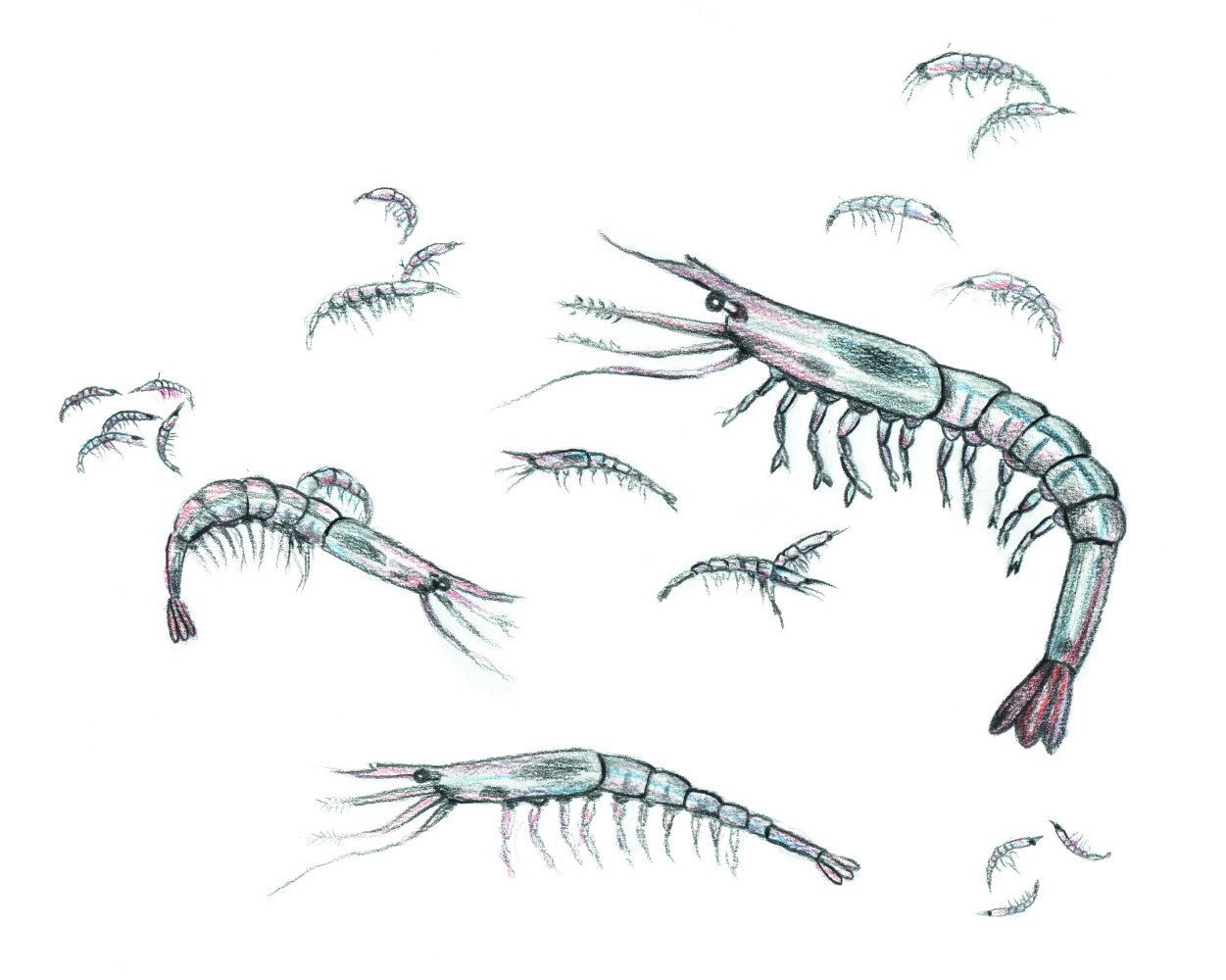 2012
Producing more with less
Premium, our high-energy concept, is launched to deliver higher growth and reduce feed conversion rates.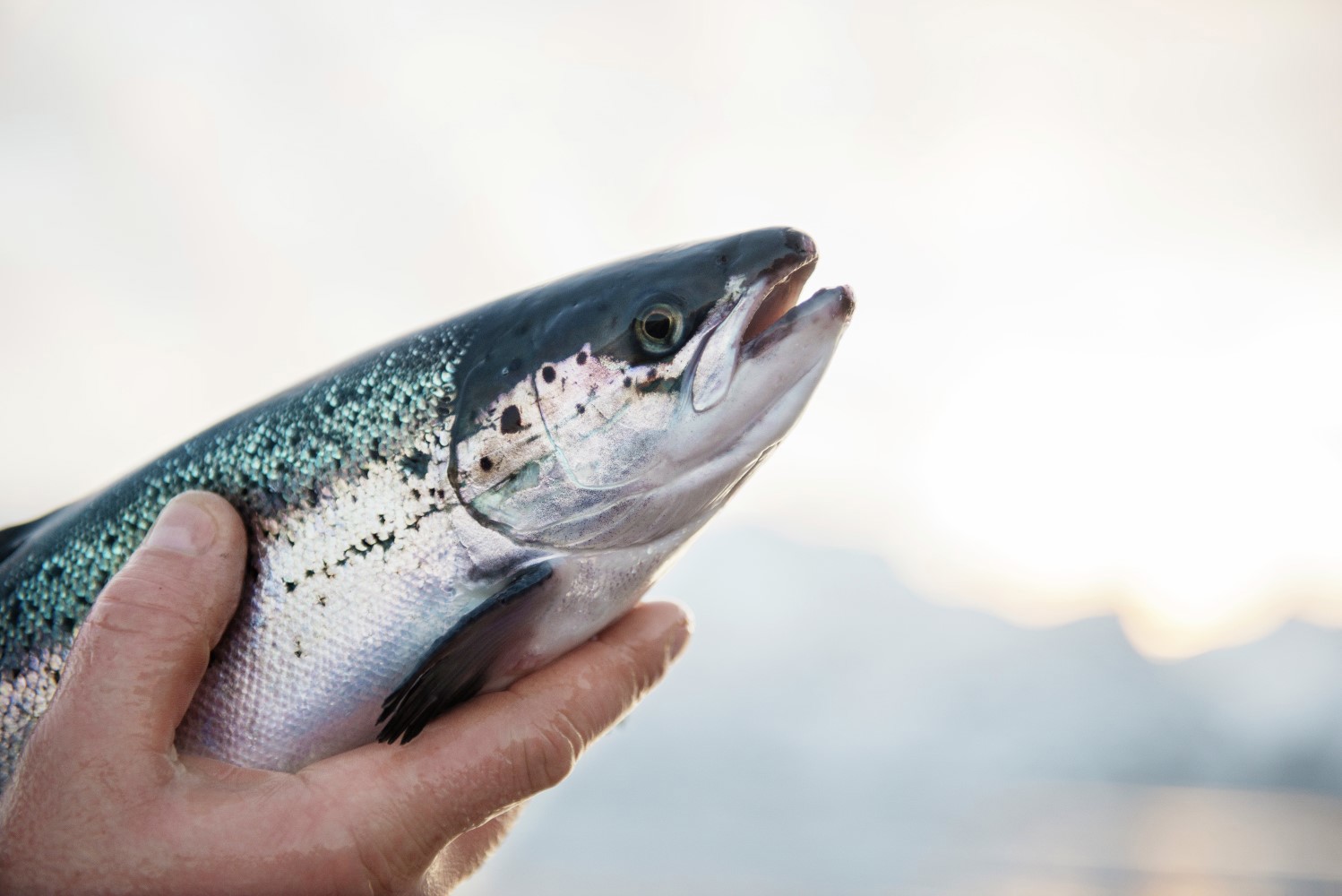 2010
Optimal nutrition for farmed fish and shrimp
MicroBalance® is launched, providing alternative sources of micronutrients normally sourced from fishmeal. We also enter the shrimp feed market, establishing our first plant in Vietnam.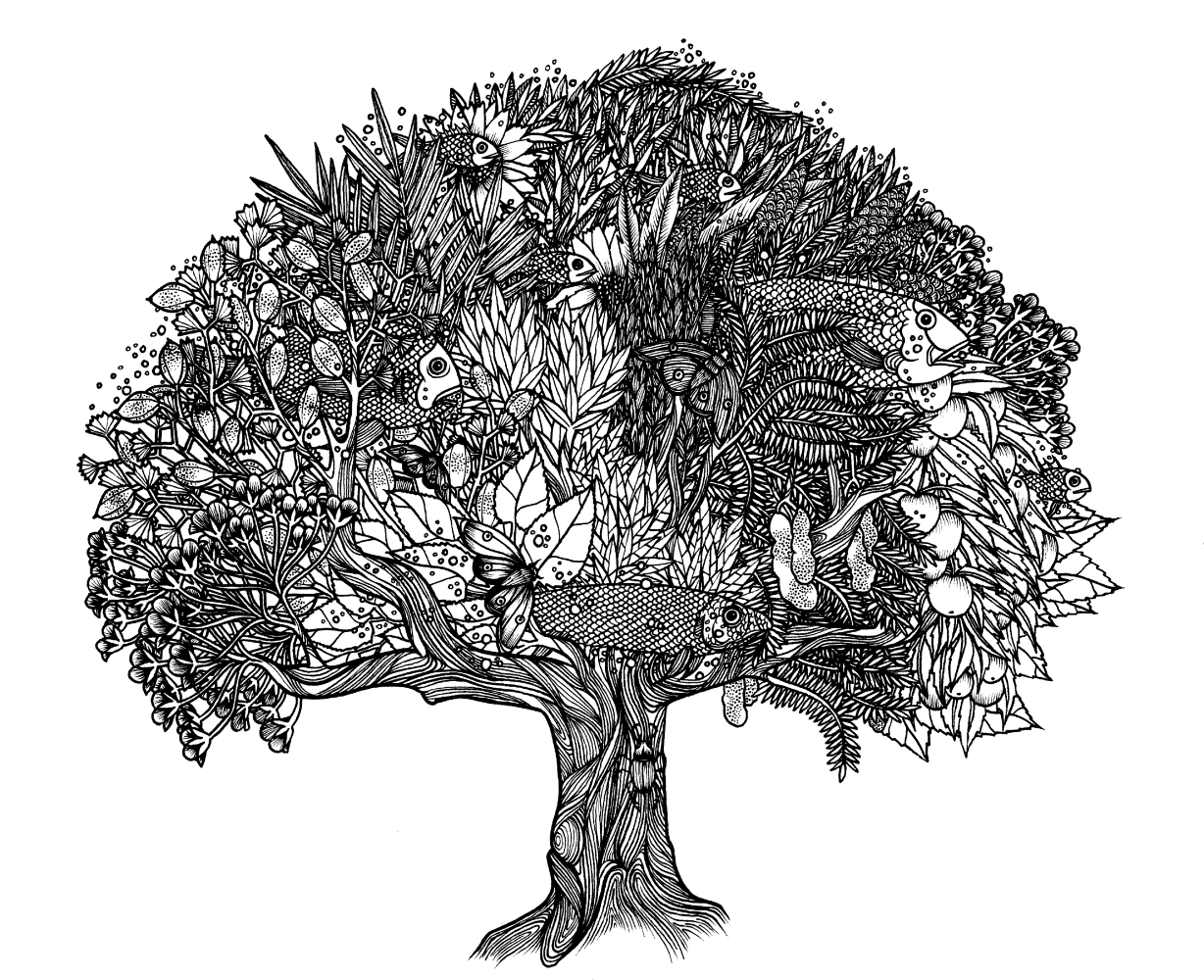 2009
RAS
Today, Skretting is the market leader for feeds specifically designed for recirculating aquaculture systems. Skretting has invested many research resources into RAS because of their potential to enhance the sustainability of the aquaculture industry. We have three dedicated RAS-based research facilities across the world, each of which has a unique focus. Our central RAS team at the Skretting Aquaculture Research Centre (ARC) is comprised of many knowledgeable researchers,specialising in these systems.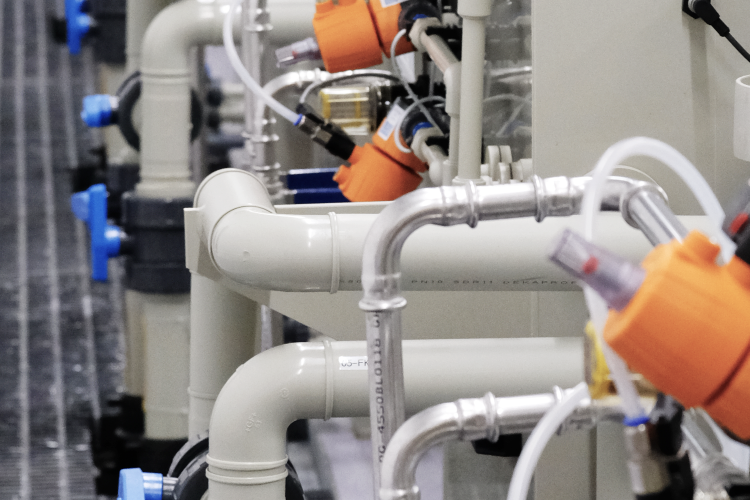 2009
Breakthrough for the Mediterranean
Strong R&D identifies specific nutritional requirements for European seabass and Gilthead seabream, previously fed the same diet. This first time introduction of dedicated products for the species is a significant breakthrough for the Mediterranean.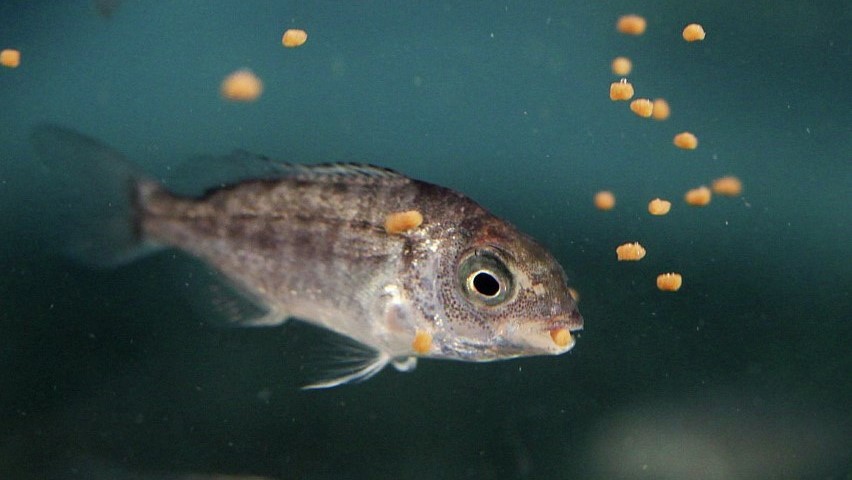 2007
Protec: The fine art of protection
Launch of Protec - our industry-leading health diet.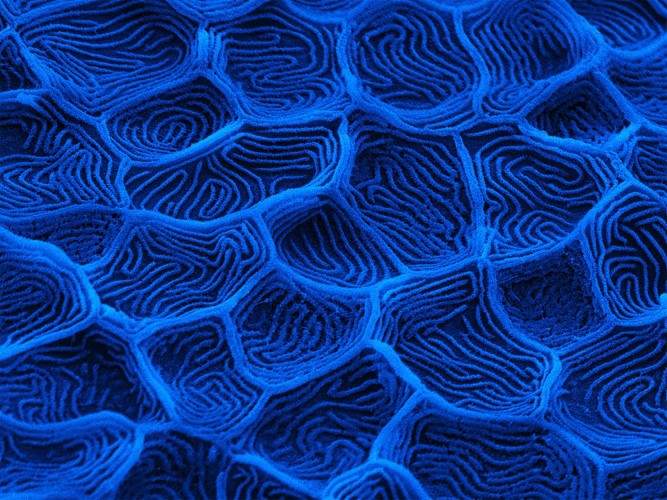 2005
Full lifecycle products: A healthy start in life.
Skretting Marine Hatchery Feeds (MHF) is established.
2001
Omega-3 balance: Replacing marine raw materials.
LipoBalance is launched, ensuring exact omega-3 fatty acid content through precise fish and vegetable oil blends. We also introduce cold extrusion technology for starter diet production.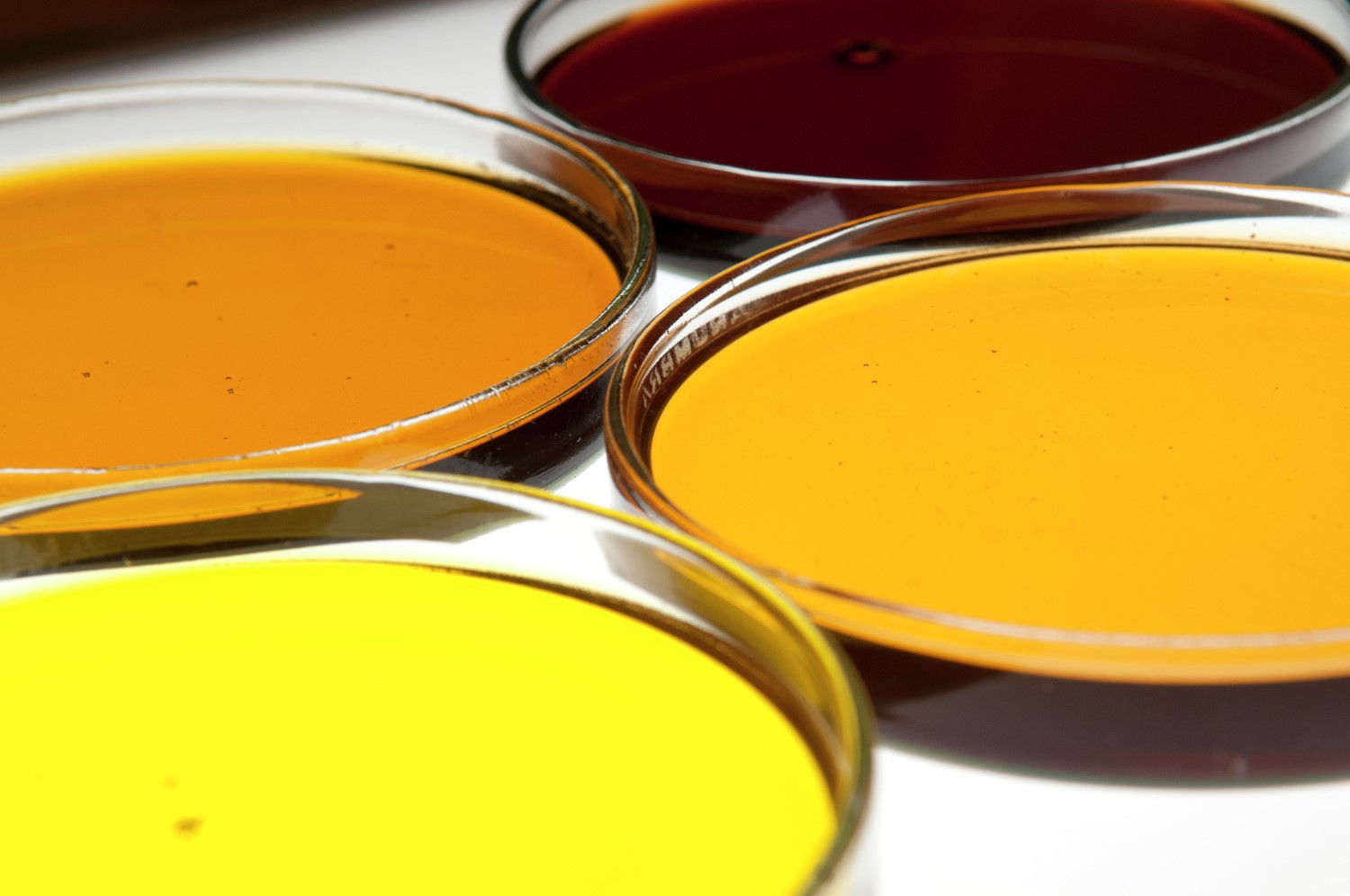 2000
AquaSim
Over the course of the last 20 years, we have established a comprehensive portfolio of models for the large number of species that we supply feeds for. Each Skretting diet has a unique FCR model, based on research done by Skretting Aquaculture Research Centre (ARC), which tests all raw materials and diets both in the lab and under field conditions. Combining biology, quality and economics, the robust set of innovative AquaSim management tools give qualified references through which aquaculture farmers can calculate expected farm performance.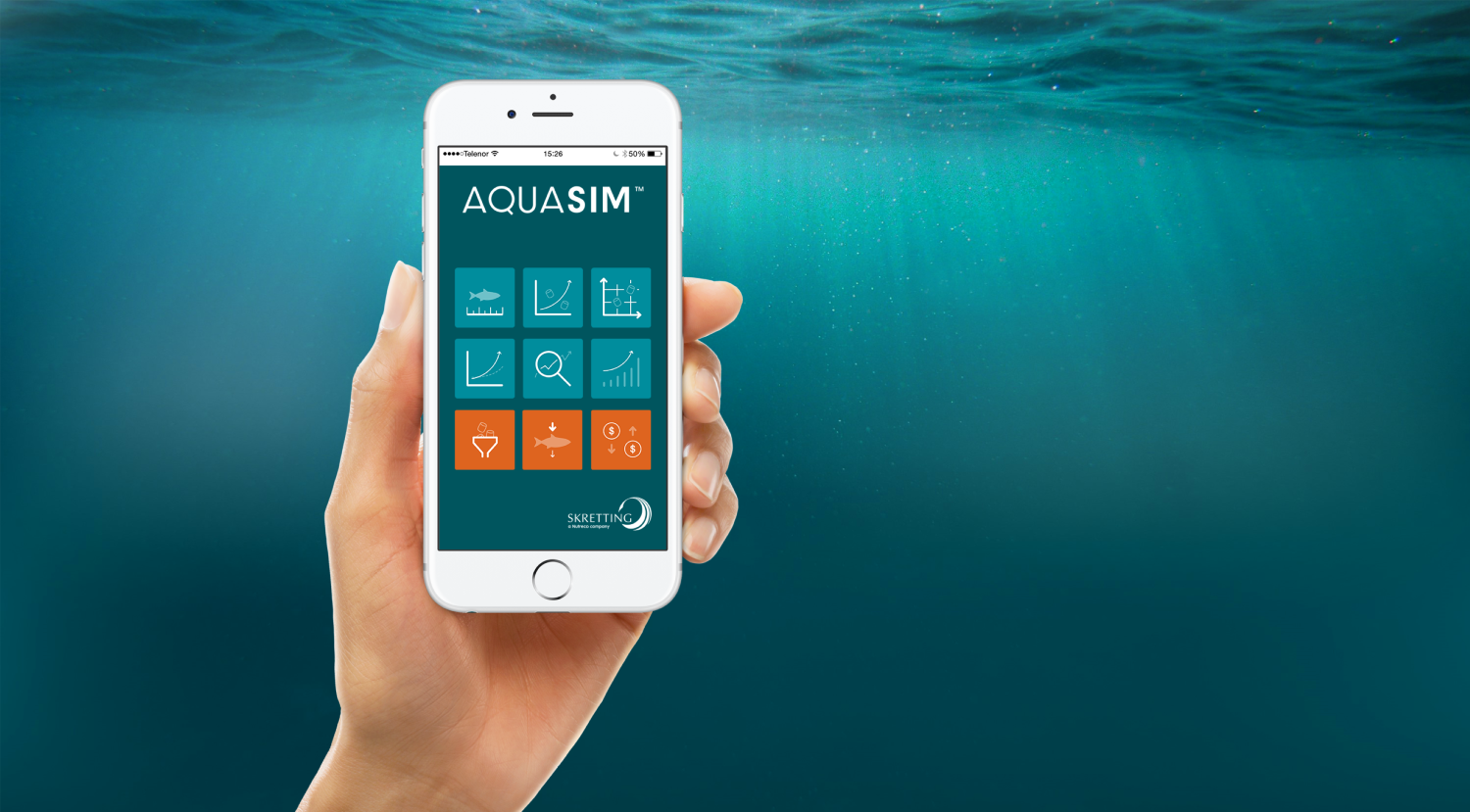 1993
Aquafeed: nutritional breakthroughs.
The launch of our first functional diet – the forerunner of Protec.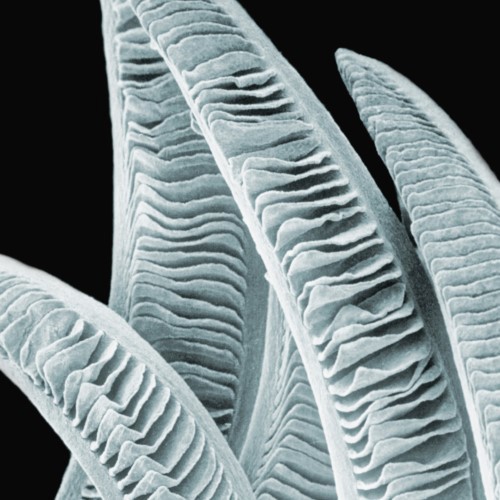 1990
NIR
Near-infrared spectroscopy (NIRS) is an accurate and rapid analysis method that is well suited for quantitative determination of nutrients in feed ingredients and feed. NIR instruments are installed at every Skretting plant worldwide and provide rapid, accurate analyses of feed ingredients, intermediate products and finished feeds.