Benefits compared to baitfish:
Improved and consistent nutrient profile

Better SGR in low temperature

Better FCR compared with baitfish

Easier and cleaner handling

Improved logistics

Improved traceability of raw materials

Increased food quality and safety
Tuna feed for the future
Now available in Japan, MaGro is a soft extruded feed for bluefin tuna created using patented production technology to ensure high palatability for the fish. MaGro is our soft extruded pellet, and unique in Skretting. The pellet can be squashed, without breaking. Due to this unique soft texture tuna easily accept the diet.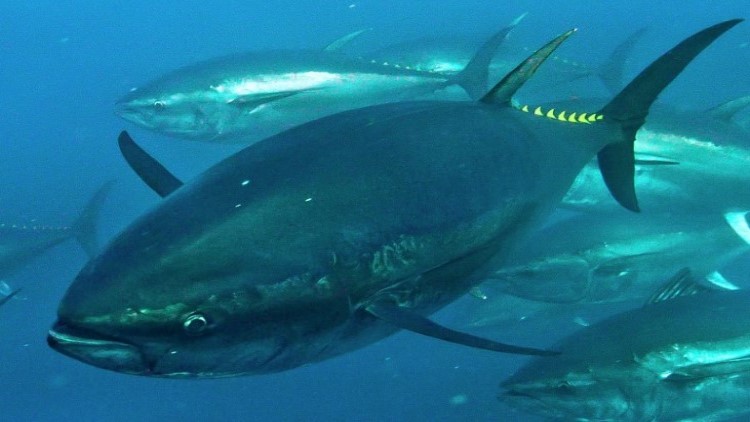 Reduced FCR
The high nutrient density in MaGro means that the feed conversion ratio (FCR) is about 1/3 what is achieved when feeding baitfish.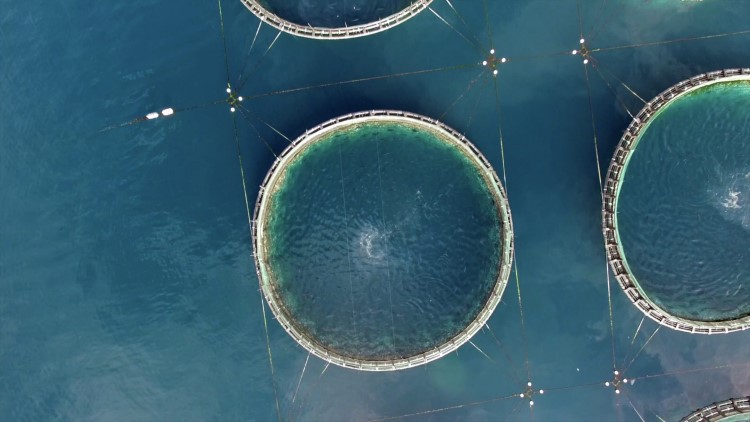 Efficient production
MaGro formuliaton is consistent, comprising fully-traceable ingredients. The nutritional profile of baitfish can fluctuate dramatically depending on the species used, when and where it was caught, and the storage system, and also needs to be frozen. MaGro's practical, easy-to-use format means that semi-automatic "canon" feeding systems can be used, supporting much more efficient, cost-effective production, reducing water pollution compared to traditional baitfish feeding.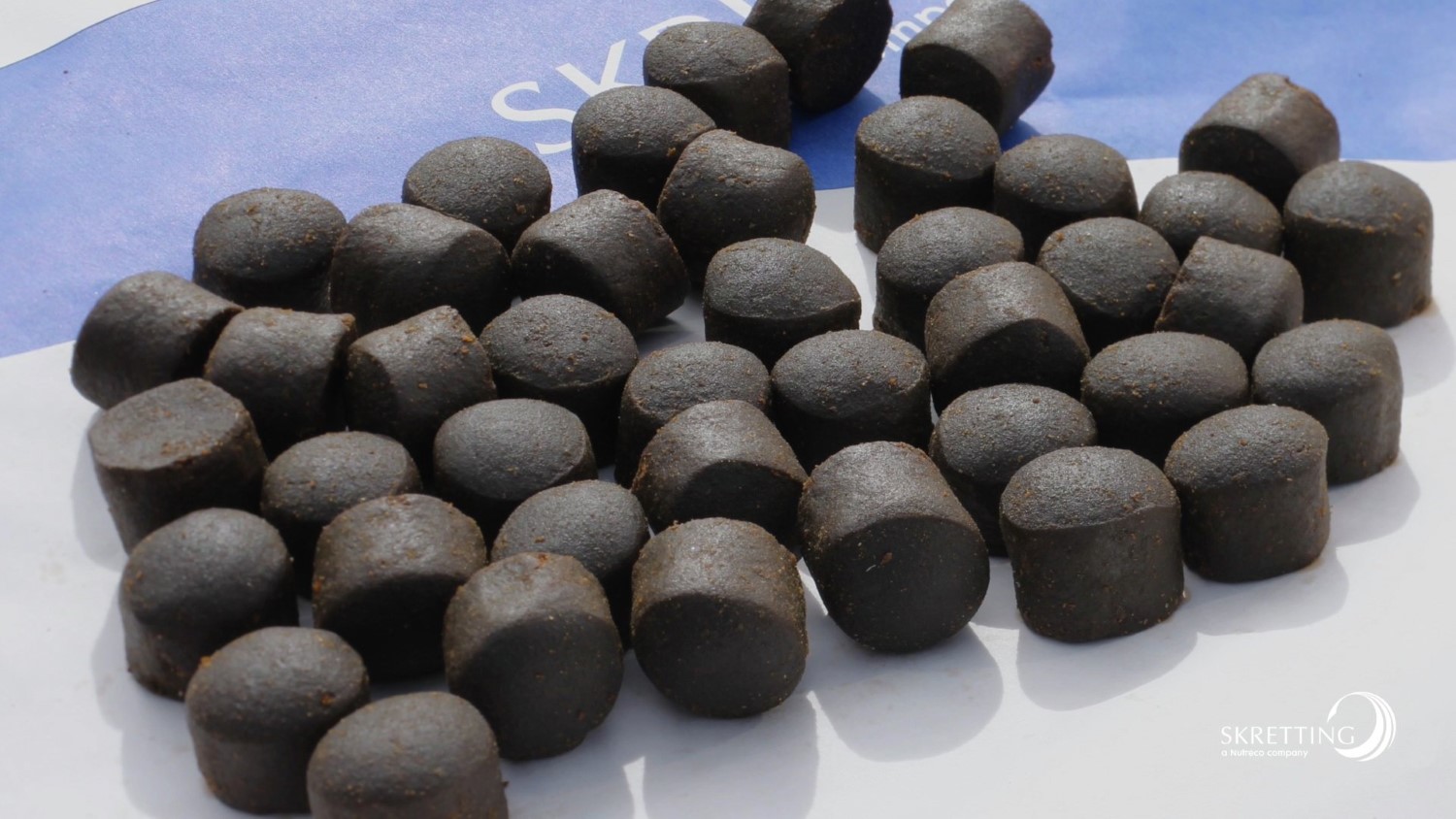 Growth performance
Growth performance with MaGro is similar to the one achievable with baitfish during summer conditions, and higher during winter conditions. This makes MaGro a cost-effective way to feed your tuna.
Suitable for
Broodstock

Hatchery

Nursery

Juvenile

Grower