ORI-N3 is an innovative algae blend of high DHA algae allowing maximal uptake of DHA into the Artemia in a very flexible and convenient manner. Dosage and enrichment time can be tailored to best suit operational and nutritional requirements.
ORI-N3 is free from fish oils resulting in a cleaner, more natural and sustainable enrichment.
ORI-N3 stands for n-3 fatty acids enrichment and also represents an entry into a new generation of enrichment technology.
Benefits
Superior DHA enrichment

Excellent incorporation into the Artemia

Highest possible DHA:EPA ratio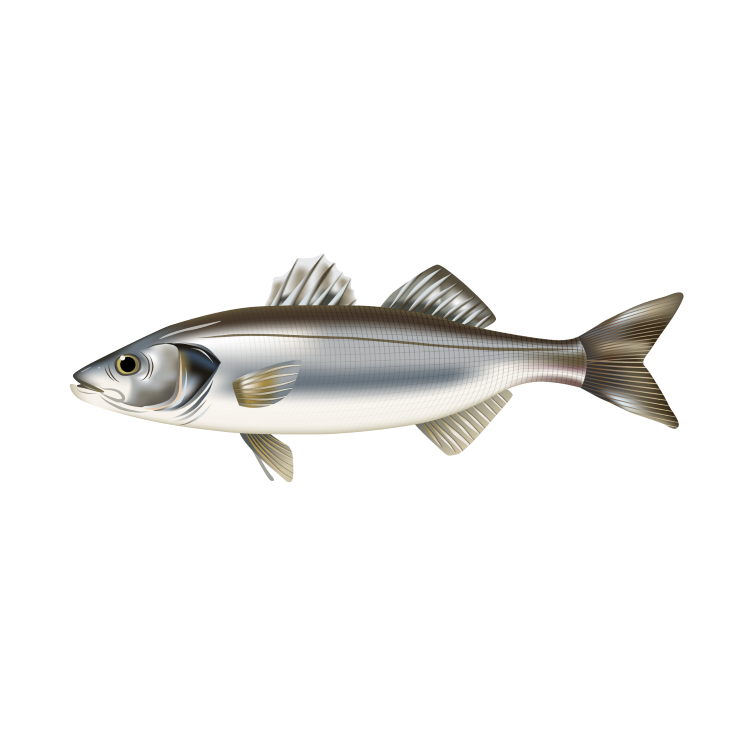 Suitable for
Water treatment

Broodstock

Hatchery

Nursery

Grower

Health
Our services
How we work with transparency and trust
For us in Skretting, it's essential to increase the transparency and traceability of food production along the supply chain. Our feed to food quality and safety system ensures that our customers and end consumers can have full confidence with regard to our feeds. Combining the latest technology and science with the dedication of our staff to produce the highest quality feed, we do our utmost to ensure that our business operations adhere to our own strict environmental guidelines.