Express for Atlantic salmon
Benefits
Increased appetite

Faster growth

Shorter production time without shortcuts
Express is a grower feed which maximises the growth speed of the fish through improved palatability and gut functionality.
Express builds on the framework created by Prime, maximising the speed of growth by enabling the fish to fully utilise the potential in the feed.
The feed enables a shorter production time in the sea, without compromising fish health or final quality.
Availability
Express for Atlantic salmon is currently available in Norway, Chile and Australia.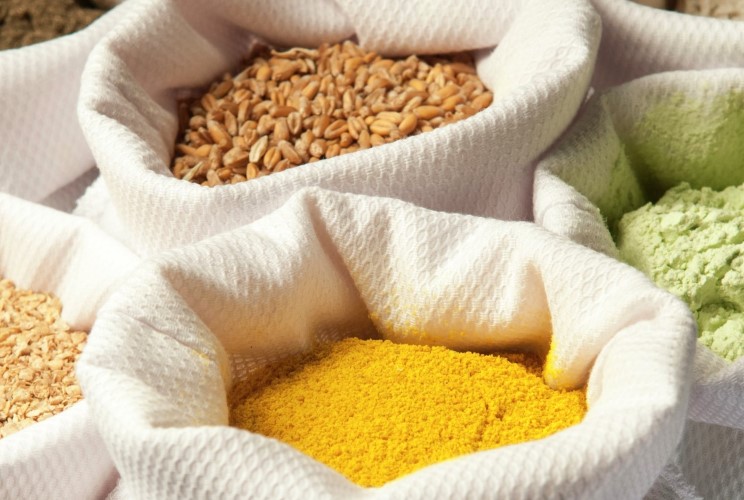 MicroBalance®
MicroBalance® inside ensures high flexibility in the use of feed ingredients
Versions available in some markets:
FLX (0 % fish meal)

N3 (alternative omega 3 fatty acids)

Infinity (0% marine ingredients)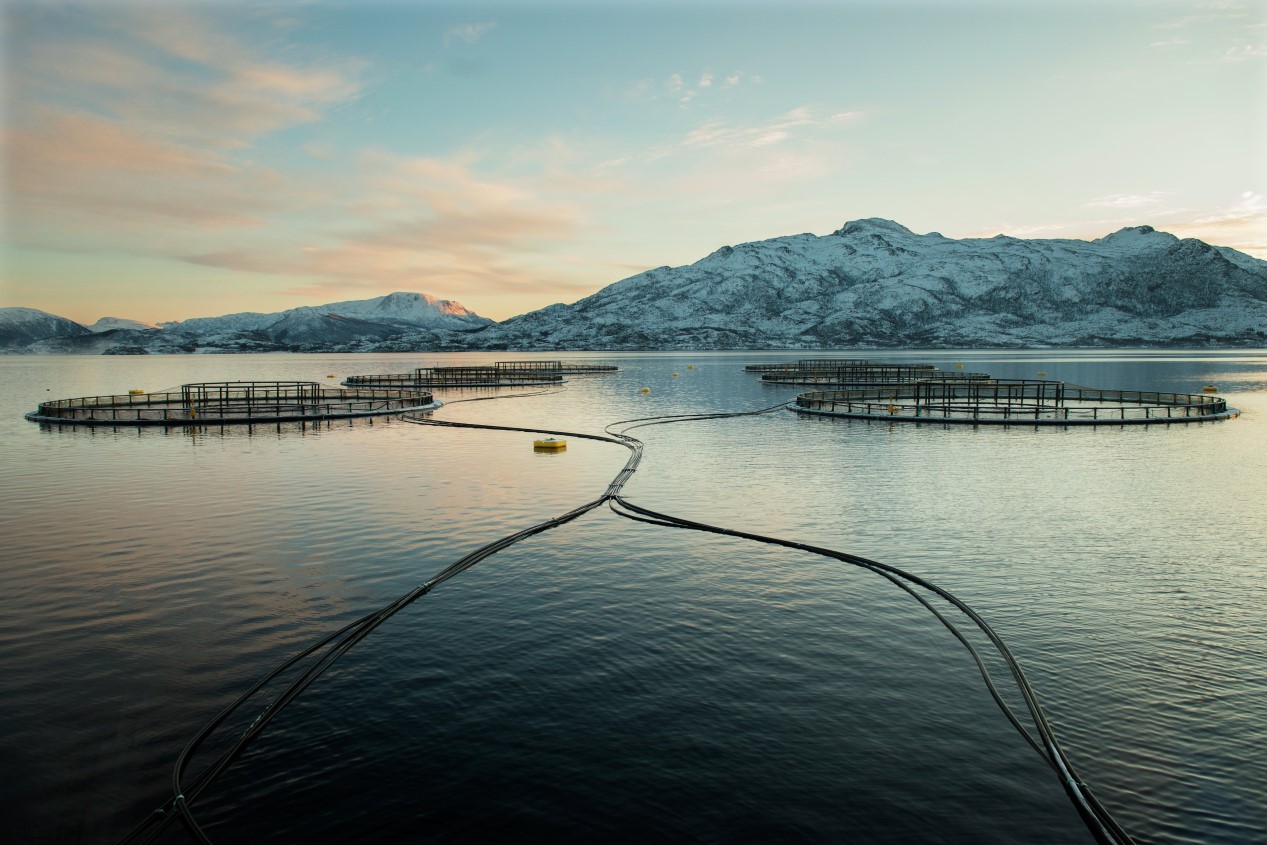 Tailored for the environment
Express is available with tailored versions in some markets:
HT (high temperature)

Polar (cold temperature)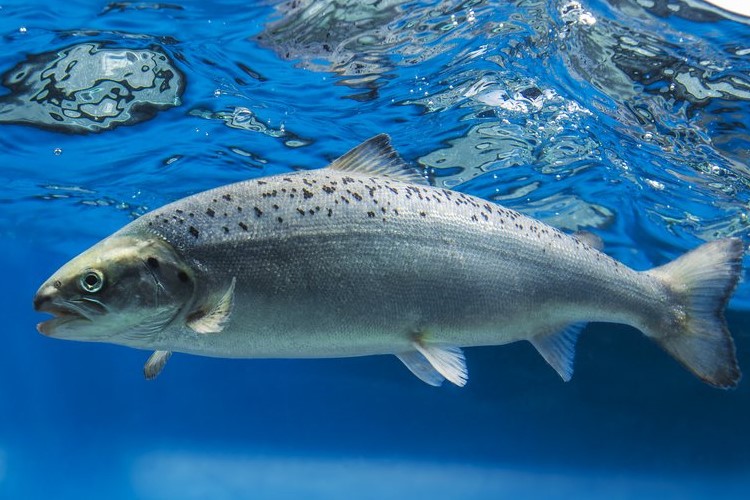 Digital brochure
To learn more about Prime and Express, check out our digital brochure!
Suitable for
Broodstock

Hatchery

Nursery

Transfer

Post-smolt

Grower

Health