RCX is the new generation feed concept for Recirculating Aquaculture Systems (RAS) and part of our RecircReady concept.


In RAS, both fish and system needs have to be addressed to ensure optimal productivity. RCX feed provides precise nutrition, leading to good digestibility and a low feed conversion ratio. The feed physical qualities and patented faecal binders result in easy removable faeces and consistent nutrient loading, leading to minimal waste.
RCX feed is produced only in RCX certified factories under unique quality standards and control. This ensures batch to batch consistency and high structural integrity tailored for RAS, increasing stability and reducing risk for RAS operations.
RCX has been launched in North America to specific customers for Atlantic salmon, followed by other locations and species around the world.
Benefits
Consistent high feed quality

Better water stability

Facilitates stable system operation

Lower energy use and improved efficiency

Better faecal stability

Easy removal

Lower nutrient loading on system

Reduced soluble waste discharge

More fish and clearer water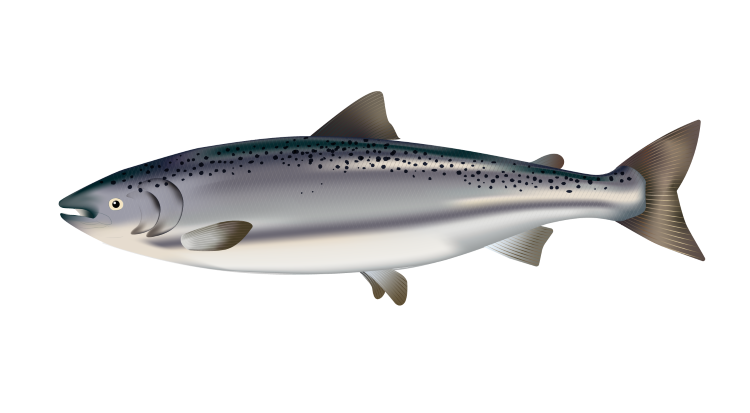 Suitable for
Broodstock

Hatchery

Nursery

Transfer

Post-smolt

Grower

Health
Our services
How we work with transparency and trust
For us in Skretting, it's essential to increase the transparency and traceability of food production along the supply chain. Our feed to food quality and safety system ensures that our customers and end consumers can have full confidence with regard to our feeds. Combining the latest technology and science with the dedication of our staff to produce the highest quality feed, we do our utmost to ensure that our business operations adhere to our own strict environmental guidelines. 
RAS
Skretting is the market leader for diets specifically designed for Recirculating Aquaculture Systems (RAS). RAS are land-based aquaculture facilities that reuse water by cycling it through a filtration system so it can be used again.