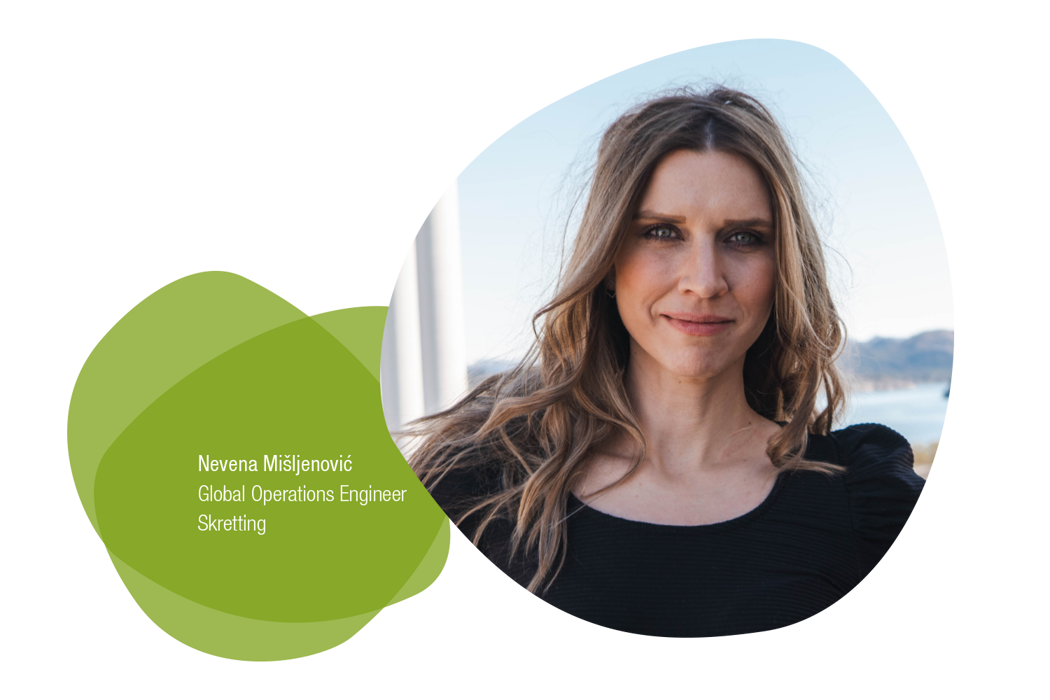 Scope 1 & 2 - Improving our own operations
Despite numerous hurdles over the past year, Skretting managed to keep a focus on energy efficiency activities and CO2e reduction. Since 2018 our mature OpCos, like BU Salmon (Australia, Canada, Chile and Norway) and BU Southern Europe (France, Italy, Spain and Turkey), made significant reduction in CO2 emissions and energy (both specific and absolute terms). These OpCos are operating in consolidated markets and have a history of continuous improvement with a focus on efficiency. They are setting the path for our other OpCos to follow.
As shown below, scope 1 and 2 emissions increased in 2022 when compared to 2021. The scope 1 increase is directly correlated with the increase in shrimp feed volume. The specifics of shrimp feed production make it more energy demanding than the fish feed production process. On the other hand, Scope 2 footprint is not highly affected because we are using electricity from renewable sources in our factories in Ecuador.