Prime for Atlantic salmon
Benefits
Increased appetite

Faster growth

Solid foundation for later growth phase
Faster to harvest
Prime & Express are the next generation of feeds for post-transfer salmon. These grower diets enable a shorter production time in the sea, without compromising fish health or final quality.
Prime is a post smolt diet which prepares and supports fast, high quality growth. Prime prepares, or primes, the fish, building a solid foundation to support fast, high quality growth.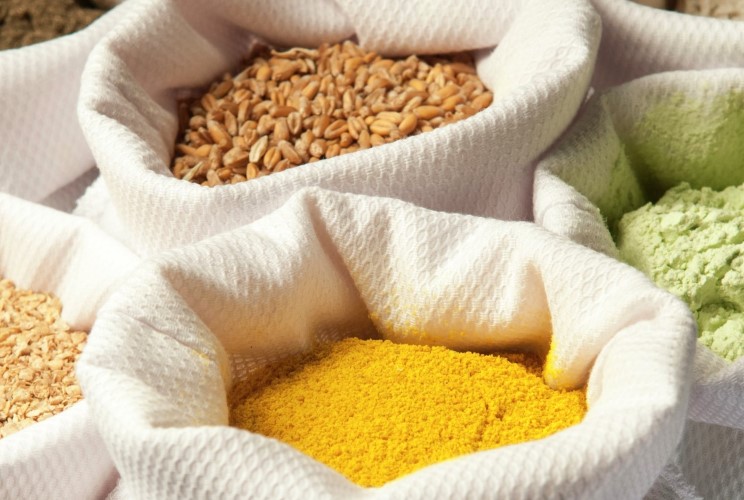 MicroBalance®
MicroBalance® inside ensures high flexibility in the use of feed ingredients
Versions available in some markets:
FLX (0 % fish meal)

N3 (alternative omega 3 fatty acids)

Infinity (0% marine ingredients)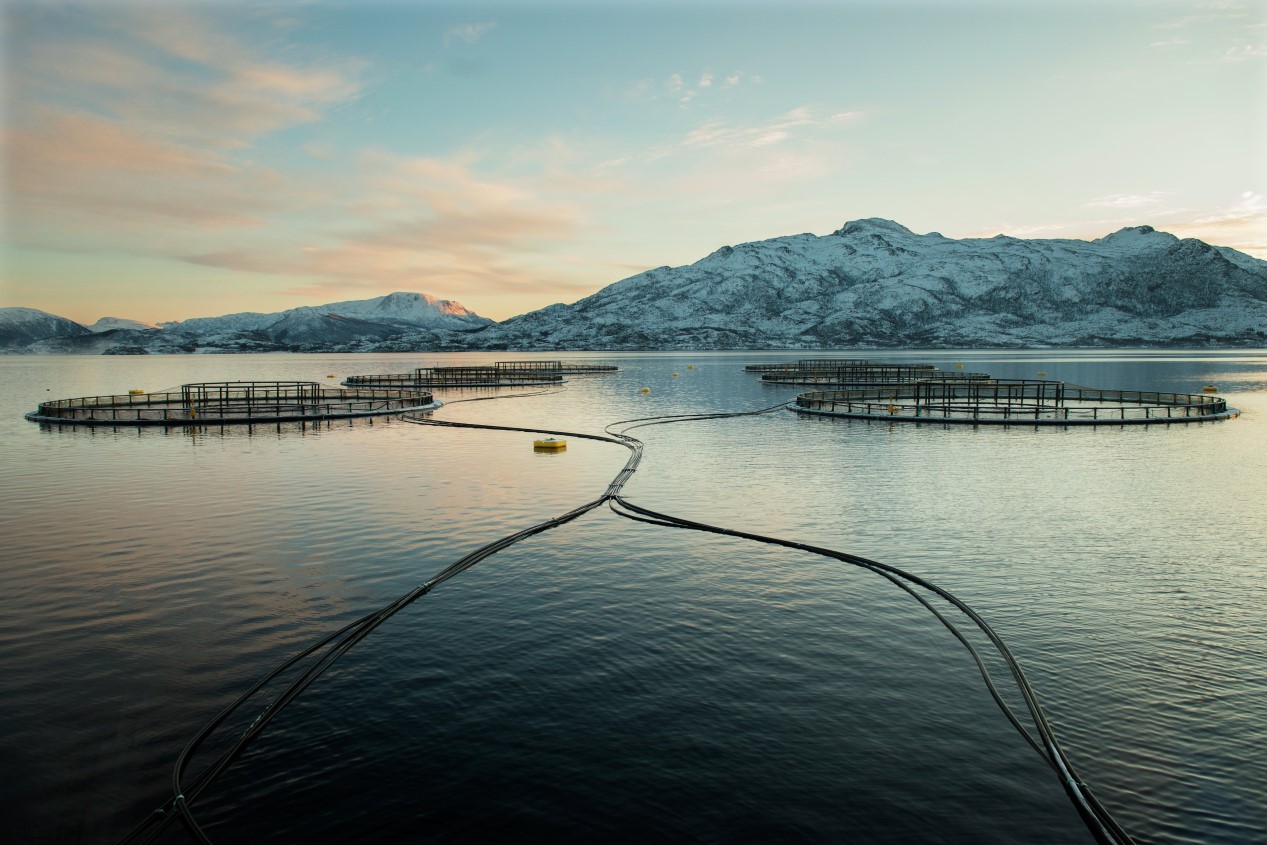 Tailored for the environment
Express is available with tailored versions in some markets:
HT (high temperature)

Polar (cold temperature)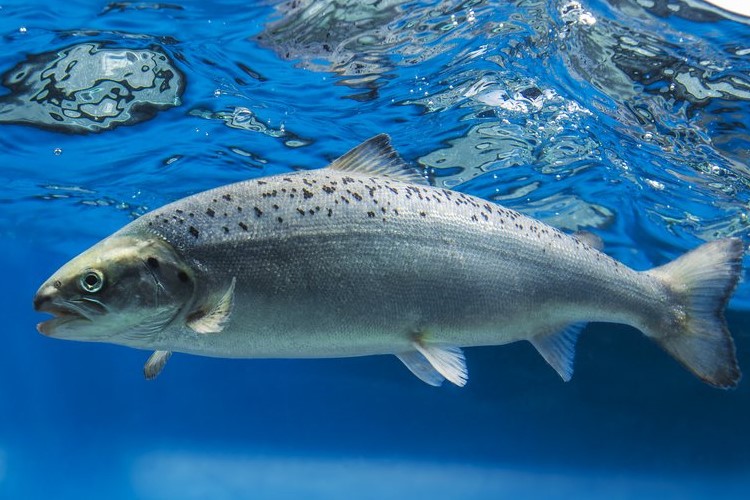 Digital brochure
To learn more about Prime and Express, check out our digital brochure!
Suitable for
Broodstock

Hatchery

Nursery

Transfer

Post-smolt

Grower

Health