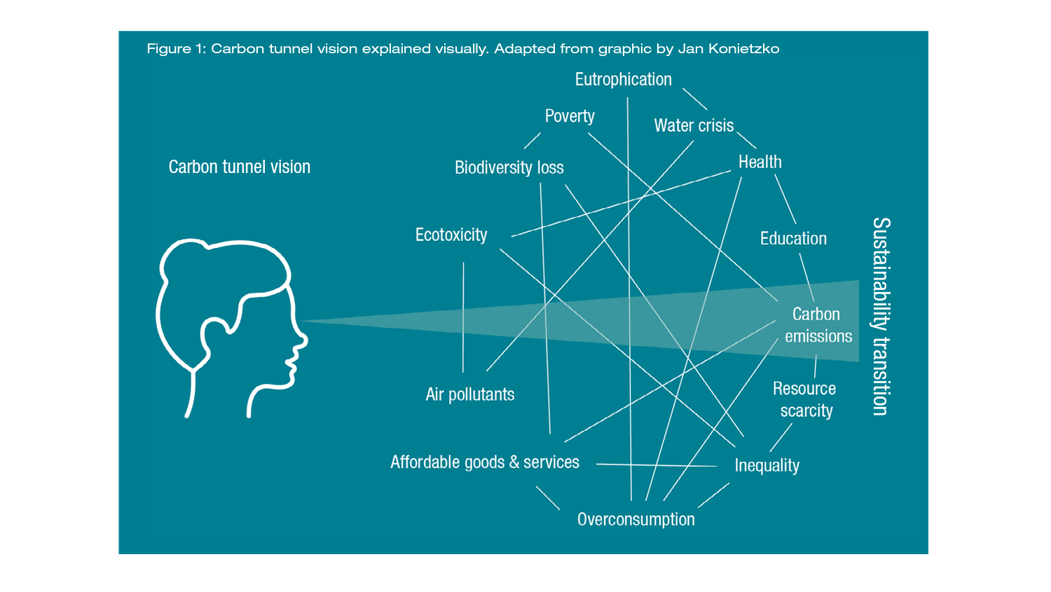 The first challenge is to ensure food security and nutrition for all considering it's expected the world population will reach almost 10 billion people by 2050, which means that we need to produce 60% more food than we do today.
The second is to achieve this while ensuring environmental sustainability, which is determined by ensuring that the impacts of food system activities on the surrounding natural environment are neutral or positive, especially considering that food systems account for some 21-37% of global GHG emissions.
The third is to provide livelihoods to farmers and promote rural development. A food system is considered sustainable when there's equity in the distribution of the economic added value, taking into account vulnerable groups categorised by gender, age, race etc. Of fundamental importance, food system activities need to contribute to the advancement of relevant socio-cultural outcomes, such as nutrition and health, traditions, labour conditions, and animal welfare.