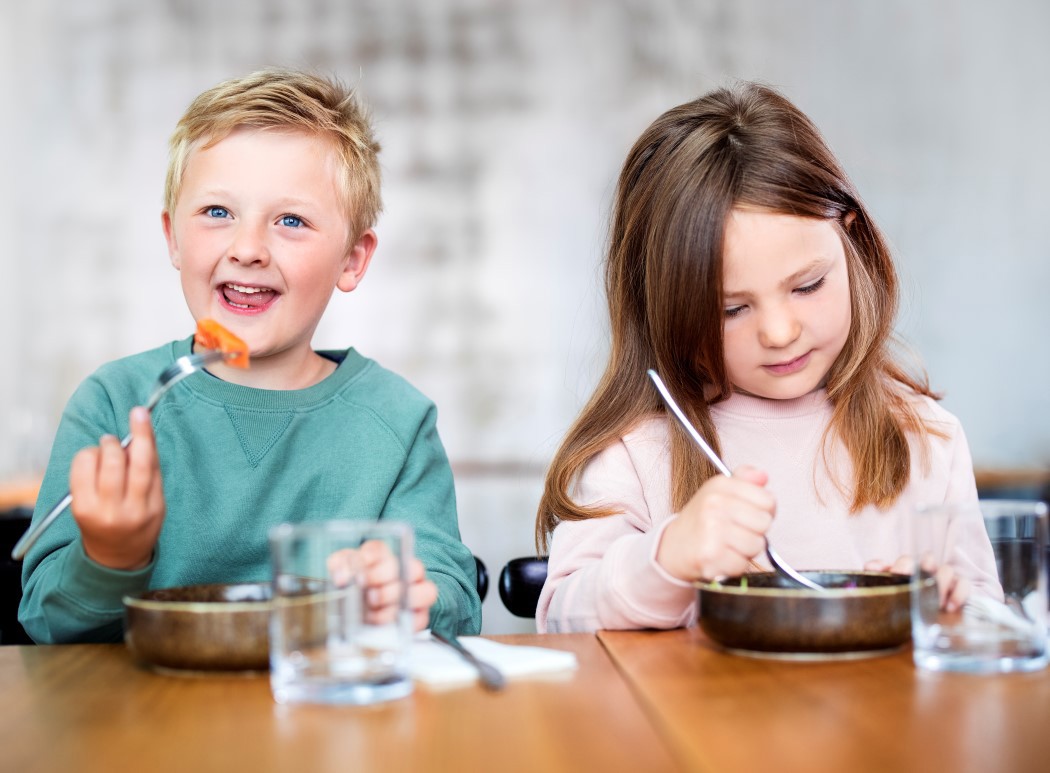 The global community has committed to ending world hunger, and our ability to achieve this most significant of goals largely depends on how successful we are in utilising natural resources in a sustainable way. The improved and increasingly innovative processing of wild-caught marine raw materials will yield more food and higher value products for supply chains, but if the oceans are to be an essential part of the broader solution, then the onus is on aquaculture to meet the world's soaring appetite for healthy, nutritious and affordable seafood.
While the farming of fish and shrimp is already providing over half of the seafood that we consume today, there is plenty of expert analysis to suggest that if done in the right way, the sector can supply a great deal more. Aligned with this, Skretting has long maintained that when it comes to the challenge of providing a population in 2050 of approximately 10 billion people with a healthy diet that is produced within planetary boundaries, aquaculture is uniquely placed to be one of the most productive and sustainable food systems for people and planet.
At Skretting we know that ocean health is integral to these ambitions. As a signatory to the United Nations Global Compact Sustainable Ocean Principles, we recognise that all stakeholders must act responsibly and proactively to safeguard the long-term well-being of all water systems. To this end and across our entire business, we will work even closer across the value chain to ensure best-practice everywhere.