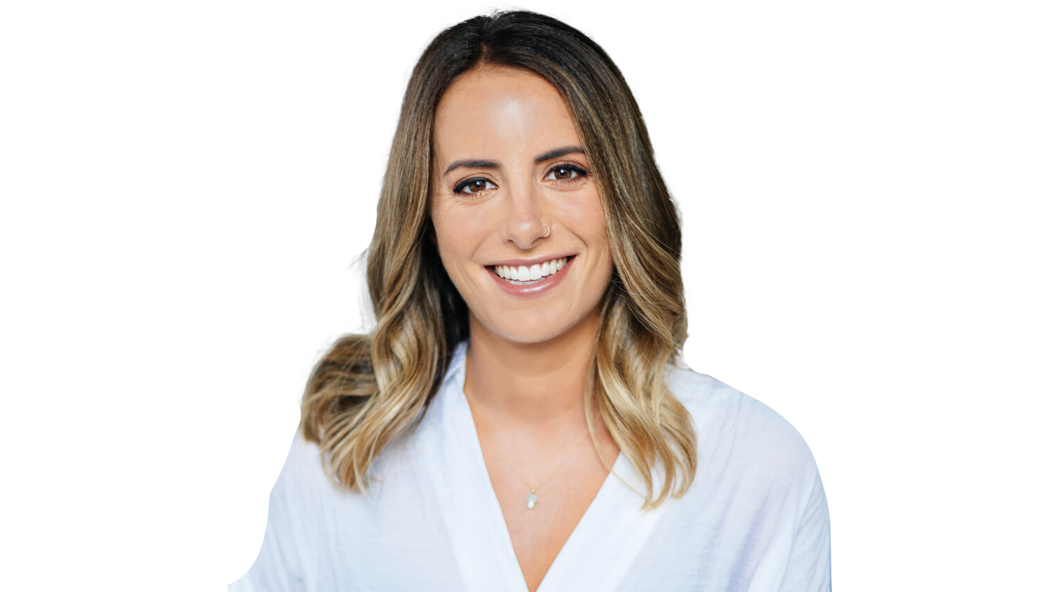 In 2021, GSI's efforts focused on:
Climate impact – working in partnership with World Wildlife Fund (WWF), GSI members have developed an aligned accounting framework to measure greenhouse gas emissions which they will begin reporting on in 2022, and collecting data to inform and enhance mitigation strategies .
ASC certification – GSI members are committed to reach 100% ASC-certification, and at the end of 2021 we saw 60% of GSI member production certified. In addition, company progress can be tracked via our online sustainability report.
Fish health and welfare – our technical working group continued to work together to address welfare challenges and promote continuous improvement in best-practices to better mitigate and prevent disease outbreaks, and optimise fish welfare.
Sustainable sourcing of feed – from improving feed efficiencies, assessing role of novel ingredients, supporting development of new ASC Feed Standard, and engaging in crucial dialogue on the sustainable use of soy our network is continually looking for ways to optimise fish nutrition while minimising environmental cost of our resources.
Responsible plastic use – this year we established a new working group to look at the use of plastics both within our operations, but also how as a sector we can help address the issue of ocean plastics.